Extreme Weather and Your Business [Video]
Extreme weather and fire can affect anyone, and getting back up and running can take longer than you think. Today, for a business to prepare and bounce back from the unpredictable, it takes new data and technology in two areas — industry-specific readiness to better weather the event, and tech-enabled insurance claims specialists to help get business back to normal.
More Prepare & Prevent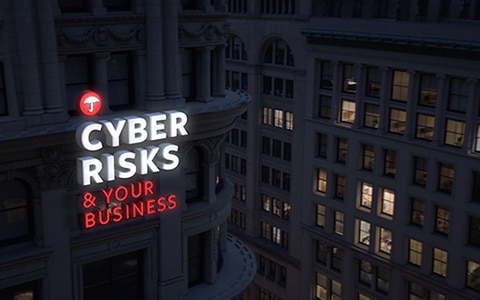 Take a look inside how a data breach can affect a business, and what a business can do to help protect against cyber risks in this video.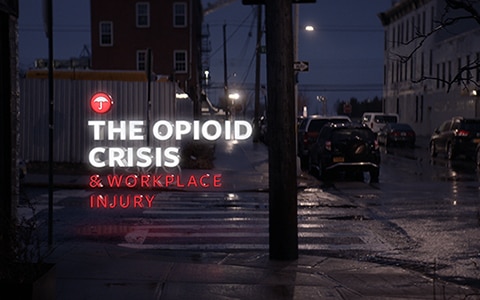 This video explores the impact of the opioid crisis, and how preventing chronic pain can help injured employees avoid addiction.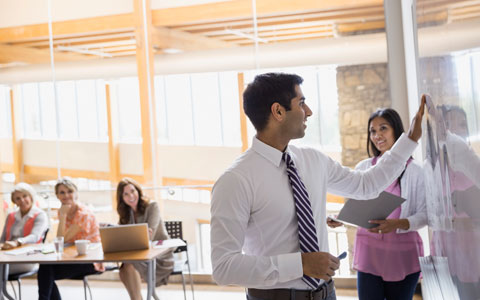 Business continuity planning can help protect you from long-term risks. Build a business continuity plan with these 4 steps.