Cyber Risks and Your Business [Video]
Small and medium-sized businesses may be at the greatest risk of a cyber breach, and the least prepared to handle it. Having pre-breach services to help avoid a breach in the first place, and a cyber breach coach to manage the fallout, can be the difference in whether or not a company stays in business.
More Prepare & Prevent
Understanding the types of cyber criminals and their techniques can help protect your organization from a data breach.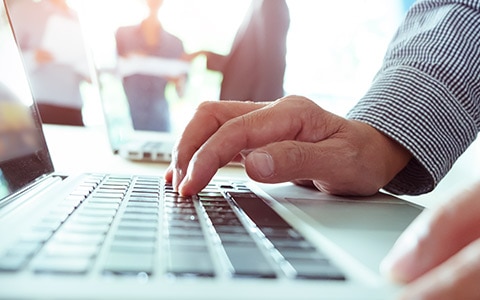 Ransomware is the fastest growing malware threat, targeting users of all types. View this infographic to learn more.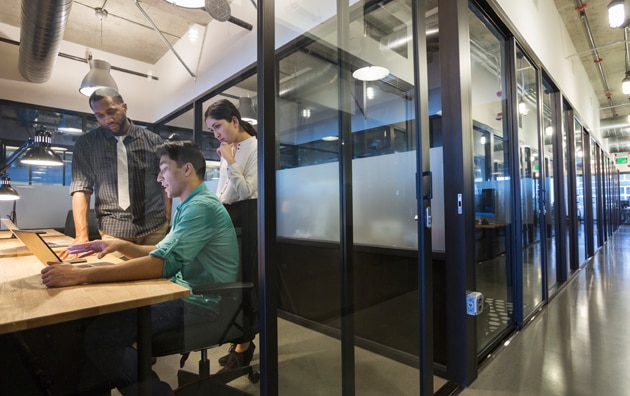 Preparation is key to mitigating a potential cyber event. What pre-breach steps can you take?