The Dark Side of the Internet [Video]
The Dark Web can make cyber breaches profitable for thieves — and they don't even need to be skilled hackers. It's like one-stop shopping for the tools needed to commit and profit from cybercrime.
More Prepare & Prevent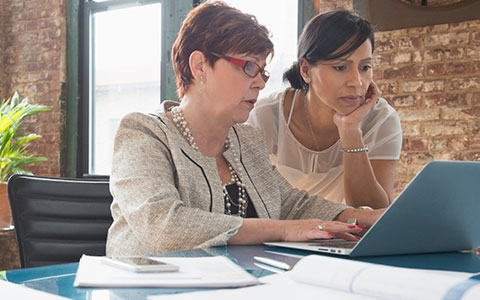 From botnet to phishing, this list of key terms can help you brush up on your cyber vocabulary.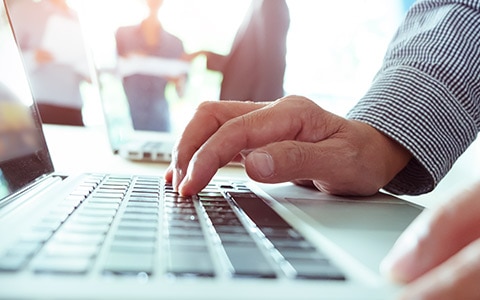 Ransomware is the fastest growing malware threat, targeting users of all types. View this infographic to learn more.
Understanding the types of cyber criminals and their techniques can help protect your organization from a data breach.