Playground Dreams
Playing allows children to create, explore, and imagine – all of which promote brain development, creative thinking and problem-solving. Unfortunately, many kids don't have the benefit of safe, open spaces to play.
Enter KaBOOM!, an organization that builds playgrounds in underserved areas. In much the same way that Habitat for Humanity® builds homes, KaBOOM! builds playgrounds. We began partnering with them in 2017 because we believe every child deserves a safe place to play and learn. Since that time, Travelers employees have volunteered 7,600 hours to build 10 playgrounds in 9 states to help support the creativity and activity of thousands of children across the U.S. Our partnership highlights how we help build thriving neighborhoods where families can live and play safely.
More Community Connections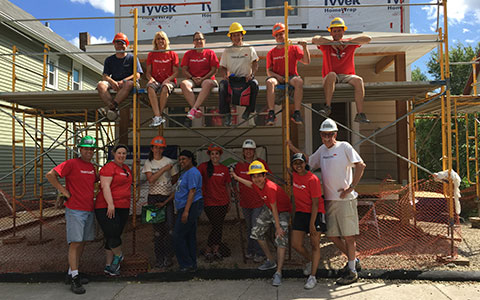 Travelers embraces the mission of Habitat for Humanity® and helps to build safe, affordable — and FORTIFIED — homes, promoting homeownership for lower-income families.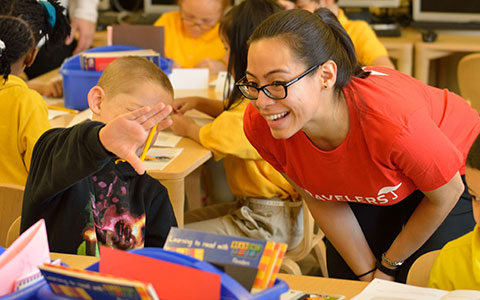 Each year, Travelers employees make up one of Junior Achievement's largest volunteer forces, helping inspire students to dream big.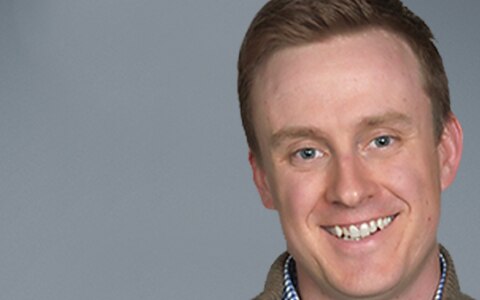 Andy Darvell uses his career experience and insight as a former mentee at BestPrep to pair employees with students eager to learn about business.