Employee Spotlight: Casey Neff


Translating Military Experience into Corporate Skills
Casey Neff concluded his 25-year career in the U.S. Army on a Friday afternoon in 2007 and then walked into the lobby of the Hartford office on Monday morning to start his first day at Travelers.
"It was the most scared I'd ever been," says Casey, who has no shortage of courage, having completed four overseas tours and three deployments to peacekeeping or combat zones during his military career. Today, he is Head of the Training and Development Group in Personal Insurance and helps other military veterans transition to civilian careers at private sector companies through American Corporate Partners (ACP).
Since Travelers started partnering with ACP 10 years ago, more than 200 Travelers volunteers have mentored nearly 550 military mentees.
"About five out of every six jobs in the military have direct private sector or civilian correlations," says Casey, "whether that is in logistics, planning, technology, HR or other functions. It's a privilege to talk to these individuals and help them translate those skills and accomplishments into something that the right civilian employer is going to find meaningful."
More Employee Spotlights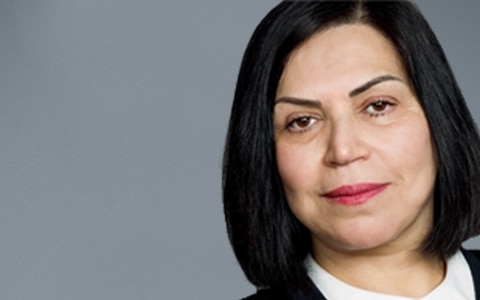 Shala Tavakoli hopes that her work to empower people in her community will inspire others to give back to their community by getting involved with nonprofit organizations.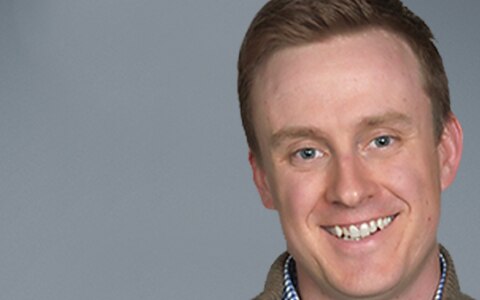 Andy Darvell uses his career experience and insight as a former mentee at BestPrep to pair employees with students eager to learn about business.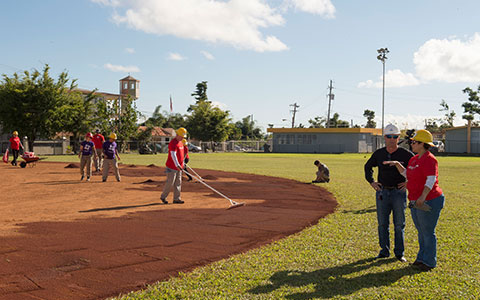 Following the devastation of Hurricane Maria, Travelers stepped up to the plate in more ways than one to help bring play back to the kids of Yabucoa, Puerto Rico.