Architects, Engineers & Surveyors Insurance
For architects, engineers and surveyors, success on a project means minimizing the potential for design errors and maintaining employee safety, while balancing project deadlines with best-in-class service. These design professionals need broad insurance coverages to help protect their businesses, employees and property.
What Types of Insurance are Available for Architects, Engineers, and Surveyors?
Travelers offers a broad range of products and services:
Who is Architects, Engineers, and Surveyors Insurance right for?
Landscape architects, building/space-planning architects, commercial interior designers
Civil, structural, mechanical, electrical, forensic, geotechnical and environmental engineers
Land surveyors and urban/rural planners
Find an Agent
Need an Agent?
Get the personal service and attention that an agent provides.
Find a local agent in your area:
Related Products & Solutions
Coverage that can help protect design firms against losses resulting from claims of negligence, errors, and omissions.
Travelers has the products, services and expertise to meet a wide range of international insurance needs in over 120 countries worldwide.
Provides organizations of all sizes coverage to help protect against data breaches and other fast-evolving cyber exposures.
Travelers Inland Marine provides protection for business property that is mobile in nature or requires unique valuation.
Insights & Expertise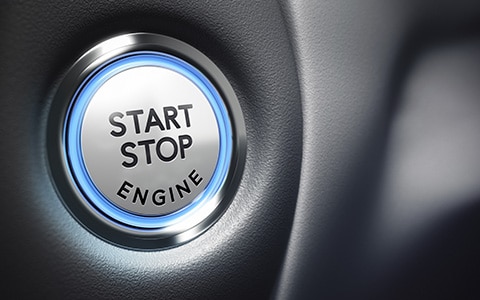 A formal fleet safety program can help maximize fleet efficiency, enhance safety and more.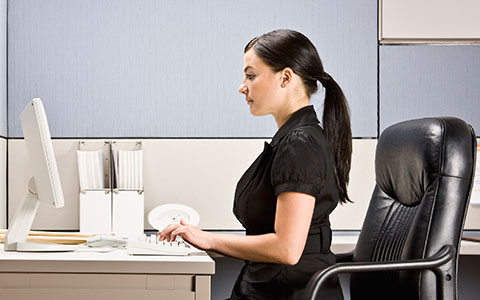 Effective workplace ergonomics can help reduce employee injuries.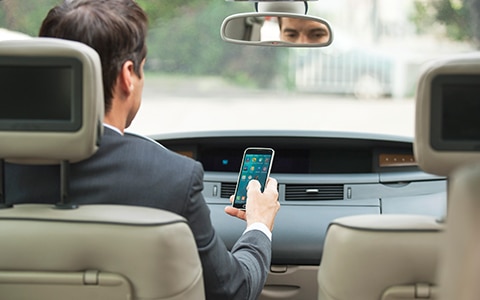 Are your employees distracted driving on the job? Here's a look at key findings and learn how a distracted driving policy can help.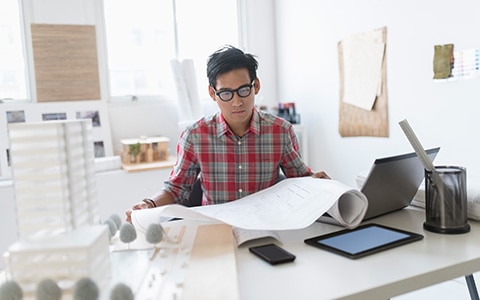 Your design business can be at risk during the contract drafting and negotiation state. Get tips from Travelers Insurance on crafting design-build agreements that can help protect your business.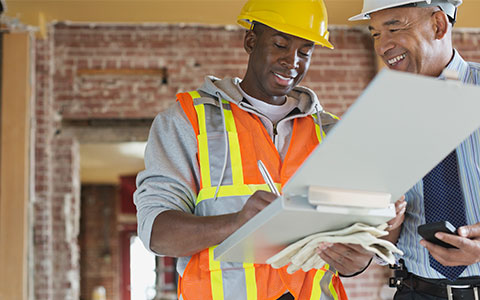 Contractual risk transfer is a legally binding way to transfer risk to the party that may be in the best position to control the risks related to the service to be provided.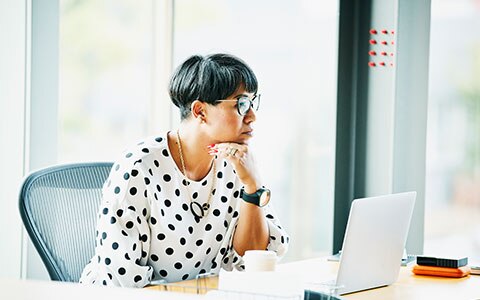 Both general liability and professional liability insurance can help protect you against costly business liabilities, but there are key differences in the coverage they provide. Learn how they compare.
Related Services
With more than 115 years of risk expertise and a staff of 500+ Risk Control consultants, Travelers has the experience and technical proficiency to help businesses manage their risks.
Our knowledgeable Claim professionals will respond to your needs with speed, compassion, integrity and professionalism. It's our business to help keep you in business.