Architects, Engineers & Surveyors Insurance
Architectural, engineering and surveying firms have wide-ranging property and casualty insurance needs that go well beyond common exposures.  For example – from 2005 to 2012, the non-residential green building market increased by 41%.1 With this kind of fast paced growth, architects, engineers and surveyors (AE&S) need to understand the potential risks involved in green building and other emerging building techniques. Travelers can help.
As one of the largest providers of insurance in this market, architects, engineers and surveyors will receive fast, responsive insurance solutions with Travelers.
Drawing from our extensive research and years of experience, both offer:
Who is this right for?
Architects
Engineers
Surveyors
Related Products & Solutions
Travelers has the products, services and expertise to meet a wide range of international insurance needs in over 120 countries worldwide.
Provides organizations of all sizes coverage to help protect against data breaches and other fast-evolving cyber exposures.
Broad coverage to protect contractors against professional and pollution liability risks resulting from professional acts, errors or omissions.
Travelers Inland Marine provides protection for a business' property that is mobile in nature or requires unique valuation.
Coverage that can help protect design firms against losses resulting from negligence, errors, and omissions.
Insights & Expertise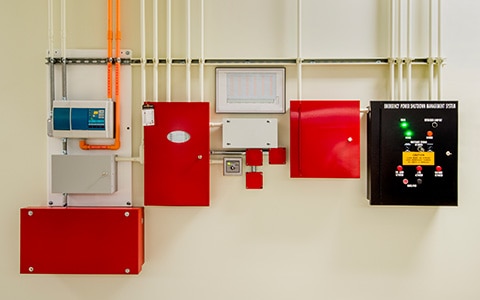 Detecting fire in its early stages is critical to protecting lives and property. Learn about the two most common fire detection choices.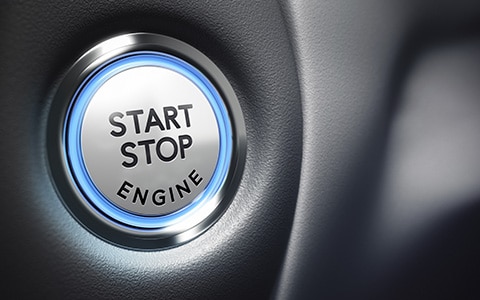 A formal fleet safety program can help maximize fleet efficiency, enhance safety and more.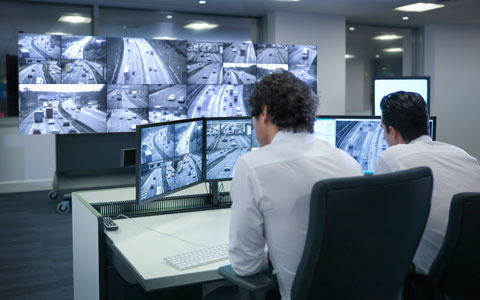 Providing regular feedback can help improve fleet safety. Motor vehicle reports, ride-alongs and in-car technology are some of the available tools.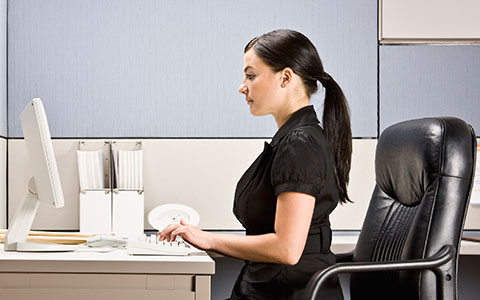 Effective workplace ergonomics can help reduce employee injuries.
Related Services
We have one of the largest Risk Control departments in the industry, and our scale allows us to apply the right resource at the right time to meet customer needs.
Our knowledgeable Claim professionals will respond to your needs with speed, compassion, integrity and professionalism. It's our business to help keep you in business.