2022 Distracted Driving for Business [Infographic]
As more workers return to the roadways, what's happening when they're behind the wheel? Here's a look at key findings from the 2022 Travelers Risk Index.


DISTRACTED DRIVING
2022 Travelers Risk Index for Business
WHAT'S DRIVING INCREASED RISK ON POST-PANDEMIC ROADS?
PEOPLE FEEL STRESSED
30% report they are more anxious while behind the wheel today than before the pandemic
54% believe distracted and aggressive driving has increased since before the pandemic 
AND EMPLOYER EXPECTATIONS ARE HIGH
86% of employers expect their employees to respond to work-related messages when they are out of the office during work hours
SO, EMPLOYEES FEEL PRESSURED
42% of drivers say they accept work-related calls, texts or emails while driving. When asked why:
43% of those respondents said they do so because it might be a work-related emergency
39% feel they always need to be available
19% say their boss will be upset if they don't answer
HERE'S WHAT YOU CAN DO:
Communicate safe driving policies
While 68% of employers report having an official policy in place, only 1 in 4 drivers are aware that their employer has one
Encourage best practices
A full 56% of consumers admit to reading a text message or email while driving, and 44% admit to typing a text or email while driving
Speak up
Only 11% of passengers have spoken up to a co-worker who's driving distracted, and just 5% have said something to someone they supervise
Lead by example
Reinforce safe driving behaviors by not calling or texting employees when they're behind the wheel
Learn more about the Travelers Risk Index and techniques you can use to help put the brakes on distracted driving
Visit travelers.com/distracteddriving
The Travelers Indemnity Company and its property casualty affiliates. One Tower Square, Hartford, CT 06183
© 2022 The Travelers Indemnity Company. All rights reserved. Travelers and the Travelers Umbrella logo are registered trademarks of The Travelers Indemnity Company in the U.S. and other countries.
M-18620 New 4-22
The 2022 Travelers Risk Index indicates drivers are anxious and stressed when behind the wheel and it uncovers that the workplace may actually contribute to distracted driving.
In fact, the majority of employers (86%) expect their employees to respond to work-related messages when they are out of the office during work hours. And 42% of drivers admit to engaging in work-related communications, including phone calls, texts or emails, while driving. Some of the reasons they give for doing so include feeling they always need to be available, or it might be an emergency.
Business managers can help put a stop to this dangerous behavior by communicating and reinforcing driving policies, speaking up when a colleague is driving distracted and not calling employees when they know they are behind the wheel. 
More Prepare & Prevent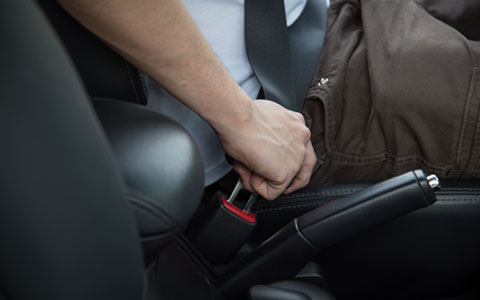 Help your drivers stay safer in case of an accident. Build a fleet seat belt policy with these tips.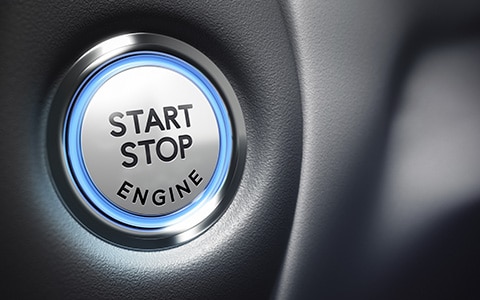 A formal fleet safety program can help maximize fleet efficiency, enhance safety, and more.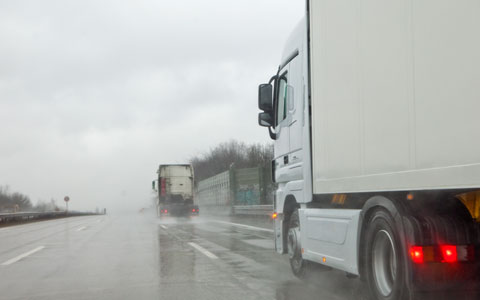 Whether you have employees driving occasionally or an entire fleet of drivers, help keep them and others safe by sharing these precautions.