Travelers Risk Index
This annual survey looks at the top concerns of consumers and U.S. businesses. See what worries Americans and businesses, and the ways individuals and companies are dealing with the risks they face every day.
Explore Travelers Risk Index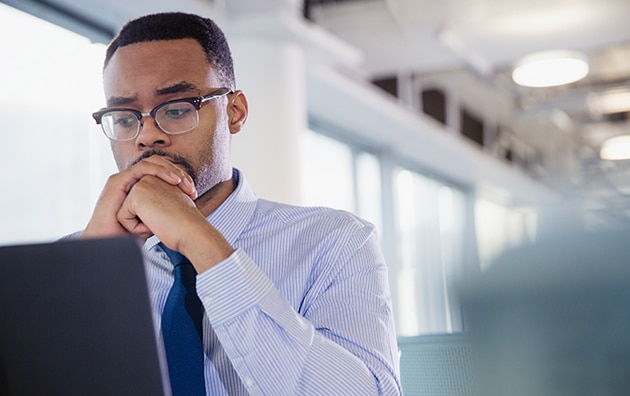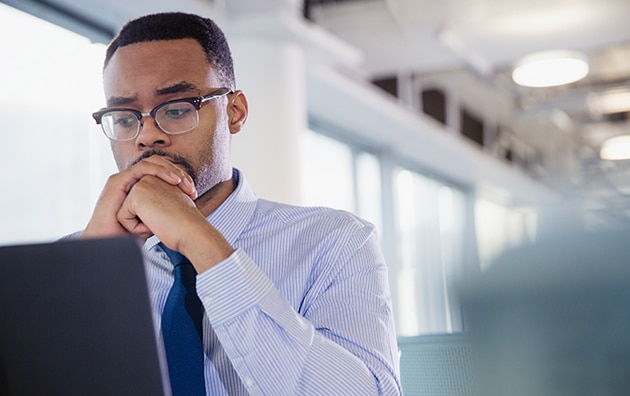 2019 Travelers Risk Index: Cyber [Infographic]
Cyber risk is the #1 concern across all businesses this year, according to the 2019 Travelers Risk Index. Find out the biggest cyber-related business concerns, and learn what basic prevention practices businesses report not implementing, despite heightened concerns of a cyber attack.
2019 Distracted Driving for Businesses [Infographic]
A majority of companies expect their employees to be reachable when not in the office. Are your employees driving distracted on the job? Here's a look at key findings and learn how a distracted driving policy can help.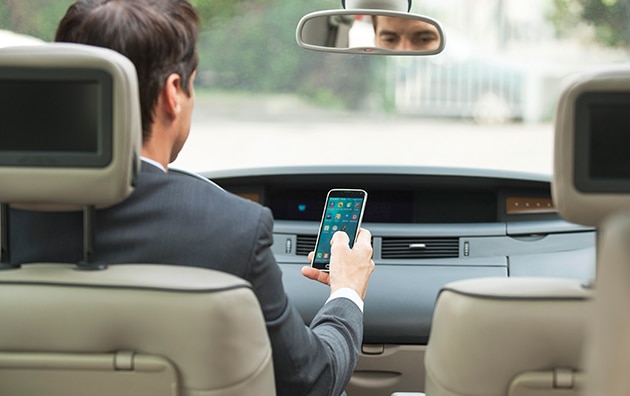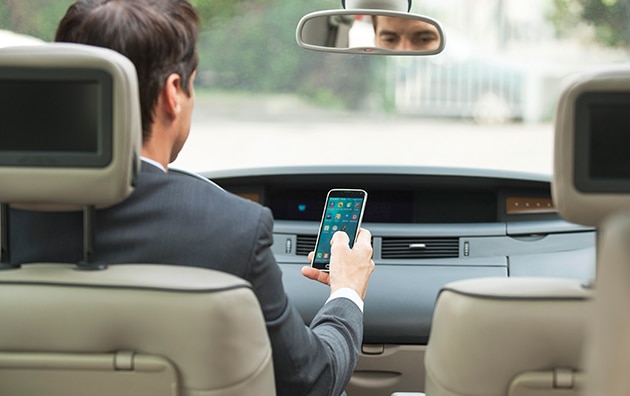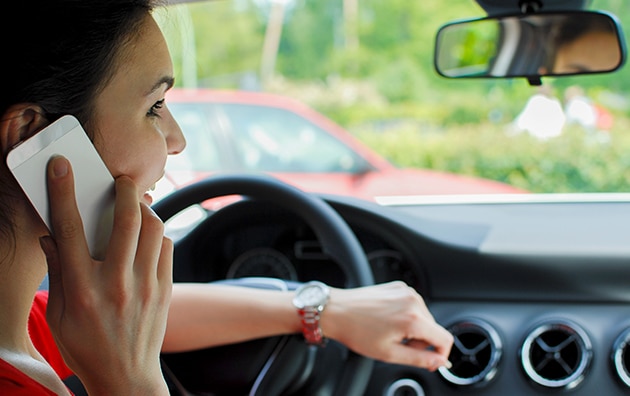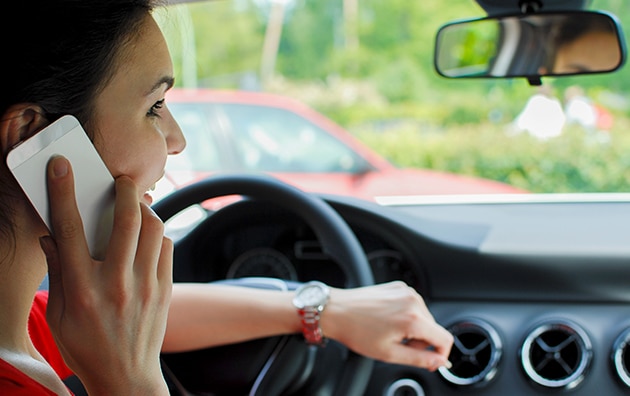 2019 Distracted Driving for Consumers [Infographic]
More than 75% of drivers make or take phone calls while driving. Learn about the three biggest distractions and what you can do. View this infographic to learn more.
Travelers Risk Index: Past Reports
Explore the top perceived risks that posed the biggest challenges to U.S. businesses and consumers in 2014, 2015, 2016 and 2017.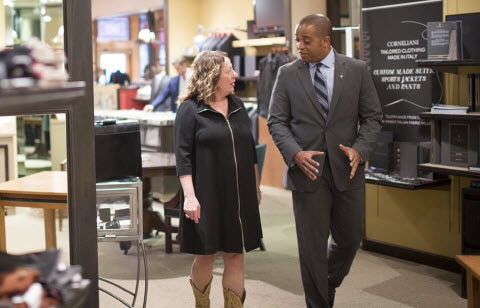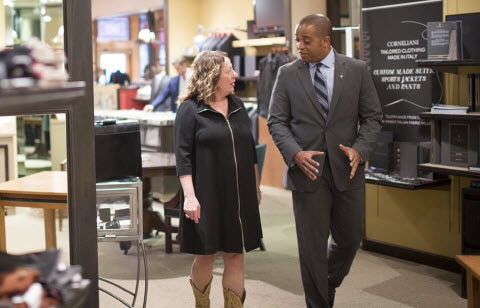 More Prepare & Prevent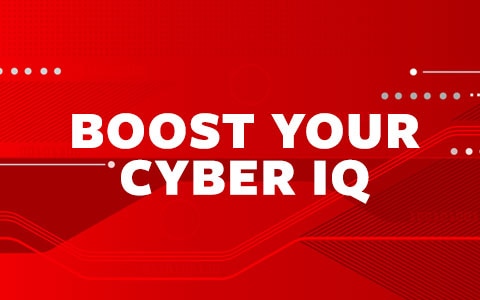 Help protect your organization against cyber security risks by sharpening your cyber knowledge.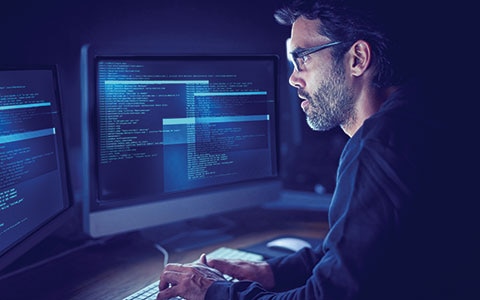 The Dark Web can make cyber breaches profitable for thieves — and they don't even need to be skilled hackers. Watch this video to learn more about the dark side of the Internet.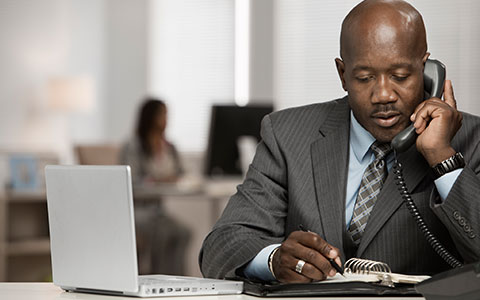 As data breaches become increasingly complex, a new role has emerged to help organizations navigate their response and recovery.