Navigating Modern Business Risk in the Face of Accelerating Economic Headwinds [Infographic]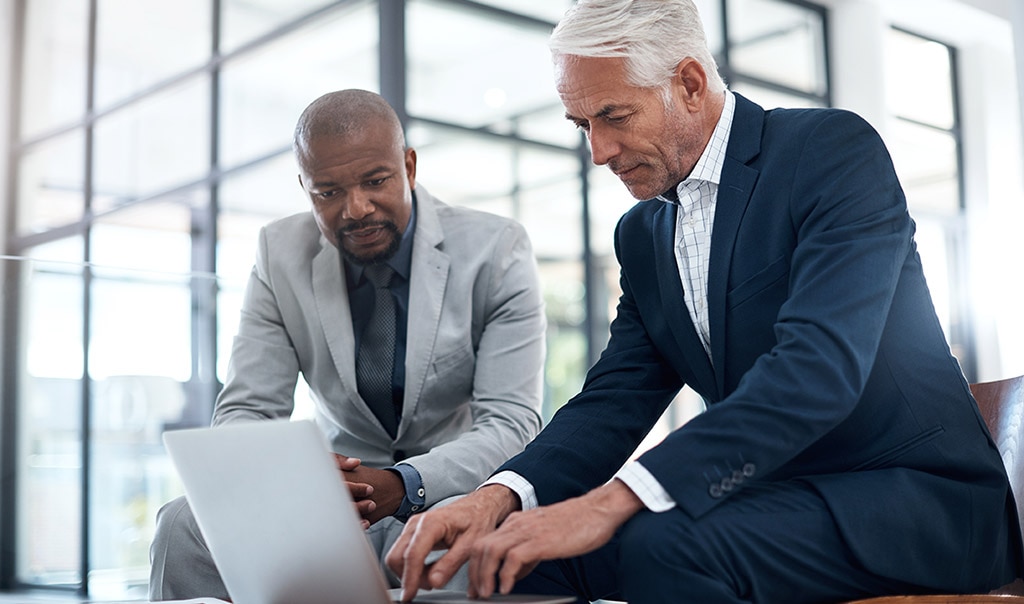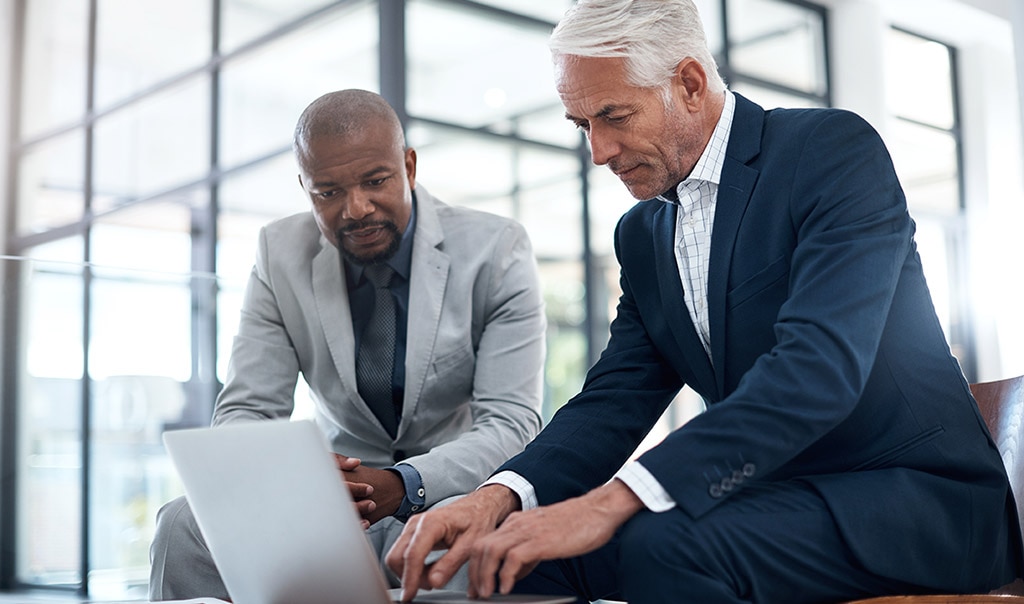 As significant economic headwinds push in from all directions — economic and social inflation driving increased commodity, legal and medical costs, and tight labor markets demanding higher wages and safer workplaces — businesses today have legitimate concerns about how they can thrive.
As companies struggle to navigate unprecedented, seismic shifts in the ways they must operate in order to protect their bottom line and reputation, Travelers can help. We're not just talking about these challenges; we're a stable presence in unstable times — trusted partners committed to helping businesses mitigate the potentially costly impact associated with employee turnover, workplace injuries, nuclear verdicts and more.
In this article, we'll examine some of the risks unique to our current economic climate, as well as the resources, tools and expertise Travelers offers to help mitigate them.
Inflationary Pressures are Forcing Businesses to Make Tough Decisions
Inflation is often discussed in terms of economic inflation or, more specifically, rising costs. But that's only one side of the coin.
Inflation's full impact can be felt downstream through all aspects of operations. It devalues the purchasing power of money, making it difficult for businesses to borrow and invest in growth. It leads to material shortages, exacerbated by supply chain disruptions, costing businesses more to maintain inventory. And as medical costs, property repair bills and legal fees escalate under their own inflationary pressures, it makes claims more expensive to resolve.
Add the trickle-down effects of social inflation — a primary driver of current trends toward wage increases, employee turnover and nuclear verdicts — and we're seeing the cost of risks businesses face soaring to new heights.
As companies' overhead increases in response to inflationary risk, so does the price tag for the goods and services they provide. Executives having to make difficult choices to keep the balance in check must hedge their bets in an economic climate plagued by uncertainty and speculation: What are consumers willing to pay? What can we do to push back against these economic headwinds? What will it cost to compete and survive now and into the future?
Tight, Evolving Labor Markets are Changing the Nature of Workforce Risk
Organizational changes in the wake of the Great Resignation and Great Reshuffle are presenting new, unique challenges across industries.
As workers enjoy more bargaining power, they seek more desirable wages and work environments. Management support, including on-the-job training and maintaining a corporate culture of safety and inclusivity, can be paramount to employee retention. After all, if your organization doesn't take care of its employees, they may leave for one that will.
In many industries demands being put on staff to increase performance and productivity affect workplace well-being. As companies invest in technology designed to optimize and accelerate the customer experience, employees are expected to keep pace — a model that may be both unsustainable and less safe in the long run.
It's no wonder employees are feeling burnt out, leading to increased turnover for many companies. But unprecedented employee turnover is just one consequence.
For employees who don't want to change jobs, activism is often their last hope — and this contingent is more engaged than ever, pushing for higher wages, more comprehensive benefits and increased workplace safety. Between October 2021 and March 2022 there was a 57% increase in union petitions across the service, delivery, airline, retail and technology industries.* While that might seem a victory for workers, the truth is nuanced. Studies show rising employee activism is interconnected with burnout.
Successful companies focus as much on their employees as they do their customers. Ensuring your staff feels safe, supported and satisfied in the work they're doing, as well as the workplace they're doing it in, is more important than ever. And as the Great Resignation wanes, businesses must continue to proactively consider and manage the workforce threats it brings in tow.
Travelers Is Your Trusted Risk Management Partner in Uncertain Economic Times
The threats businesses today face are complex and interconnected. Managing inflationary and workplace risk in the modern age requires teamwork. Now more than ever, risk managers must collaborate with policymakers, peers and partners in and outside of their organization to ensure success.
With access to 500+ dedicated risk control professionals, solutions informed by data and analytics, a focus on employee-centric practices and our unique RMIS model, businesses that partner with Travelers benefit from customized consultative services and tools that are engineered to achieve meaningful insights and align with their tactical and strategic goals.
The Rising Cost of Risk: Trends & Travelers Approach to Managing Emerging Threats


The Rising Cost of Risk
A volatile economy presents new challenges for risk managers and insurance decision-makers. We've identified some trends to watch to help keep you Risk Ready.
Social Inflation
Escalating Legal Fees and Nuclear Verdicts
Many people now hold corporations broadly responsible – whether fairly or unfairly – and are more willing to award increasingly large (or nuclear) compensation sums. Attorneys looking to capitalize on this shift are aggressively pursuing personal injury clients and larger settlements.
100%
year-over-year increase in attorney digital marketing spending.1
35%
increase in median jury awards over $10 million.2
In these litigious times, Travelers provides the right resources at the right time to help businesses fight back:
800 Trial-Ready Attorneys
200 Field-Based Claim Fraud Investigators
To minimize the impact of attorney involvement
A Dedicated Team of Nurses
To assess medical causation and facilitate the resolution process
Proactive Tools and Strategies: 3D Imaging, Social Listening and Mock Jury Trials
To defend against inflated damage claims
Industry-leading Claim Professionals
Successfully resolving 90% of GL claims without litigation
(Note: for GL claims closed in 2018 without legal notice being served where statute of limitations has expired.)
Changing Labor Markets
Workforces Are Stressed
An influx of first-year hires is placing unprecedented demands on organizations. The widening experience gap is taking its toll on managers who are charged with productivity and training.
First-year employees have the highest workers comp claim frequency.3
83% of tenured employees have taken on six or more new tasks in the last two years.4
40% of workers who lose time from work have one or more psychological risk factors.5
Travelers writes workers compensation for the largest eligible percentage of U.S. payroll – $553 billion across eight million workers6 – with proven results:
2/3 of injured employees return to work within 30 days,7 reducing turnover and the need to hire in a competitive market.
$2.4+ billion in annual savings8 achieved through medical costs containment strategies.
2021 Thompson Reuters Research
Advisen's Loss Database
2022 Travelers Injury Impact Report
Job Hoppers Leave Extra Work Behind
Travelers Lost Time Claims Data
Travelers Internal Data, 2022
Travelers 2021 Workers Compensation Data
Travelers 2021 Workers Compensation Data
© 2023 The Travelers Indemnity Company. All rights reserved. Travelers and The Travelers Umbrella are registered trademarks of The Travelers Indemnity Company in the U.S. and other countries. BNAIN.000A-D New 4-23
More Prepare & Prevent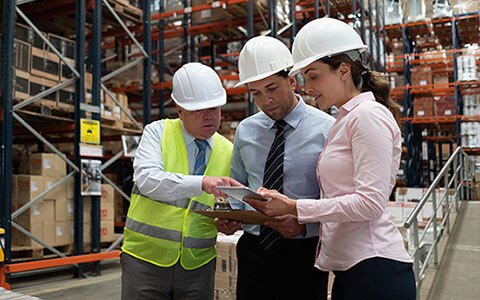 Discover tips for smart, data-driven risk management in the age of workforce transformation, including insights on employee well-being and business success.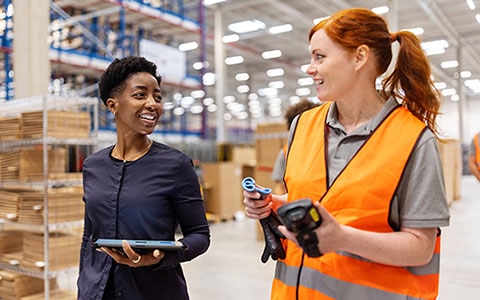 Discover how changing workplace norms are transforming workforce risk, how to use data to understand threats and minimize exposures, and how employee well-being correlates with business success.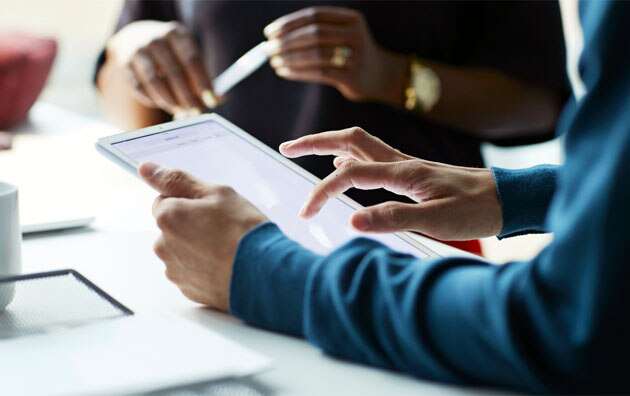 Claim values in general liability cases are increasing. Explore how social inflation is a major factor contributing to the rise.