2022 Distracted Driving for Consumers [Infographic]
Despite data from The National Highway Traffic Safety Association (NHTSA) showing more fatalities from motor vehicle crashes and that our roadways are more dangerous than ever1, distracted driving persists. Part of the problem may lie in the statistics that show people believe they are safe on the roads, however they still admit to certain dangerous distracted driving behavior. Our 2022 Risk Index explains this discrepancy.


DISTRACTED DRIVING
2022 Travelers Risk Index for Consumers

PERCEPTION DOESN'T EQUAL REALITY
Despite what drivers think, post-pandemic driving fatalities are at record high levels
WE THINK THE ROADS ARE SAFE
57% of people surveyed think roadway safety is unchanged from before the pandemic
YET, WE HAD NEAR MISSES
34% of drivers admit they've nearly crashed while driving distracted
AND ROADWAY FATALITIES ARE ON THE RISE
21% increase from 2019, the highest rate since 2007*
WE CONTINUE TO MULTITASK
Even though distracted driving is risky, many respondents admit to using technology behind the wheel, including:
77% talk on or use a cellphone through hands-free technology
74% look at map directions on a cellphone
56% read a text message or email
27% update or check social media
19% shop online
HERE'S WHAT YOU CAN DO:
Speak Up, No Matter Who's Driving
87% of consumers who use a phone while driving say they would be less likely to do so if a passenger spoke up
Only 44% say they have spoken up to a friend or family member when they were driving distracted
That number falls to 11% when a co-worker is driving distracted and just 7% while ride-sharing
Learn more about the Travelers Risk Index and techniques you can use to help put the brakes on distracted driving
Visit travelers.com/distracteddriving
*NHTSA Overview of Motor Vehicle Crashes in 2020, March 2022
The Travelers Indemnity Company and its property casualty affiliates. One Tower Square, Hartford, CT 06183
© 2022 The Travelers Indemnity Company. All rights reserved. Travelers and the Travelers Umbrella logo are registered trademarks of The Travelers Indemnity Company in the U.S. and other countries.
M-18615 New 4-22
This year's Travelers Risk Index exposes a gap between people's perception that the roads are safe and the reality that there is a 21% increase in car crashes and fatalities since the pre-pandemic levels of 2019.
Despite one-third of respondents stating that their own driving has improved over the past couple years, many respondents also admitted to making phone calls and reading text messages while behind the wheel.
We can help to address this public health crisis by silencing our phones while driving and staying focused behind the wheel.
More Prepare & Prevent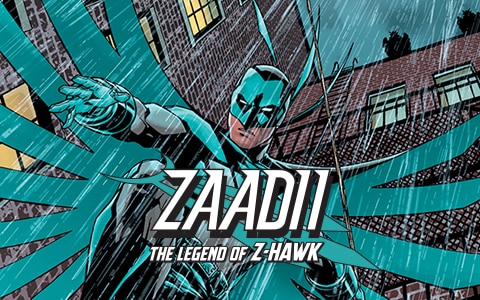 Zaadii fights for environmental justice as a lawyer by day and the superhero Z-Hawk by night. He's a protector, always doing what's right with the help of his friends and the guidance of his ancestors. Read the full comic.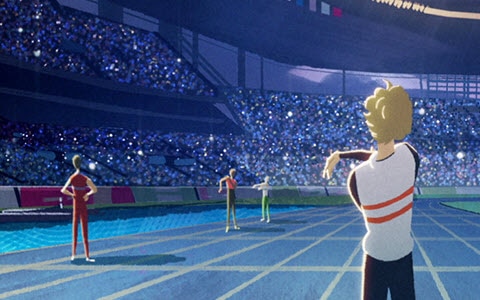 We honor Phil by bringing his unfinished story to life through imagining what could have been.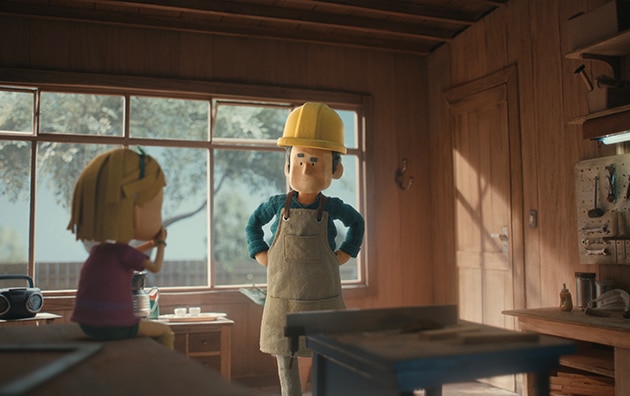 We honored Howard by bringing his Unfinished Story to life through imagining what could have been. Watch, share and please don't drive distracted.