Distracted Driving: Zaadii's Unfinished Story
Zaadii fights for environmental justice as a lawyer by day and the superhero Z-Hawk by night. He's a protector, always doing what's right with the help of his friends and the guidance of his ancestors. Read the full comic here!
The Making of the Legend of Z-Hawk
We worked with award-winning DC Comics writer Gail Simone and acclaimed comic artist Jim Calafiore to create Zaadii: The Legend of Z-Hawk, which launched at New York Comic Con 2020. Watch the behind-the-scenes making of the video to see what went into bringing Zaadii's story to life.
Every second you take your eyes off the road to do another task, like text, read, reach over, groom or eat, can be dangerous.
You may be surprised to learn that cell phones and texting are just part of the problem when it comes to distracted driving.
While people assumed roads were safer, distracted driving increased during the pandemic. View this infographic to learn more.
More Unfinished Stories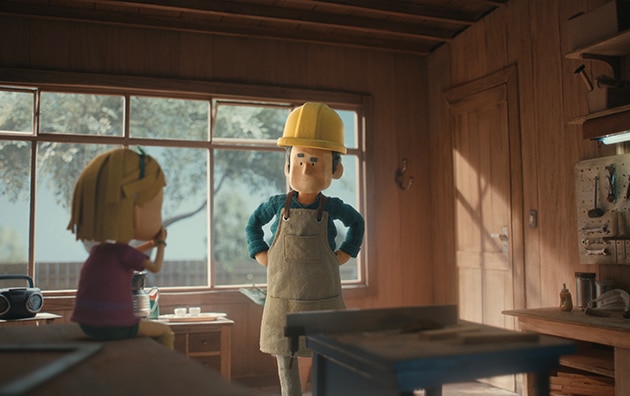 We honored Howard by bringing his Unfinished Story to life through imagining what could have been. Watch, share and please don't drive distracted.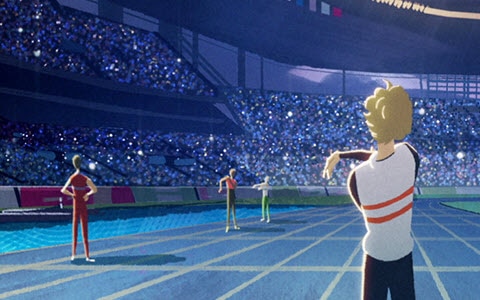 We honor Phil by bringing his unfinished story to life through imagining what could have been.