Distracted Driving: Zaadii's Unfinished Story
Zaadii fights for environmental justice as a lawyer by day and the superhero Z-Hawk by night. He's a protector, always doing what's right with the help of his friends and the guidance of his ancestors. Read the full comic here!
Powered by Ion Interactive
Making of the Video
We worked with award-winning DC Comics writer Gail Simone and acclaimed comic artist Jim Calafiore to create Zaadii: The Legend of Z-Hawk, which launched at New York Comic Con 2020. Watch the behind-the-scenes making of the video to see what went into bringing Zaadii's story to life.
More Unfinished Stories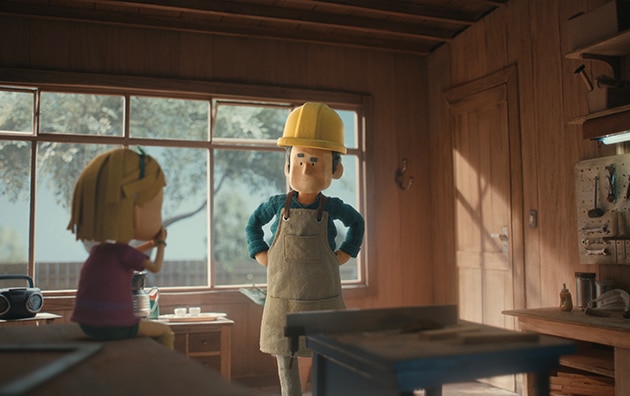 We honored Howard by bringing his Unfinished Story to life through imagining what could have been. Watch, share and please don't drive distracted.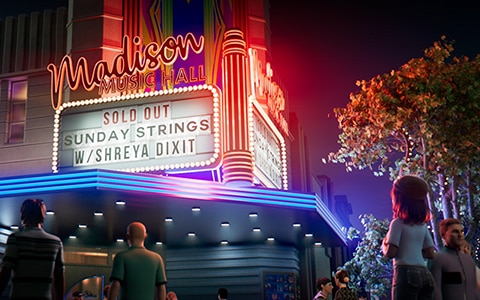 We honored Shreya by bringing her unfinished story to life through imagining what could have been.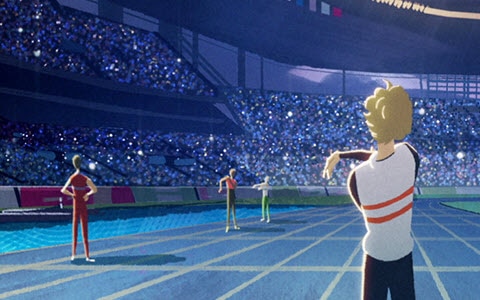 We honor Phil by bringing his unfinished story to life through imagining what could have been.

Distracted Driving in Our Community
The Every Second MattersSM initiative from the Travelers Institute challenges drivers across the country to help change attitudes when it comes to distracted driving.
Learn more
Distracted Driving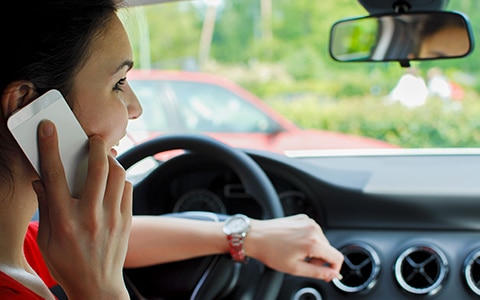 Distracted driving continues to challenge consumers. View the infographic and learn about the 3 biggest distractions and what you can do.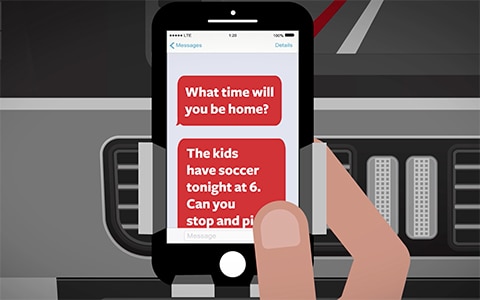 Every second you take your eyes off the road to do another task, like text, read, reach over, groom or eat, can be dangerous. Share these videos to help raise awareness.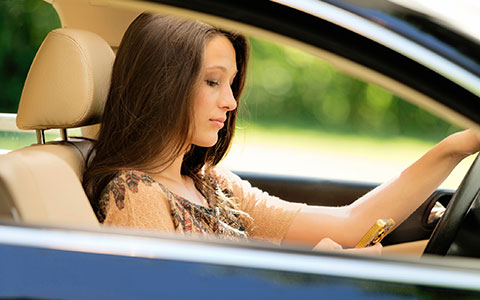 Are you driving under the influence of your phone? Take this simple quiz to prove you remember how to be a safe driver.
Related Products
Get protection that can give you peace of mind when you're on the road.
Protect your home the way it protects you by choosing the property insurance coverage that meets your needs.
Renters insurance can help to cover more than your personal property. It can help to protect you from personal liability, so you can rest easy.