Distracted Driving [Quiz]
Related Resources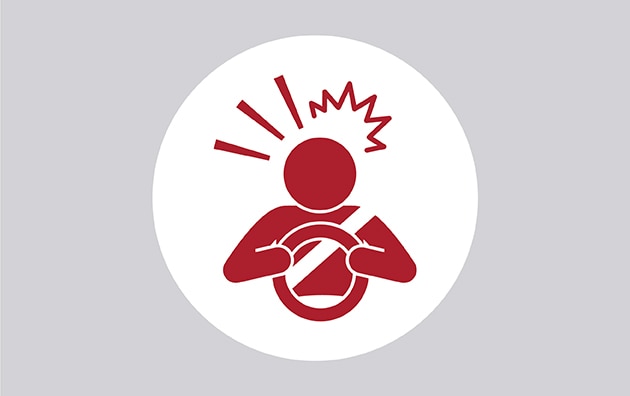 According to the National Highway Transportation Safety Association, the total economic impact of distracted driving far exceeds the cost of speeding and alcohol-impaired driving. Here's a look at the 2023 Travelers Risk Index to learn more.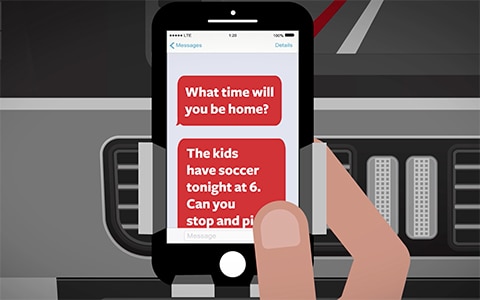 Every second you take your eyes off the road to do another task, like text, read, reach over, groom or eat, can be dangerous. Share these videos to help raise awareness.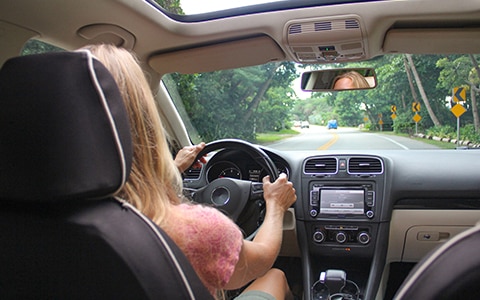 A telematics program like IntelliDrive® from Travelers can heighten your awareness to your driving behaviors, and help you save money on your auto insurance.