The Route: Phil's Unfinished Story
Each day nine people are killed by distracted driving, leaving their stories unfinished. We honor Phil by bringing his Unfinished Story to life through imagining what could have been.
More Prepare & Prevent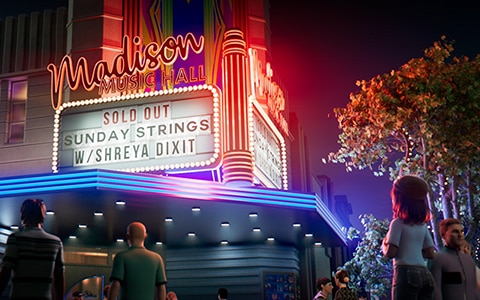 We honored Shreya by bringing her Unfinished Story to life, through imagining what could have been. Watch, share and please don't drive distracted.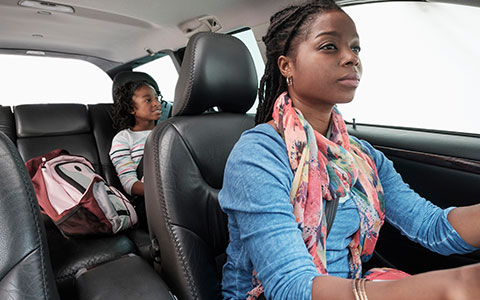 From stowing your phone to speaking up when you see distracted driving, these tips can help avoid dangerous activity on the road.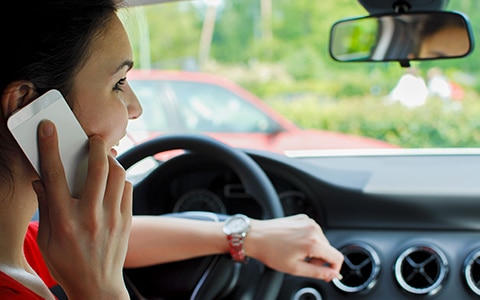 Distracted driving continues to challenge consumers. View the infographic and learn about the 3 biggest distractions and what you can do.