The Route: Phil's Unfinished Story
Each day nine people are killed by distracted driving, leaving their stories unfinished. We honor Phil by bringing his Unfinished Story to life through imagining what could have been.
More Prepare & Prevent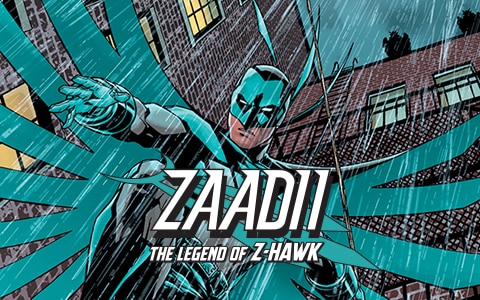 Zaadii fights for environmental justice as a lawyer by day and the superhero Z-Hawk by night. He's a protector, always doing what's right with the help of his friends and the guidance of his ancestors. Read the full comic.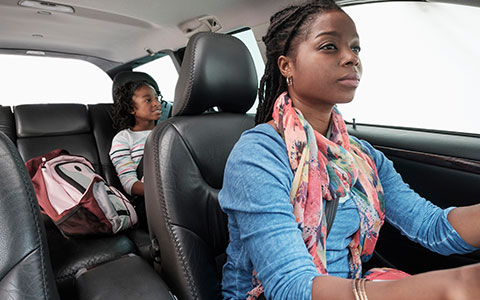 From stowing your phone to speaking up when you see distracted driving, these tips can help avoid dangerous activity on the road.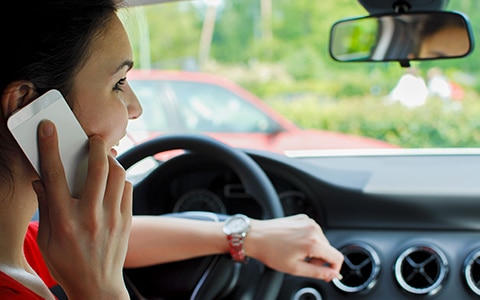 Despite one-third of respondents stating that their own driving has improved over the past couple years, most admitted to making phone calls and reading text messages while behind the wheel.