Technology Insurance
Insuring innovation for technology companies
When it comes to technology innovation, the only thing holding technology companies back should be imagination, not insurance. We understand the range of risks technology companies face, and we're ready for what the future may bring.
Travelers is the insurer of choice for a vast range of technology companies because we understand what it means to be in business in the technology sector: always one step ahead of the trends and always innovating.
We can help you analyze your current risks and anticipate those you may face in the future, and have insurance solutions to help you manage both.
Our Industry Expertise
Travelers has an extensive history of developing innovative insurance products – our innovations for the technology industry date back to the 1960s, when we were the first insurer to protect electronic data processing equipment, data and media. 
Our experience is second to none and our people, our products and our service prove it.
Insurance Products
Our technology insurance products and services are designed to fit technology businesses in every life state – from emerging to the well-established. 
Our powerhouse portfolio of products for technology companies includes:
Find Solutions
Discover products by industry:
Tailor your Solution
Insights & Expertise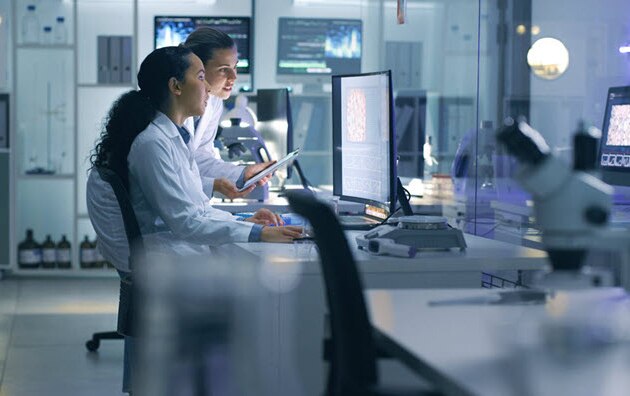 Reap the benefits while managing the risks of artificial intelligence. Learn how to mitigate risk while opening the door to pursue new opportunities with AI.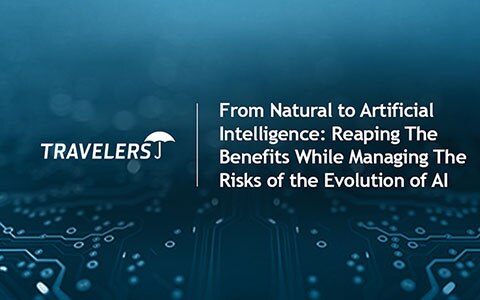 For technology and life sciences companies, AI offers exciting opportunities and potential risks. Learn the risks of artificial intelligence to these businesses.
Learn how high-tech manufacturers can help mitigate their exposure from international operations by understanding five key classes of global risk.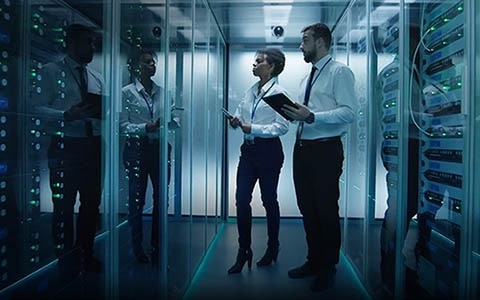 In the digital age, tech companies are often the backbone of their customers' operations. Learn how Travelers insurance options can help tech companies add a layer of protection to their operations.