Municipalities & Counties Insurance
Municipal and county governments face unique challenges every day. They require specialized coverages for everything from playgrounds, skateboard parks and city planning to street and road management exposures. At Travelers, we understand public entities and provide flexible, intelligent and competitive solutions to help our customers protect the work they do for the public good.
Travelers offers products and insights to help municipalities and counties identify and protect against potential business disruptions.
Drawing on extensive research and years of experience, we offer:
What kinds of public entities (or governmental entities) is this right for?
Municipal
Counties
Parishes
Towns and Townships
Cities
Villages
Find an Agent
Need an Agent?
Get the personal service and attention that an agent provides.
Find a local agent in your area:
Related Products & Solutions
Surety bonds that guarantee a public official will perform the duties of office faithfully and honestly.
Protects public entities' bottom lines against damages they must pay because of economic loss caused by a wrong act.
Coverage for a loss caused by a wrongful act committed while conducting duties by or on behalf of a public entity.
Travelers Employment Practices Liability insurance includes coverage for defense costs and damages related to various employment-related claims.
Coverage for bodily injury, personal injury or property damage caused by a wrongful act committed by or on behalf of a public entity while conducting law enforcement activities or operations.
Insights & Expertise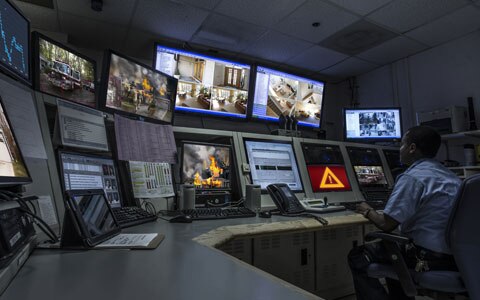 From smart street lights to predictive policing, smart technologies promise public entities the possibility of improved public safety in a variety of applications.
When the grid goes down, your continuity plan has to rise to the occasion so you can restore power to your district as soon as possible.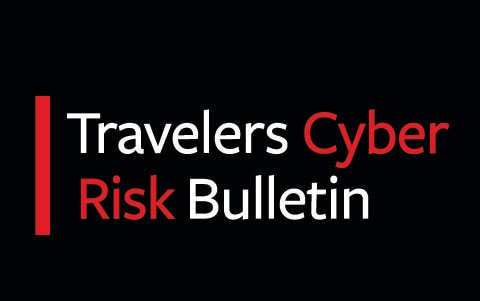 Learn about emerging threats, what steps a business can take to reduce ransomware risk and follow a timeline of an actual ransomware claim.
Related Services
We have one of the largest Risk Control departments in the industry, and our scale allows us to apply the right resource at the right time to meet customer needs.
Our knowledgeable Claim professionals will respond to your needs with speed, compassion, integrity and professionalism. It's our business to help keep you in business.