Internet of Things (IoT)
Inside the Opportunities & Risks of IoT
For businesses, the Internet of Things (IoT) can increase productivity, efficiency and reliability, but also introduce cyber and other risks associated with gathering, storing and sharing data. From medical device manufacturers to municipalities, the organizations that understand the risks and how to protect against them will be best positioned to take advantage of what the technology can make possible.
[music]
>> SPEAKER: As the Internet of Things continues to expand, so do the opportunities for your organization.
From collecting and analyzing data, to monitoring equipment and improving processes, adding IoT capabilities could give your business a competitive advantage.
But IoT risks are evolving as fast as the technology that supports them.
That's why it's important to have the right insurance – so you're covered if something unforeseen happens. Here are four common IoT risks to businesses – and what you can do to help manage them.
One: Unsecured devices. The risk? If a hacker breaches a sensor, it could be their gateway to disrupting your entire manufacturing process. If you're unable to deliver products on time, Business Interruption coverage can help cover your lost income.
Two: Vulnerable communications. The risk? If the communication networks that allow devices to communicate to each other, to the cloud, or to someone's mobile device, are not properly encrypted or lack firewalls, intruders might gain access to your customer data. A privacy breach can mean costly  public relations activities and required notifications to inform customers about the exposed data. Cyber insurance can help cover those expenses, as well as fees for legal counsel and digital forensics expertise.
Three: Corrupted data. The risk? Many IoT devices depend heavily on data stored locally or in cloud servers. If that data is lost or damaged, causing the delivery of an unsatisfactory technology product or service to your customers, it could lead to a lawsuit. Errors and Omissions coverage can help you defend yourself.
Four: Faulty analytics. The risk? With the increase in use of IoT devices to improve manufacturing processes, a faulty computer program intended to manage predictive maintenance on equipment, might lead to equipment failure, taking your business offline until it can be replaced. Equipment breakdown insurance can help you cover the costs. 
The Internet of Things continues to open the door to new possibilities. 
Travelers has deep experience in the risks of IoT and can help you understand the unique threats to your business … and ways to manage them.
Learn more at Travelers.com
[sonification]
Manufacturing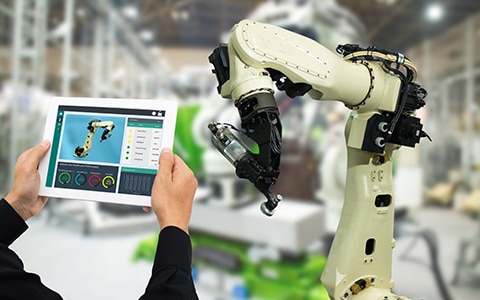 Here are four key risks to consider when introducing IoT into manufacturing processes, procedures and finished products.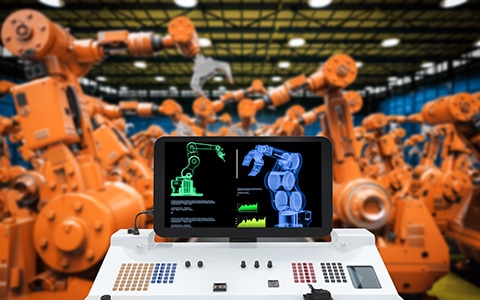 The technology driving this revolution has been called the Industrial Internet of Things (IIoT). Here are four elements manufacturers need to consider.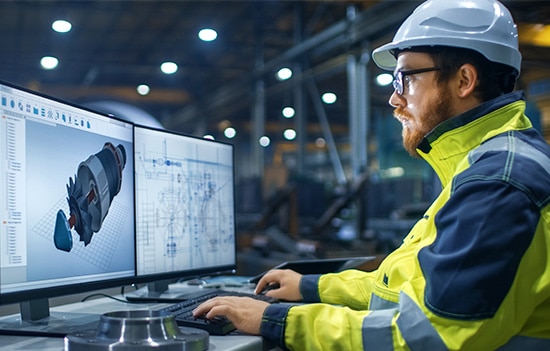 The Internet of Things (IoT) is transforming virtually every aspect of manufacturing. Are your employee training and safety programs keeping pace with manufacturing industry changes?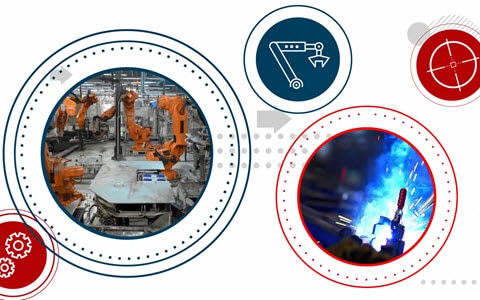 Today's digital technologies make it possible for manufacturers to stay competitive with streamlined processes that enable efficiency and precision.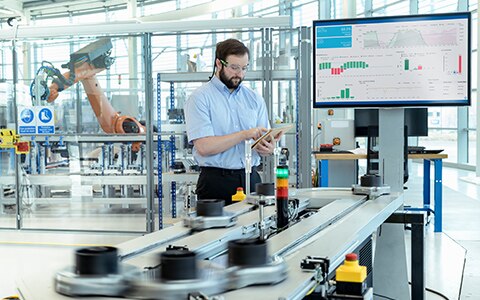 Smart tech is changing virtually every aspect of manufacturing. Here is a look at six areas where it provides opportunities, and potential risks.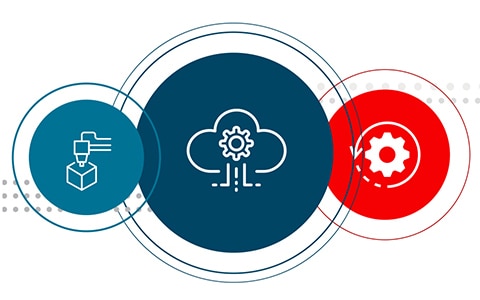 Here's a look at six areas where the technology provides potential opportunities and risks.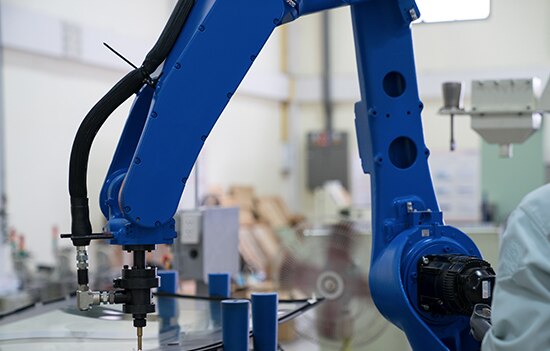 New technologies can bring both great opportunities and inherent risks. Here's a look at four elements of the Industrial Internet of Things.
Technology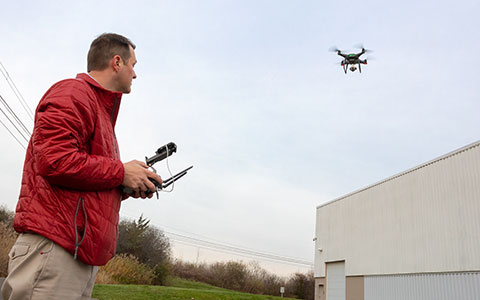 Here's a look at what's driving the growth of geospatial technology, how it's being used, and some key considerations for implementing it in your business.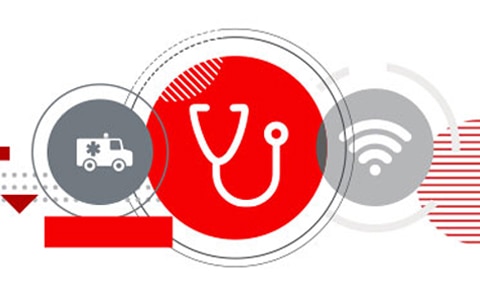 The Internet of Things (IoT) is rapidly changing medical and healthcare technology. Here's a look at some opportunities and risks.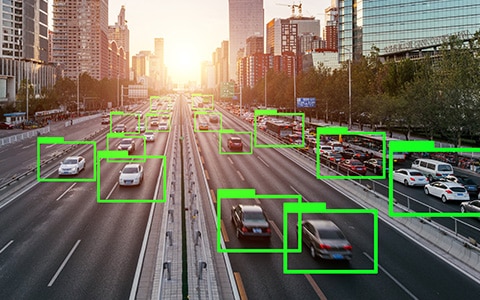 Telematics can provide realtime insights for smart vehicle management. Here are some ways that companies are using the technology.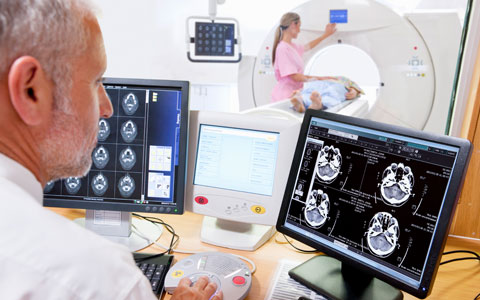 From the smallest sensors to entire operating room systems, the Internet of Things (IoT) is helping to save lives and changing the practice of medicine.
The Internet of Things (IoT) has transformed all modes of transportation. For tech companies, this brings both new opportunities and new risks.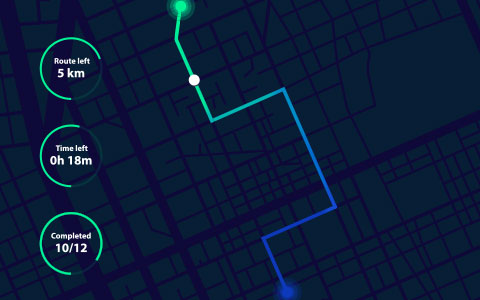 Connected technology has been transforming the transportation industry at a brisk speed. Here are some risks and ways to help minimize them.
Public Sector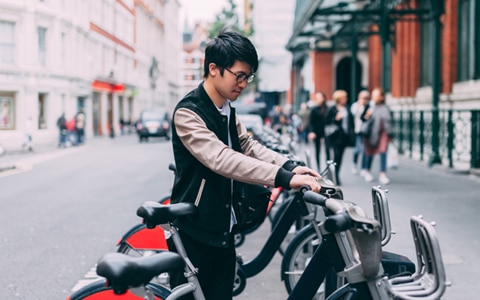 The technologies being deployed to improve transportation systems present public entities with new risks.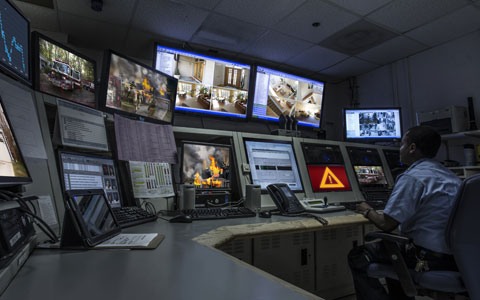 Smart street lights & predictive policing are two ways smart technology is used for public safety. Explore smart tech for public safety.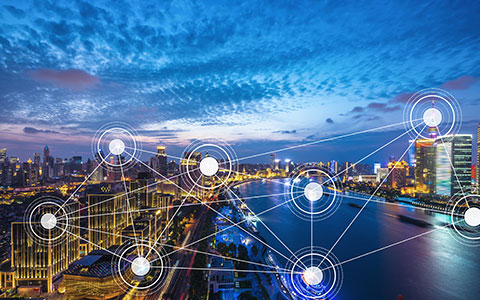 Considering implementing smart city technology? Know the risks and how to help protect your public entity.
Real Estate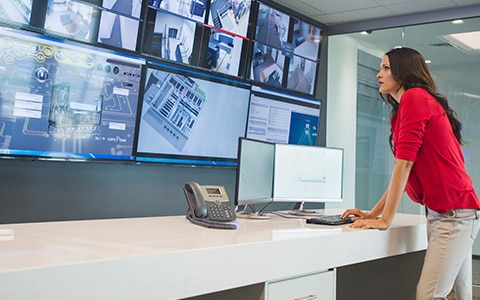 Smart technology is a powerful tool because it can reduce time, effort and costs associated with property oversight.
Connected Protection: The Travelers IoT Vendor Program
Travelers Connected Protection program helps our customers reduce risk by introducing them to a range of IoT solutions and connecting them with vetted IoT vendors.
Learn More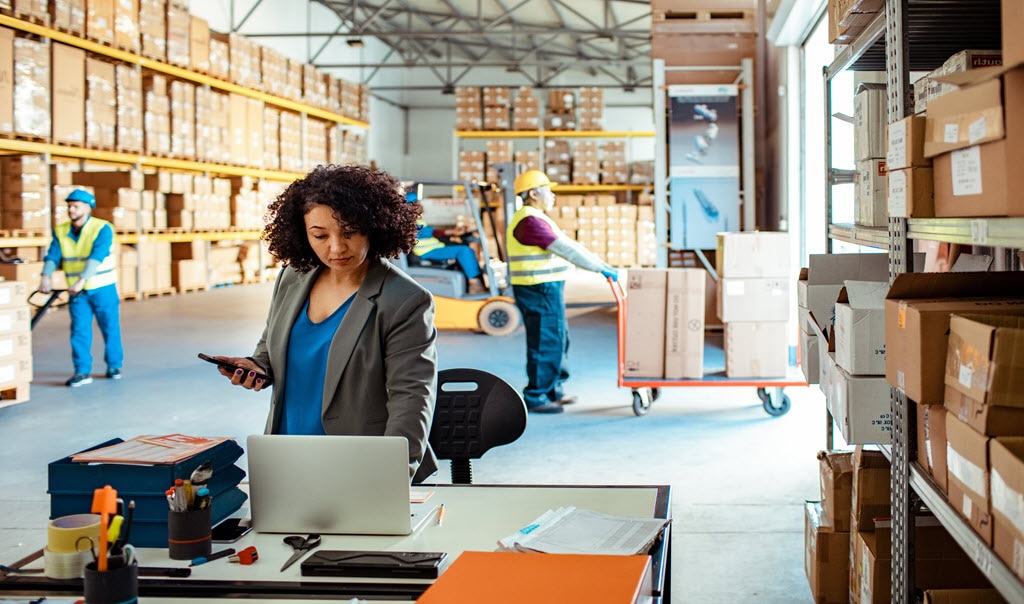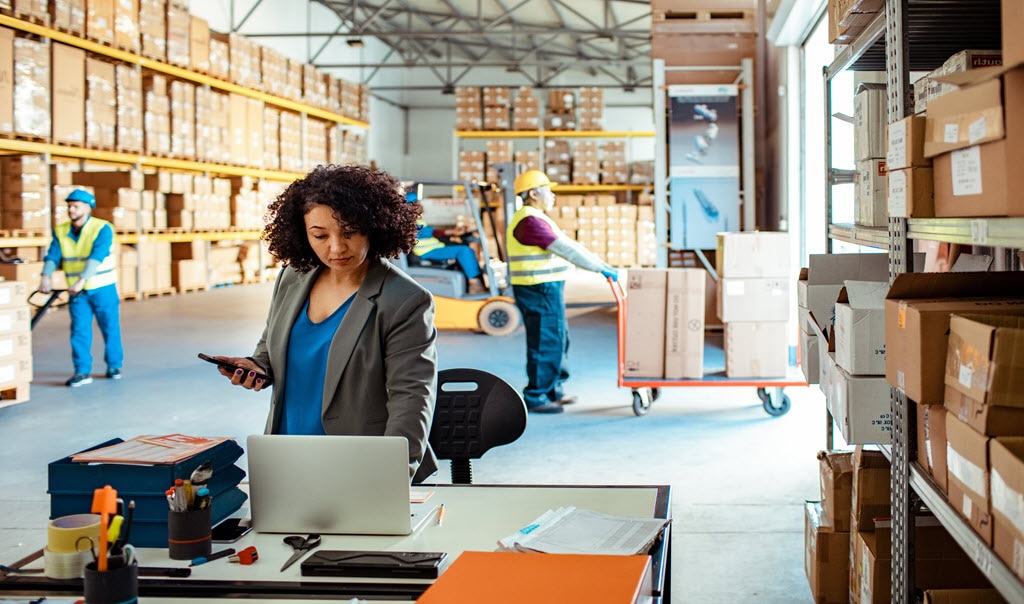 Related Products
With more than 100 years of experience, we have built a broad range of innovative services, all delivered locally in your community.
Travelers offers a wide range of general liability options to help protect your business.
We understand the complexity of cyber threats and have cyber liability insurance solutions to help protect your business assets.