Inland Marine Construction Insurance
The construction industry is complex and every project and job site is distinct. Schedules of equipment can change as often as the jobs they are used on. As a national insurer writing over three billion dollars in commercial construction, Travelers Inland Marine has the industry expertise, innovative products and services to keep your projects moving forward.
We provide protection for a wide range of projects: from large four-wall construction, such as commercial office complexes, to road, airport, transportation, waste-water treatment, stadium, bridges, renewable energy and large-scale art projects. Our financial strength and limits capacity enables us to provide insurance for your largest projects.
Coverages
Whether your property is at a job site, in transit or in storage we offer an array of coverages, including:
Millwright and Rigger's Legal Liability
Who Is this Right For?
Specialty trades
General contractors
Find an Agent
Need an Agent?
Get the personal service and attention that an agent provides.
Find a local agent in your area:
Related Products & Solutions
Our construction insurance products and services are designed to meet contractors' unique and challenging exposures.
Travelers offers a broad package of specific coverages for nearly every equipment loss scenario.
Marine and non-marine coverages for operations, includes marine services suppliers, marine transportation and construction, ocean cargo, and luxury yacht owners.
Travelers can help both individuals and businesses – ranging from small to multi-national companies – with their surety bond needs.
Insights & Expertise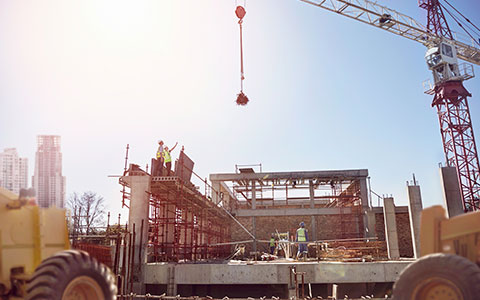 The choice can have a long-lasting impact on your business. Here's a look at the benefits and risks to these options for filling your equipment needs.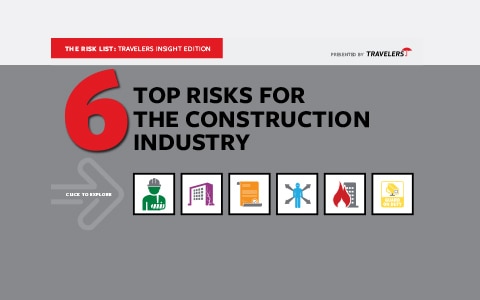 Understanding the risks and proactively mitigating them is critical to a contractor's ability to succeed in a changing market.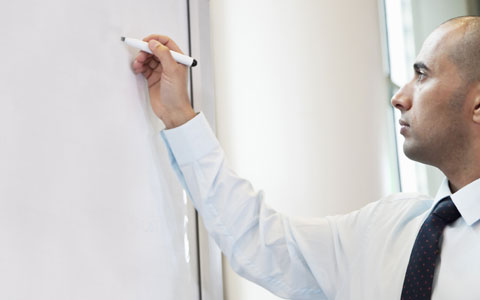 Business continuity planning can help protect you from long-term risks. Build a business continuity plan with these 4 steps.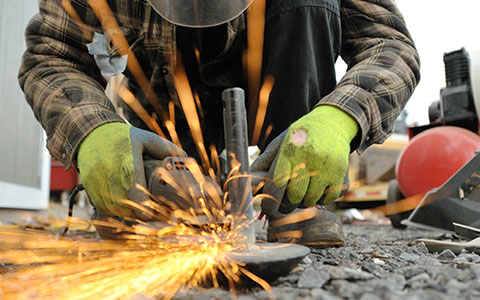 Emerging technologies, changing standards and a shortage of skilled labor can present increased potential for construction defect exposure.
Related Services
Inland Marine Network
Travelers Inland Marine Network is our patented loss mitigation process that provides a competitive advantage for our customers. Our dedicated specialists in risk mitigation, Claim and special investigations identify and minimize risk to help keep your operations running smoothly. Our risk mitigation specialists can work with you before and throughout even your most highly engineered projects.
We have one of the largest Risk Control departments in the industry, and our scale allows us to apply the right resource at the right time to meet customer needs.
Our skillfully trained investigators help deliver optimal claim outcomes for our customers by actively pursuing avenues of recovery 24 hours a day, 365 days a year for all cargo and other specialty losses.
Our knowledgeable Claim professionals will respond to your needs with speed, compassion, integrity and professionalism. It's our business to help keep you in business.