Construction Risk Management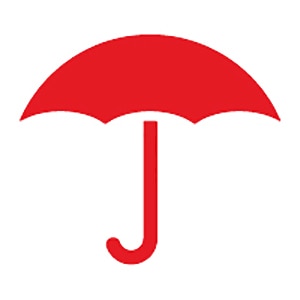 Emerging technologies, changing standards and a shortage of skilled labor can present increased potential for construction defect exposure.
The costs and challenges associated with construction defects can change and increase rapidly. With new materials and techniques entering the market, codes and other requirements that can vary by state, and a lack of skilled labor, the causes and consequences of a construction defect can seem like a moving target.
As a contractor, completing projects safely on time and within budget should be your primary concerns — not the potential for costly repairs, unwarranted claims or expensive litigation. Even if you do everything right, you can still end up the target of a construction defect claim. When something goes wrong, understanding what happened and why it happened can help save your business the expense of re-performing work or defending claims.
Proactively managing construction defect risk is your best defense. Construction defect claims can be complex, expensive and can take years to resolve. As a contractor, you should: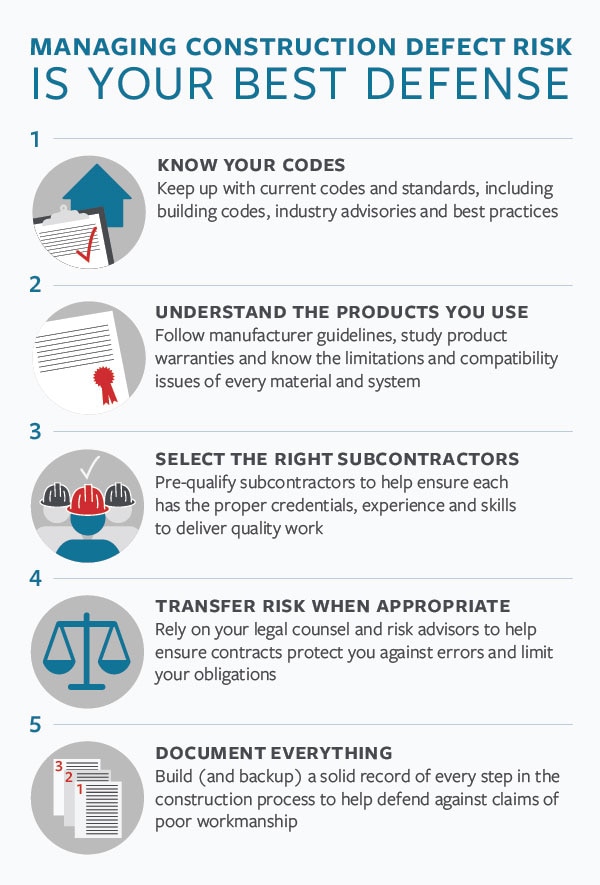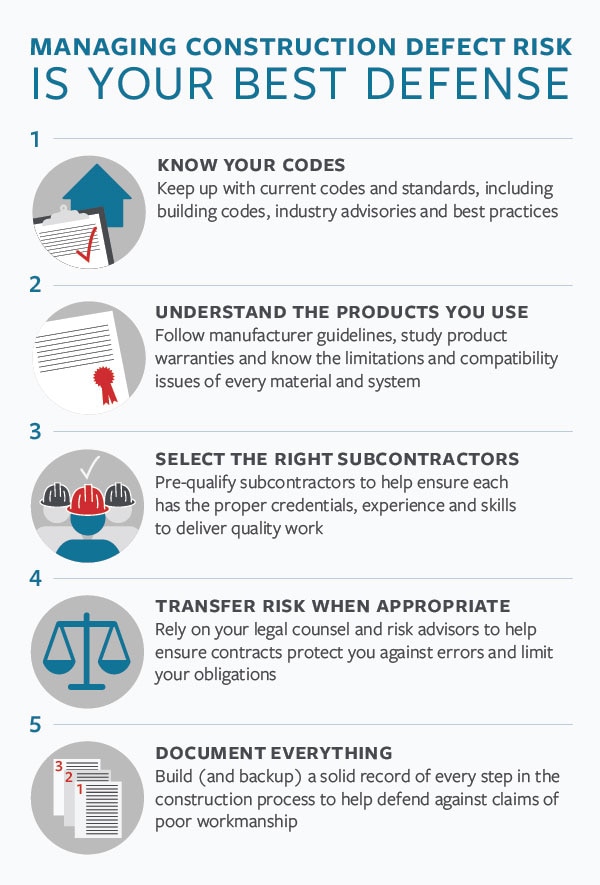 MANAGING YOUR CONSTRUCTION DEFECT RISK IS YOUR BEST DEFENSE
KNOW YOUR CODES
Keep up with current codes and standards, including building codes, industry advisories and best practices
UNDERSTAND THE PRODUCTS YOU USE
Follow manufacturer guidelines, study product warranties and know the limitations and compatibility issues of every material and system
SELECT THE RIGHT SUBCONTRACTORS 
Pre-qualify subcontractors to help ensure each has the proper credentials, experience and skills to deliver quality work
TRANSFER RISK WHEN APPROPRIATE 
Rely on your legal counsel and risk advisors to help ensure contracts protect you against errors and limit your obligations
DOCUMENT EVERYTHING
Build (and backup) a solid record of every step in the construction process to help defend against claims of poor workmanship 
More Prepare & Prevent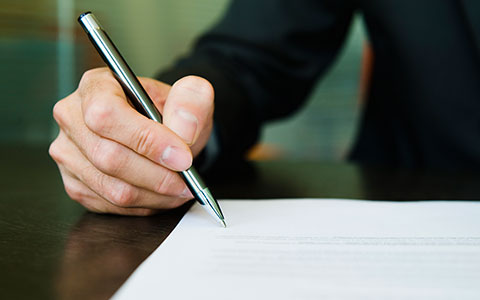 A contractual risk transfer (CRT) program can help protect contractors when working with third party services or products.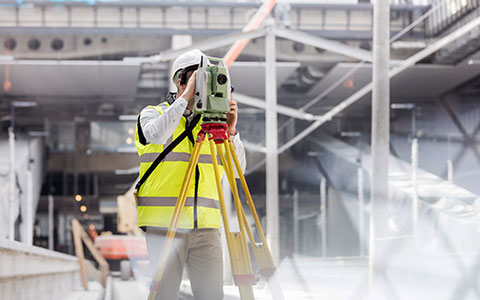 Understanding the science behind vibration damage can help construction companies avoid costly, and frequent, construction losses.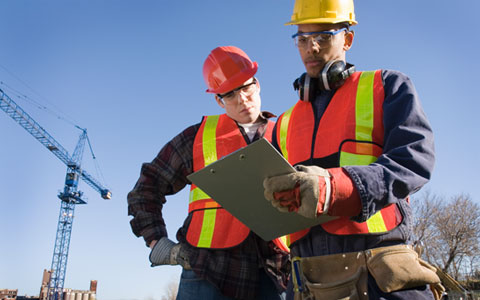 Companies preparing for crane operator OSHA certification should also train their supporting team about ongoing safe crane operations.