Awareness of Risks Can Help Avoid Construction Vibration Damage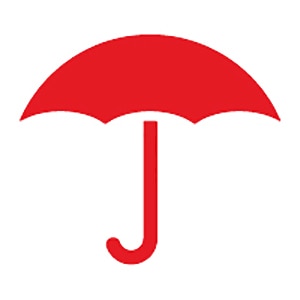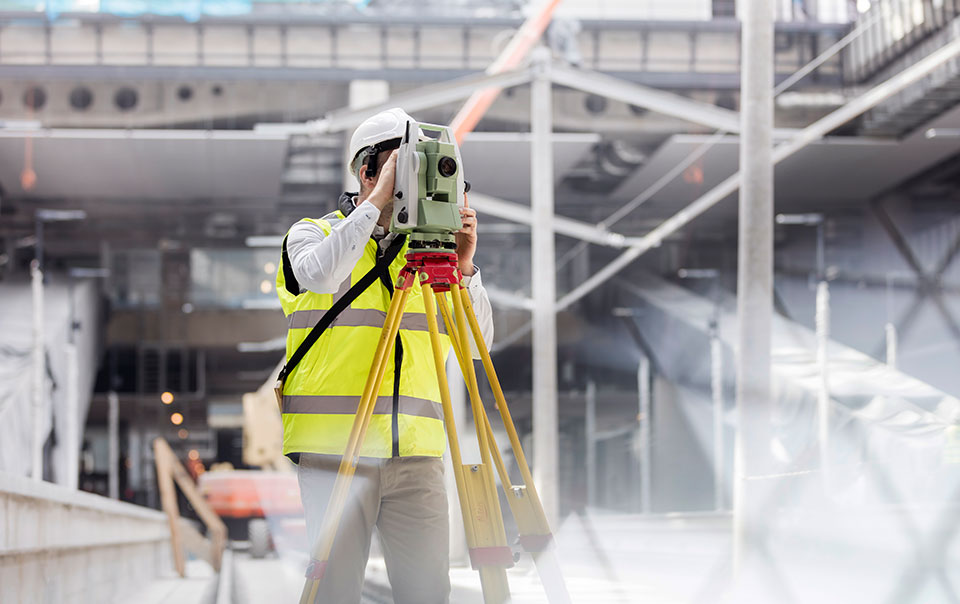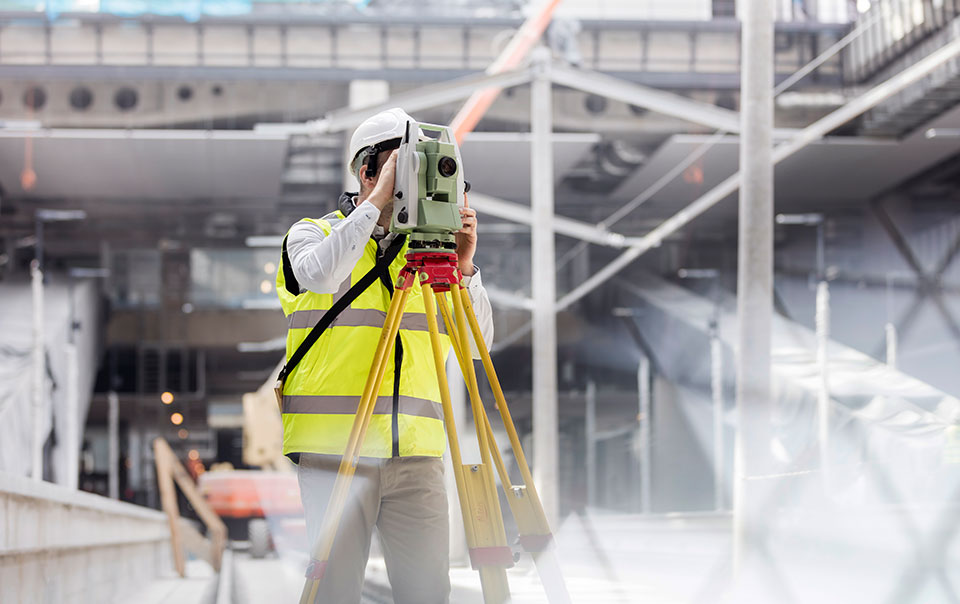 Understanding the science behind vibration damage can help construction companies avoid costly, and frequent, construction losses. The cost can be more than financial, putting the reputations of construction companies at risk, as one contractor learned.
Vibration from bridge construction activity damaged a house, according to a lawsuit filed by a nearby homeowner. The lawsuit threatened the brand and reputation of the general contractor, who was well-known and respected in the area. The contractor knew that such a claim could also mean serious profit losses, lead to business interruption costs, and potentially shut down the project.
Fortunately, the contractor's safety director had conducted thorough pre-planning and communication before breaking ground, including the use of Travelers ZoneCheck®, an online tool that factors in variables such as equipment type and soil conditions to predict vibration transmission distance, from the source. The company had also used monitoring devices during construction activity and was able to document that the construction activity did not generate vibration levels that would result in damage to the house.
"Now they're using the tool for all pre-job planning of their bridge and heavy construction projects," said Dennis Lavertu, a Travelers Senior Risk Consultant. "Having updated construction plans, neighborhood maps and pictures of the alert zone helps engineers communicate these risks more clearly with their project managers."
Prepare, Monitor and Document Each Job
Vibration-induced losses are one of the frequency issues that site work, street and road and general contractors deal with, according to Travelers data. Without proper pre-construction surveys, vibration monitoring and project documentation, it can be challenging for construction companies to demonstrate they were not responsible for alleged damages.
Contractors need to be prepared for claims even if no damage occurs, according to Mike Koppang, a Travelers Risk Control Professional. "Even when the probability of damage is really low, residents can still perceive vibration, allege damage and file a claim," explained Koppang, who is part of the Construction team at the Travelers Risk Control Lab.
Construction specialists and engineers make up this team at the lab, where they work with Claim professionals to help understand why losses occur. "In our work across the country and across a variety of construction segments and loss types, we are able to develop insights and trends that we can aggregate to help contractors avoid similar situations that lead to loss," said Koppang.
Pre-Construction Surveys are Key
That insight was the spark for Travelers ZoneCheck. "It can help customers identify potentially impacted areas that are farther away from the proposed site, where they are less likely to expect damages or perceived damages to occur," said Koppang. "It helps them take into account the human perception zone."
Contractors who have begun using ZoneCheck are positioning it as a competitive advantage, especially in heavily settled and historic areas, where the stakes for alleged damage can be higher. It's helping contractors strengthen their preconstruction planning activities, including how all-encompassing their preconstruction surveys should be and what types of documentation can be useful in the event damages are alleged.
By identifying potential impact zones, contractors can put safeguards in place, such as measuring peak particle velocities during pile driving, compaction, earth moving and other activities. With a team of Claim professionals that specialize in construction, deploying investigative resources early when vibration damages are alleged can help identify the different factors involved surrounding vibration type losses and mitigate costs.
Pre-construction surveys can help when allegations are made related to construction activities that cause vibration. Contractors should determine which activities can cause ground vibration before work starts, determine the radius of pre-construction surveys and document property inspections to enable comparisons when damage allegations are made. ZoneCheck can help determine how far out pre-construction surveys should extend from a project and at the same time, can produce documentation that can aid in mitigating vibration losses.
More Prepare & Prevent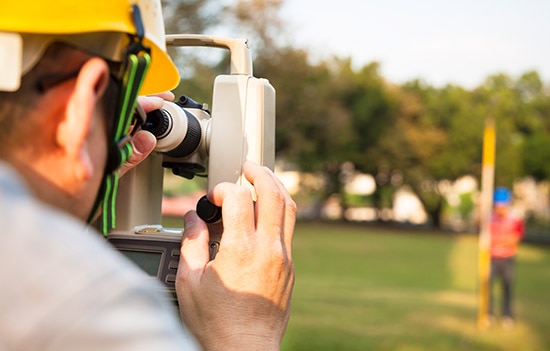 Pre-construction surveys and project documentation are some items to keep in mind before a project. Follow our pre-construction checklist for more tips.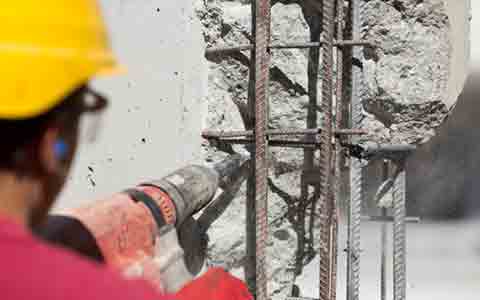 The silica standard requires the construction industry to take steps to protect employees from exposure to respirable crystalline silica.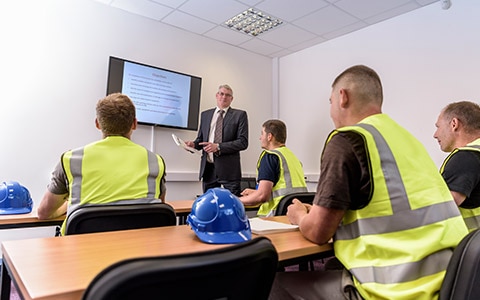 Construction companies can help protect workers by hiring candidates with a focus on safety and giving ongoing safety training.