Inland Marine Fine Art & Museum Insurance
Given the mobile nature of fine art and museum collections, many exposures can come into play. Art being shipped could have poor crating or packaging, leaving it open to damage in transit. A piece could be left unattended and vulnerable to theft. A collection hanging in a museum may be exposed to damage from a visitor or a bursting pipe. 
Travelers understands the passion that people who manage collections have for their objects. We offer unparalleled coverage and services for our fine art customers. Whether it is a cultural institution, a large corporate collection, or the dealers and galleries who represent this industry, we have you covered.
Art Collections Coverage
Paintings; sculptures; prints; special collections of historical, cultural and technological significance; and more can be insured. Coverage is available for items at permanent locations, in transit and while on loan to others.
Museums Coverage
We stay in sync with the museum community so we can better serve their needs. Coverage is available for institutions of art, history, natural history, sports, and science and technology.
Transit Coverage for Galleries
The diversity in the gallery community gives us the opportunity to personalize coverage and service offerings. We work with you on your needs for specialized transit, art fairs and exhibitions as well as help you manage the risk exposures at your gallery and storage locations.
Other Associated Businesses
We work with specialized fine art shippers and operations that manage other components of this industry (e.g., art handling, crating, storage).
Who Is Fine Art Insurance Right For?
Corporate collections of fine art
Artwork and collectibles in commercial settings
Large or small venues
Educational facilities
Regional collections 
Specialized institutions 
Dealers
Gallery owners needing coverage for:

Specialized transit
Art fairs and exhibitions
Storage 
Dealers/galleries
Find an Agent
Need an Agent?
Get the personal service and attention that an agent provides.
Find a local agent in your area:
Related Products & Solutions
Travelers understands the passion that people who manage collections have for their objects and we offer unparalleled coverage and services for our fine art customers.
Travelers offers tailored property protection solutions for high value, complex risks across a wide array of industries.
We specialize in public entity business and maintain industry-specific expertise to help remove the uncertainty of risk unique to public entities.
Insights & Expertise
Travelers offers Museums and Cultural Institutions customized product and service offerings. Our Inland Marine division is a Fine Art market leader that provides flexible solutions for your unique needs.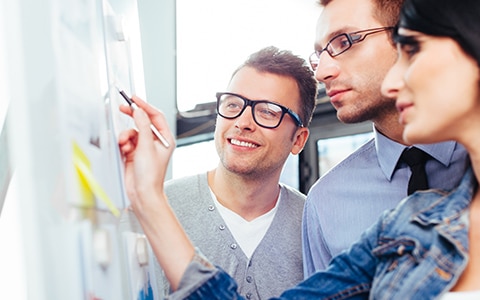 Developing a plan in advance can help businesses weather unexpected emergencies.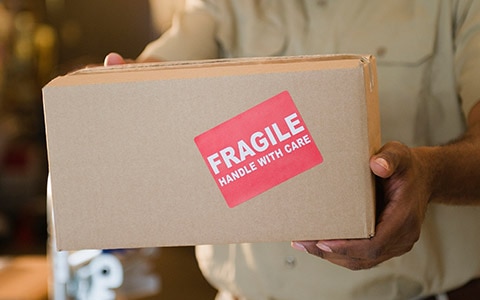 How does the law determine whether you are held liable for your products and services? Find out more about the two key principles of liability.
A risk transfer program can help. Here are some vendor risk management guidelines.
Inland Marine Network
Travelers Inland Marine Network is our patented loss mitigation process that provides a competitive advantage for our customers. Our dedicated specialists in risk mitigation, Claim and special investigations identify and minimize risk to help keep your operations running smoothly. Our risk mitigation specialists can work with you before and throughout even your most highly engineered projects.
We have one of the largest Risk Control departments in the industry, and our scale allows us to apply the right resource at the right time to meet customer needs.
Our skillfully trained investigators help deliver optimal claim outcomes for our customers by actively pursuing avenues of recovery 24 hours a day, 365 days a year for all cargo and other specialty losses.
Our knowledgeable Claim professionals will respond to your needs with speed, compassion, integrity and professionalism. It's our business to help keep you in business.