Excess Property Coverage
When additional protection is needed beyond the underlying primary property policy, we can offer excess coverage that can be tailored to meet your specific needs featuring: 
Excess capacity of $1,000,000 or greater
Large and complicated risks
Innovative Risk Control services
Responsive Claim services
Ability to round out property programs with solutions including equipment breakdown, inland, and crime.
Please direct your excess property inquiries or submissions to:
Wayne Robertson
Regional Vice President
Hartford, CT
860.954.3889
Fax: 860.277.9277
Related Products & Solutions
Travelers offers tailored property protection solutions for high value, complex risks across a wide array of industries.
Travelers provides global coverage in conjunction with our strategic alliances in the International Network of Insurance (INI) in more than 110 countries.
Travelers offers a broad package of specific coverages for nearly every equipment loss scenario.
Travelers Inland Marine provides protection for a business' property that is mobile in nature or requires unique valuation.
Insights & Expertise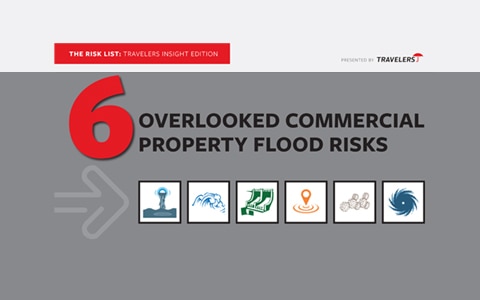 We explore overlooked commercial property flood risks and offer Quick Tips and things to consider to help navigate these risks.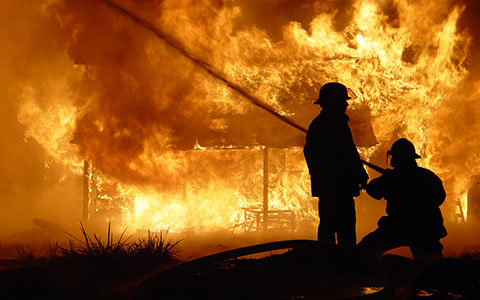 Underinsurance can greatly impair, or even bankrupt, a business trying to recover from a major loss.
A process for employee engagement and support that focuses on safety and wellness can help with job retention and help promote wellness.
Injury management can help get your workers back on their feet after an injury.
Related Services
We have one of the largest Risk Control departments in the industry, and our scale allows us to apply the right resource at the right time to meet customer needs.
Our knowledgeable Claim professionals will respond to your needs with speed, compassion, integrity and professionalism. It's our business to help keep you in business.