Wedding & Special Event Insurance
What is Special Event Insurance?
Event insurance is insurance coverage for a wedding or other special event. Special Event Insurance can help cover a broad range of risks, for instance; the photographer doesn't show up, extreme weather occurs, or the event needs to be postponed or cancelled.
What Does Event Insurance Cost?
It takes just a few minutes to request an event insurance quote that can help protect your wedding or event. So, if your venue suddenly goes out of business, your bridal salon loses your dress or your caterer backs out, you'll know that you've taken steps to help safeguard your investment.
What Does Special Event Insurance Cover?
Travelers can help protect the investments you've made for your private event. We provide coverage for anniversary parties, birthday parties, bar mitzvahs, baby showers and retirement parties.
A Travelers Special Event Insurance Policy can cover:
Cancellation or postponement of the event
Event photographs/video
Event gifts
Special attire
Special jewelry
Lost deposits
Liability insurance (optional coverage)
Liquor liability insurance (optional coverage)
Do I need a certificate of Insurance for my Event?
More venues are now requiring certificates of insurance for events. A certificate of insurance provides information about your coverage, and is often requested to validate liability insurance. Liability insurance can help protect your interests from unfortunate mishaps such as a slip and fall or damage to property at the event.
Wedding Insurance Coverage
Wedding insurance can cover a number of event related situations, from cancellation to liability. Choose the coverage that's right for you.
Wedding & Event FAQ
Find the answers to many of the questions that you may have about event and wedding insurance.
How Much is Event Insurance?
Travelers wants to protect your special day. To find out how much it will cost to insure your event, get a quote today.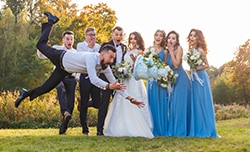 The Wedding Wish-Not List 
At Travelers, we vow to do what we can to insure everyone's happily ever after. Even if things go wrong, your wedding can still be all that you dreamed of.
Related Products
From jewelry to collectibles, you may have more valuables than you realize. And your home insurance policy may not provide the coverage you need.
Get the protection to give you peace of mind when you're on the road.
Renters insurance can help to cover more than your personal property. It can help to protect you from personal liability, so you can rest easy.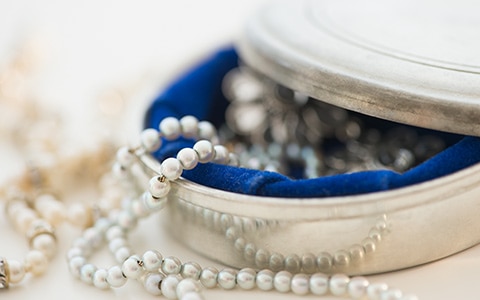 Help protect personal items that may have limited coverage amounts or no coverage under the homeowners, condo or renters insurance policy.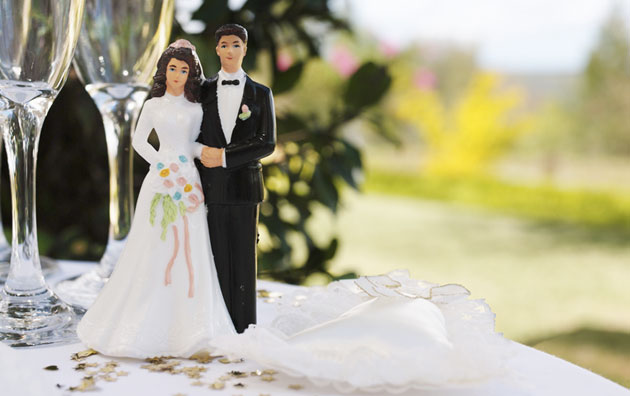 Explore some of the most common wedding insurance claims and learn how to help protect against the unexpected on your wedding day.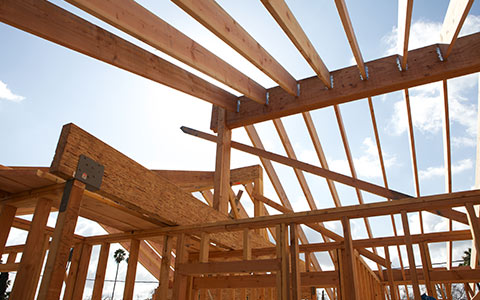 If your home isn't insured to its estimated replacement cost, your homeowners policy may not cover the full cost to rebuild.