Wedding & Event Insurance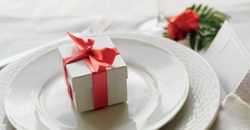 Protect Your Wedding or Event From the Unexpected
It takes just a moment to request a quote to protect your wedding or event. That way, if your venue suddenly goes out of business, your bridal salon loses your dress or your caterer backs out, you'll know that you've taken steps to help safeguard your investment.
What's Covered
Choose the coverage that's right for you. See what's included in a private event insurance policy and what, if anything, you may need to add.
FAQ
Find the answers to many of the questions that you may have about event and wedding insurance.
Related Products
From jewelry to collectibles, you may have more valuables than you realize. And your home insurance policy may not provide the coverage you need.
Get the protection to give you peace of mind when you're on the road.
Renters insurance can help to cover more than your personal property. It can help to protect you from personal liability, so you can rest easy.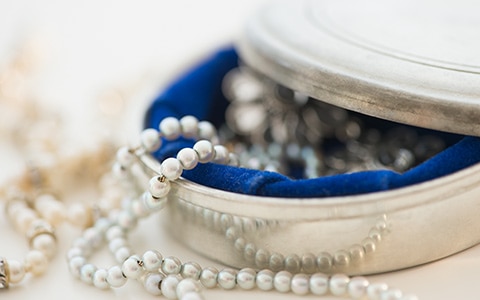 Help protect personal items that may have limited coverage amounts or no coverage under the homeowners, condo or renters insurance policy.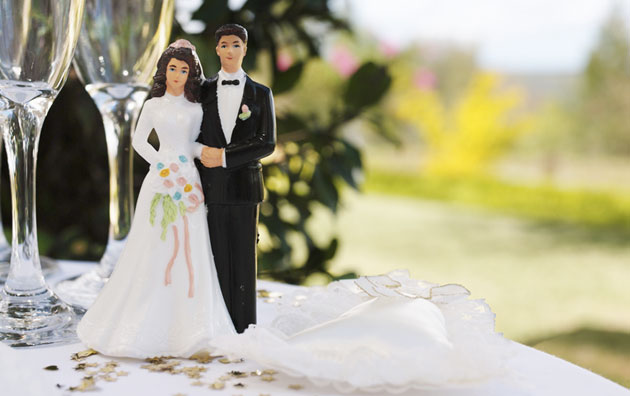 Explore some of the most common wedding insurance claims and learn how to help protect against the unexpected on your wedding day.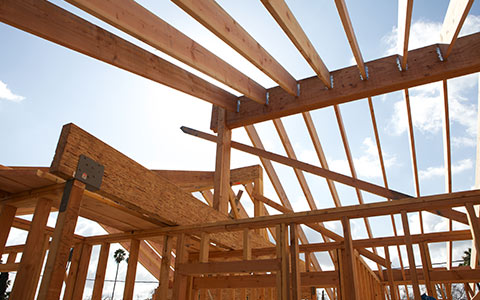 If your home isn't insured to its estimated replacement cost, your homeowners policy may not cover the full cost to rebuild.