Wedding & Special Event Insurance
What Is Special Event Insurance?
Special event insurance is insurance coverage for a wedding or other special event. Wedding insurance can help cover a broad range of risks; for instance, the photographer doesn't show up, extreme weather occurs, or the event needs to be postponed or canceled due to a covered loss.
What Does Special Event Insurance Cover?
Travelers can help protect the investments you've made for your special event. We provide coverage for anniversary parties, birthday parties, bar and bat mitzvahs, baby showers, retirement parties and more.
A Travelers Special Event Insurance Policy May Cover:
Cancellation or postponement of the special event
Event photographs/video
Event gifts
Special attire
Special jewelry
Lost deposits
Liability insurance (optional coverage)
Liquor liability insurance (optional coverage)
How Do I Get Proof of Insurance for an Event?
Venues may require proof of insurance. The Travelers policy provides a Declarations Page which lists information about coverages and additional insureds. The Declarations Page may be requested to validate liability insurance. Liability insurance can help protect your interests from unfortunate mishaps such as damage to property at the event.
Wedding Insurance Coverage
Wedding insurance can cover a number of event-related situations, from cancellation to liability. Choose the coverage that's right for you.
Wedding & Event FAQs
Find the answers to many of the questions that you may have about event and wedding insurance.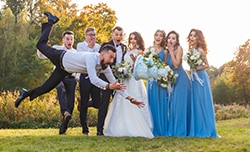 The Wedding Wish-Not List 
At Travelers, we will do our part to help insure everyone's happily ever after. Even if things go wrong, your wedding can still be all that you dreamed of. A wedding insurance policy can help protect you against many common wedding exposures. For example, 38% of Travelers wedding claims in 2019 were due to vendor issues and 16% were due to property damage caused by wedding day accidents.1
Related Products
From jewelry to collectibles, you may have more valuables than you realize. And your home insurance policy may not provide the coverage you need.
Get the protection to give you peace of mind when you're on the road.
Renters insurance can help to cover more than your personal property. It can help to protect you from personal liability, so you can rest easy.
Tools & Resources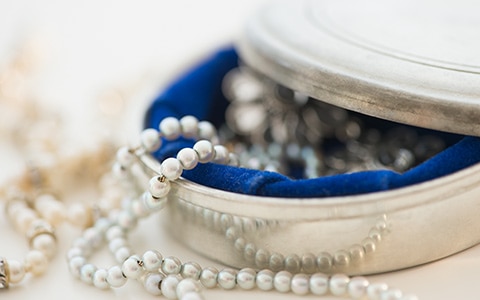 Help protect personal items that may have limited coverage amounts or no coverage under the homeowners, condo or renters insurance policy.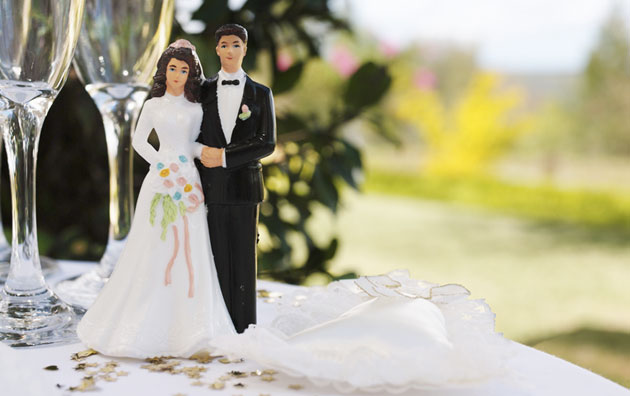 Explore some of the most common wedding insurance claims and learn how to help protect against the unexpected on your wedding day.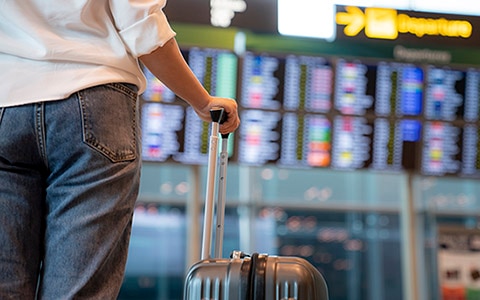 Booking travel insurance ahead of time is crucial to kick off a stress-free trip. Read on to learn more about when you should consider purchasing travel insurance.