Landlord Insurance
Protect Your Properties with Landlord Insurance
Protect your property investment with insurance coverage generally designed for rental property owners. Travelers' landlord policy offers protection for liability and property, and options may be available for premises liability and medical payments coverages.
Protecting Rental Properties
Travelers' landlord policy is generally designed to protect rental properties containing one to four units, including apartments, condominiums, and single- or multi-family homes that you own or rent to others.
Premises Liability
One of the risks landlords face is liability for losses that occur on the rental property. If purchased, liability coverage can help protect you from bodily injury or property damage arising from the use of your rental property. Liability limits of $100,000 or higher are available.
Medical Payments
A $1,000 limit is included if liability coverage is purchased (higher limits available), which can provide coverage for the medical expenses of a person who is injured on or as a result of a condition on the property. This coverage does not apply to you or anyone who is a regular resident on the property.
Property Coverages
Travelers' landlord policy can generally provide rental property owners coverage for the rental property, other structures (such as a garage or a shed), and the landlord's personal property in the rental unit (such as household furnishings and appliances) from covered damage.
Loss of Use Coverage
Loss of use coverage can also protect your income by providing coverage for the fair rental value of the property if it is not fit to live in while your property is being repaired as a result of a covered loss. This is subject to coverage terms and limits.
OpenHouse – Your Free Home History Report
Better understand the history of major work and renovation for the home you plan to buy. OpenHouse helps you go beyond the paint and staging.
Get your report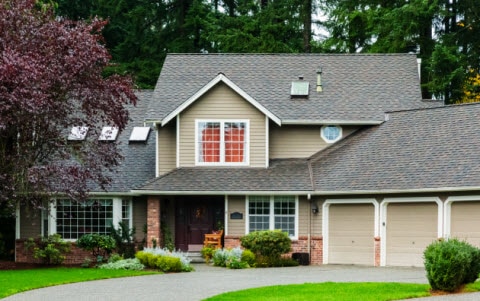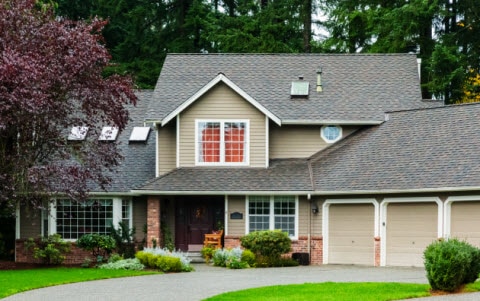 Related Products
This liability coverage may go above and beyond your car and home insurance policies to help protect you from unexpected events.
From jewelry to collectibles, you may have more valuables than you realize. And your home insurance policy may not provide the coverage you need.
Knowing that you, your passengers and your vessel are protected can help you relax and enjoy your time on the water.
Tools & Resources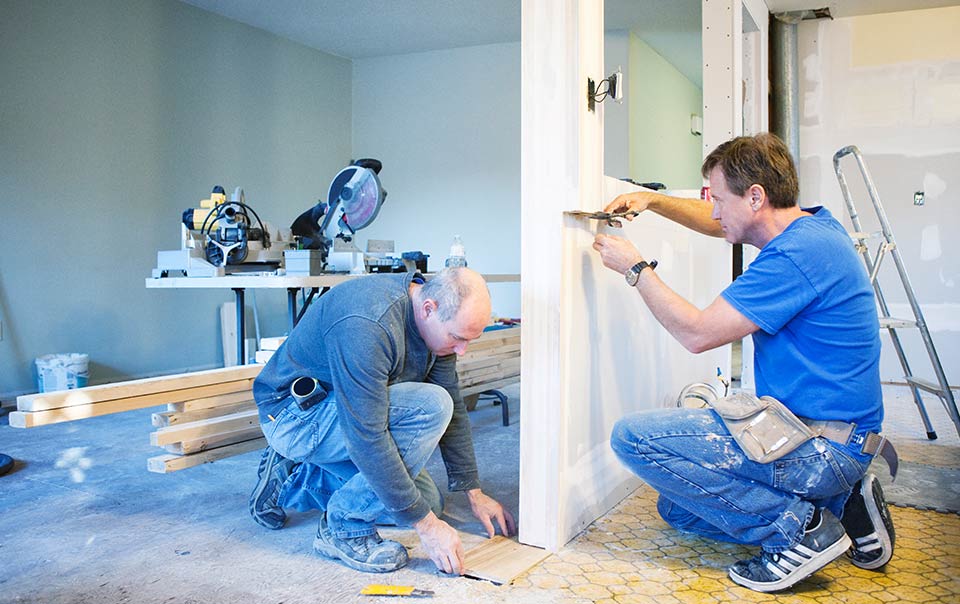 Use our hiring a contractor checklist tips as a guide to help you when selecting a contractor.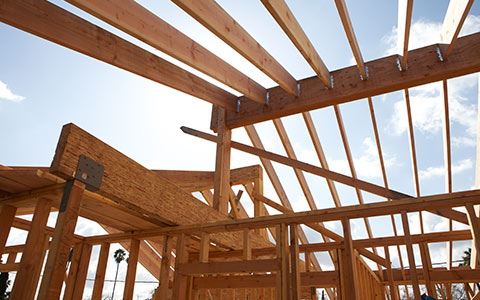 If your home isn't insured to its estimated replacement cost, your homeowners policy may not cover the full cost to rebuild.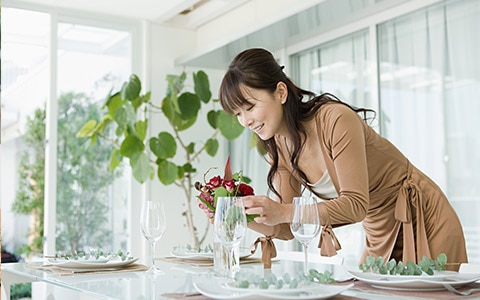 Staging a home for sale can help make it seem more appealing, spacious and memorable.