Benefits of Insurance Bundling for Small Business Customers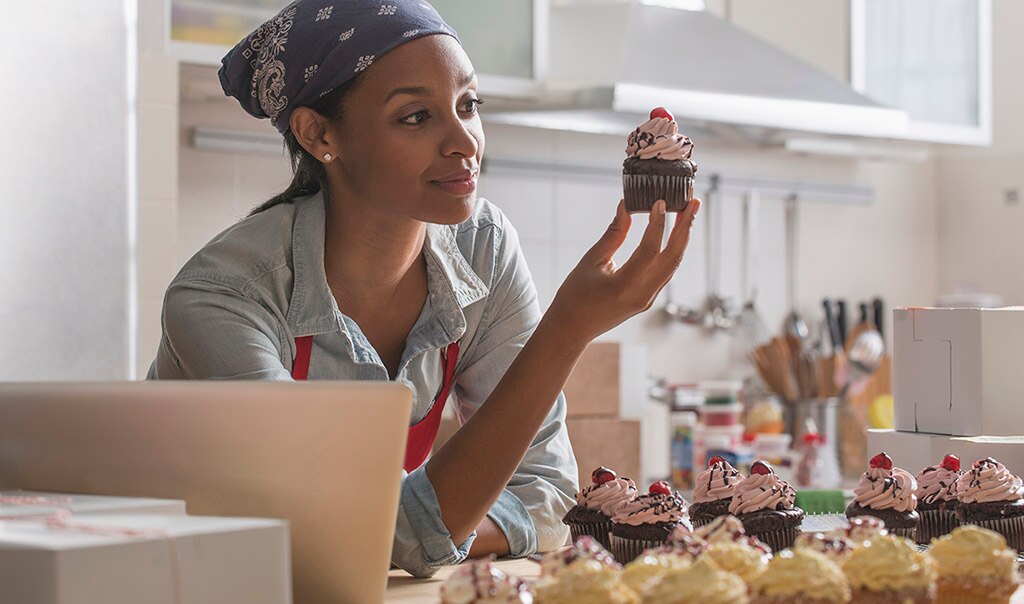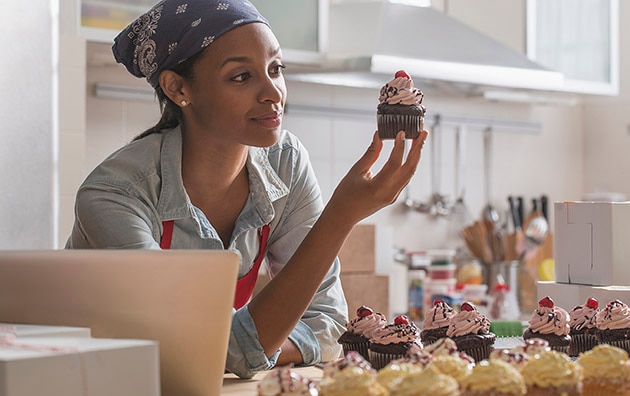 As an agent, you know the benefits of bundling insurance policies, but you may be surprised at just how many benefits there are, especially when you partner with Travelers. Bundling can help you throughout the sales cycle, from helping win the initial business to helping retain the customer.

At a high level, bundling:

1. Saves money. Customers who obtain more than one policy from the same carrier are typically offered a multi-line discount.

2. Saves time. Paperwork is reduced, policies are easier to manage. Billing and claim experience is more convenient and renewals are simplified.

3. Increases retention. The more lines a customer has, the more likely they are to stay with you.

4. Helps reduce coverage gaps. When policies are with one carrier, it lessens the potential for coverage confusion.

Let's go deeper. Here are some benefits of bundling that make your job easier, while
helping your customers at the same time:
Offers Real Savings
Your small business clients watch every penny carefully, so a multi-line discount of 7%, for example, adds up to real dollars on BOP-sized policies, boosting their bottom line. (For example, on a $1,500 BOP, that's $105 dollars — or enough to help add an Umbrella policy.) And for agents and carriers, it's costly to continually process new customers — the added loyalty from bundling can help reduce customer churn.
Simplifies Customer Processes and Record Keeping
Keeping up with the many policies your small business clients may require is not where they want to spend their time. By consolidating, they have fewer separate bills to keep track of and have one number to call for claims questions — conveniences they'll appreciate. And their financial information is disclosed to fewer parties. Let's face it, it's much easier to keep track of coverage information when it's with a single carrier.
Increases Your Customer Retention
Unless there are issues with the carrier selected, most customers would rather stick with the status quo, particularly if making a move requires switching multiple coverages.
Helps Reduce Coverage Gaps
Most small businesses need several coverages to be fully protected. Policies from several carriers present more opportunities for coverage gaps and may not scale as the business grows. Working with Travelers for all of their commercial insurance means we can help minimize coverage gaps, resulting in fewer claim delays and less confusion around which policy provides coverage.
Insurance Expertise You and Your Clients Can Count On
Agents and small businesses rely on Travelers' expertise. From having a broad array of well-designed, customizable coverage options and streamlined countrywide claim services to one of the largest Risk Control departments in the insurance industry — we are well-equipped to be the one stop for you and your clients.

And, with more than 160 years in the business and an A++ rating from A.M. Best,* you can count on us to be a stable force — leaving you better positioned to focus on what's ahead.
*A.M. Best's rating of A++ applies to certain insurance subsidiaries of Travelers that are members of the Travelers Insurance Companies pool; other subsidiaries are included in another rating pool or are separately rated. For a listing of companies rated by A.M. Best and other rating services, visit travelers.com. Ratings listed herein are current, are used with permission and are subject to changes by the rating services. For the latest rating, access www.ambest.com.