Getting the Most from Your Partnership with Travelers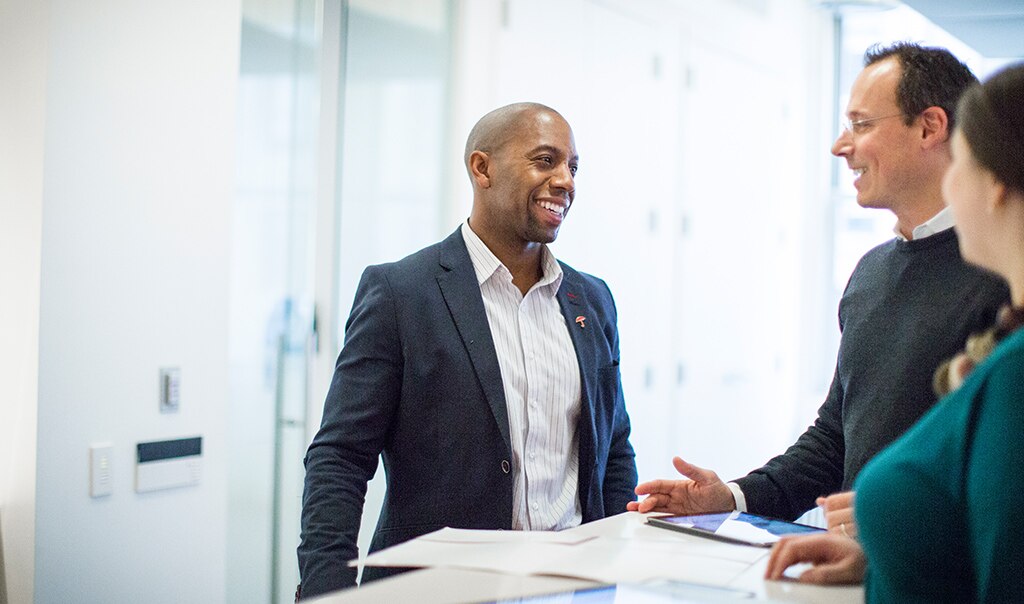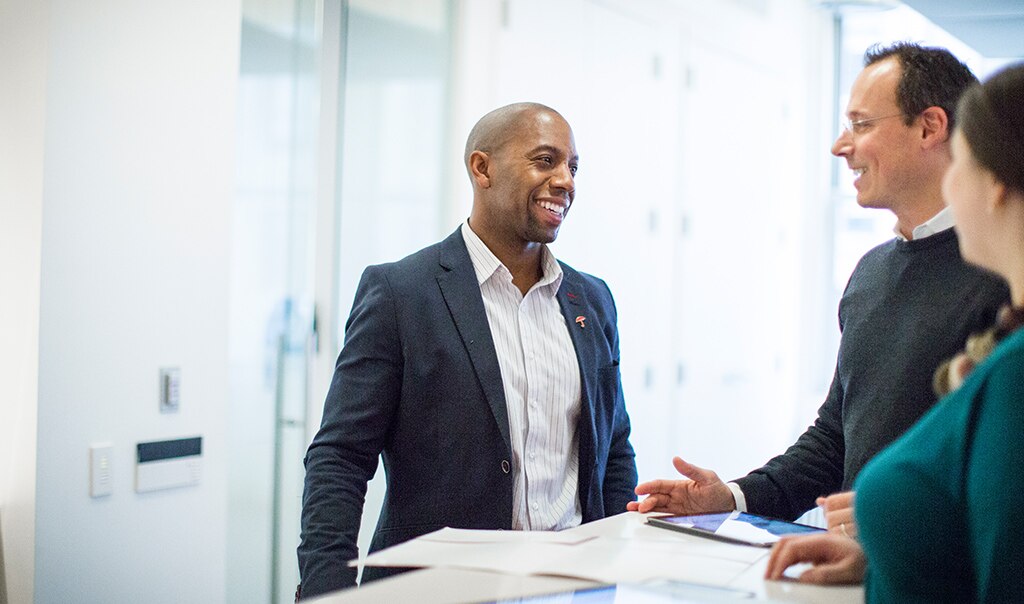 As you plan and grow your independent insurance agency, choosing the right carriers to partner with is a critical first step in your planning process. You want to make sure you're signing up with a carrier that will give you the best opportunities for success. Travelers works with the industry's top independent agents, and we're committed to being an indispensable partner in and helping our agents achieve the business results they want, and more.
Here's ten ways to make the most of your partnership with Travelers:
1. Get appointed with Travelers. Travelers is selective when it comes to appointing independent agents. We consider it a mutual commitment to achieving the best possible results. If you've got what it takes, and we have what you are looking for, you'll join a group of top-performing independent agents and can consider yourself part of our team. Together, we'll work with you to help grow your agency.
2. Create your winning playbook. Travelers experienced sales consultants work with successful independent agents and will bring that expertise to our relationship with you. We'll help you identify opportunities, determine your budget and staffing needs, support requirements and more. We're committed to helping you build a profitable book of business.
3. Leverage digital marketing; we can help. We know that reaching clients online is critical in today's marketplace, and we can help take digital marketing efforts to the next level. Travelers has a variety of digital marketing resources and innovative programs, including toolkitPlus, social media, eCards and video tools, that get your agency out there. Do you have a website? What's your social media presence? We'll get you up to speed on those tools get them optimized and working for you.
4. Get to know Travelers. We're a well-known name in the auto, home and business property casualty insurance industry. Backed by a strong brand and financial strength, you've got a great story to tell as you sell our innovative products. Get to know Travelers, and you'll be equipped with a compelling story, and a competitive edge to offer your clients.
5. Set your compensation targets. Then go for them! Travelers is known for its competitive compensation program. It's designed to reward independent agents hard work, profitability and growth. Work with your Travelers sales executive to design a business plan to meet your individual goals.
Interested in Becoming an Independent Agent with Travelers?
Apply now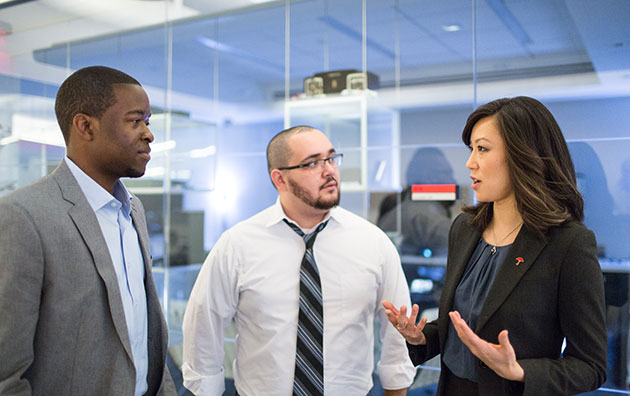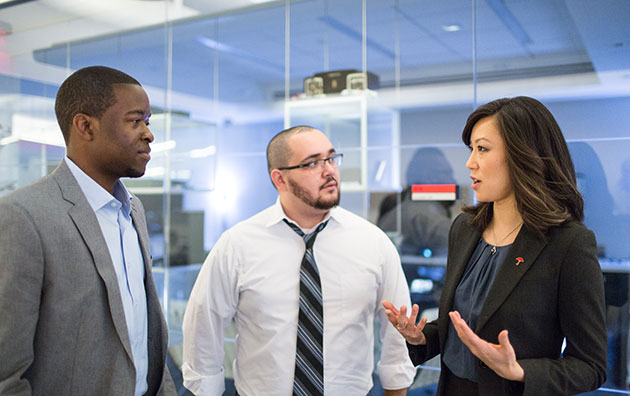 6. Understand your customer base. The Travelers sales team does a ton of research. We'll work closely with you to understand what you're trying to accomplish and to help you get there. We'll leverage data and analytics to offer you guidance as you implement your business strategy and grow your book of business.
7. Network! We have your back. Travelers connects a lot of independent agencies to networking groups. There's a lot of great support out there to help agents grow their business. We'll share those networking resources to help you plug into all the valuable support that's available to you.
8. Consider leveraging the Travelers sales team. Travelers invests in top talent in the industry to ensure you have a way to gain knowledge from those who have a proven track record. In addition to frequent contact with your appointed sales executive, Travelers has Regional Vice Presidents, Regional Sales Directors and Regional Directors of Sales Operations to provide further guidance.
9. Tap into our Customer Care Center (CCC). Another popular benefit of partnering with Travelers is our CCC program. Agents can choose to have Travelers CCC handle their administrative tasks, which gives the agency more time to focus on other areas of their business. When you take advantage of our CCC, your clients will receive co-branded communications that proactively offer pre-renewal coverage reviews, which can help with retention.
10. Count on our innovative, dependable claim service. Travelers shines when it comes to handling customer claims. We're a leader at employing technology. We utilize drones and video conferencing to help assess damage quickly or virtually, and we can issue an electronic payment to customers who want their payment directly deposited into their bank account or an onsite check for qualifying claims. We also provide 24/7 claim reporting. In those critical moments when it really counts, our track record of excellence in claims service means you can count on Travelers to provide the utmost care when we're dealing with your clients.
Once appointed with Travelers, the brand image of our red umbrella takes on a whole new meaning. You're welcomed under the umbrella to a culture that is different than any other carrier. We support our independent agents to help them find solutions to their challenges and develop their skills to grow their businesses. We strive to be an indispensable partner to our agents, and that's a huge advantage you'll enjoy when you're appointed with us.
You can count on Travelers to be there with you and for you. Take the first step to getting appointed with us. Call us today!