Cities and Counties: A Great Opportunity for Agents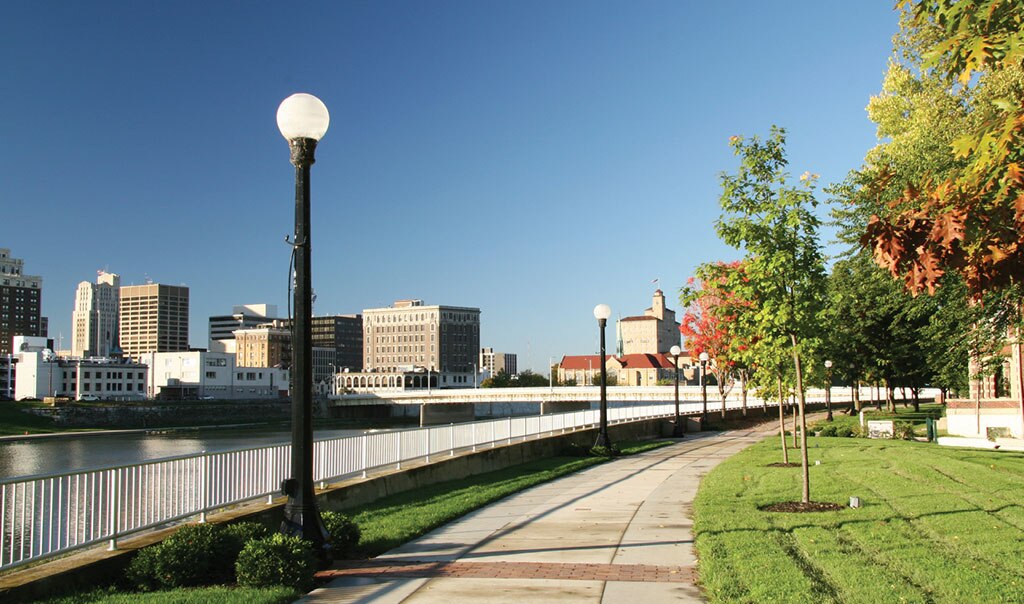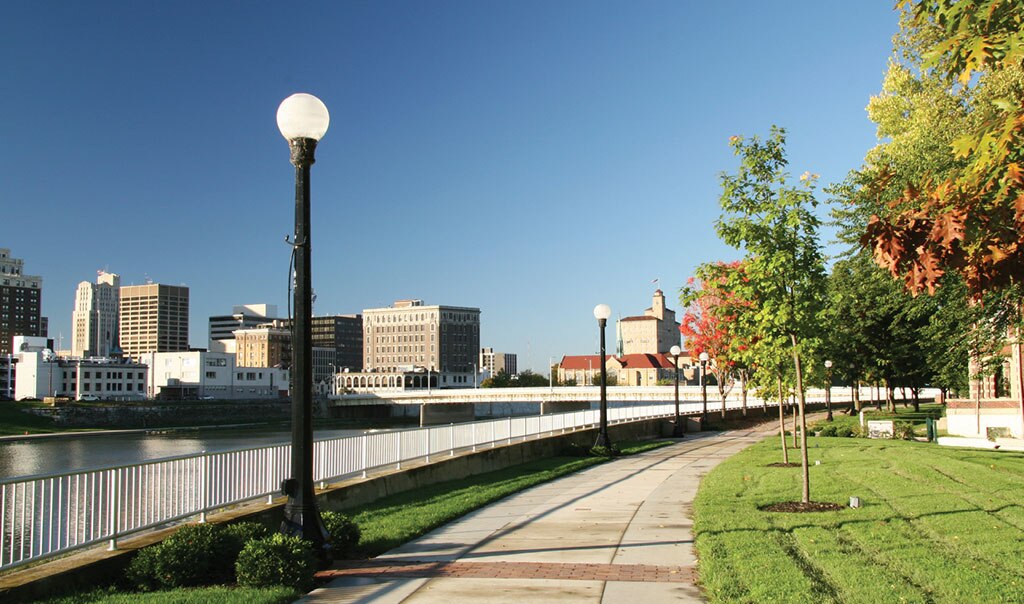 Many insurance agents may be aware of the opportunities with cities and counties, but they hesitate to pursue them, believing that they would need to master a new, complex body of insurance knowledge. Cities and counties do have unique exposures but with over 39,000 municipalities in the United States1, and more than $250,000 in average annual premium for cities and counties insured by Travelers2, they can be a profitable way to diversify your book of business.
Savvy Agent's Guide to Cities and Counties [PDF]
Any agent must make an investment of time to be successful with cities and counties. We created this guide to help you take your first steps.
Download the white paper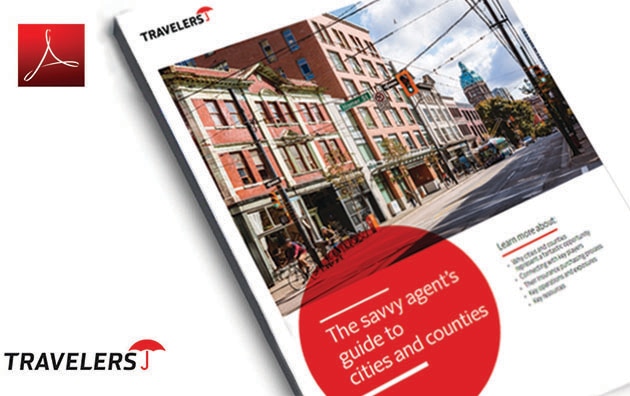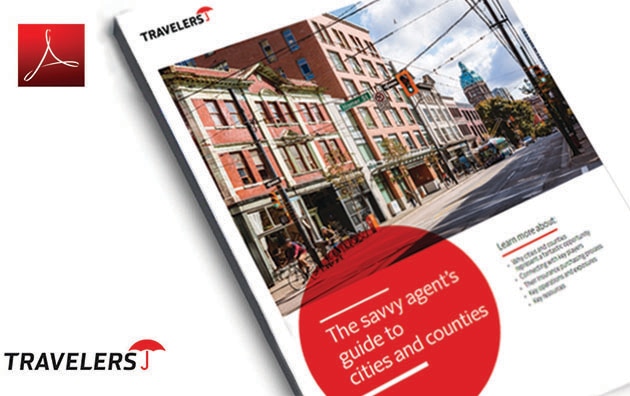 If you're a commercial insurance agent, you might serve a wide range of industries, including manufacturers, construction companies and retailers. Municipalities perform some of the same kinds of operations and require property and casualty coverage, but also present many unique exposures. Running police and fire departments, maintaining concentrations of high-value public property, operating parks and recreation facilities, and managing sensitive constituent data require that these public entities prepare for the worst.
In this Savvy Agent's Guide to Cities and Counties, you'll find insights to help get you started working with municipalities. It offers suggestions for enhancing your awareness and understanding of the opportunities within this sector. Travelers experts can support you at every step, including help in prospecting local cities and counties, completing applications, delivering presentations, providing proposals and closing deals. The guide is designed to position you to win when working with cities and counties.
After you download the guide find your local Travelers Public Sector territory manager and account executive who can help you succeed in this unique market.
Sources:
1 U.S. Census of Governments data
2 Based on cities and counties served by Travelers