5 Ways Agents and Brokers Can Be a Resource for Small Businesses During COVID-19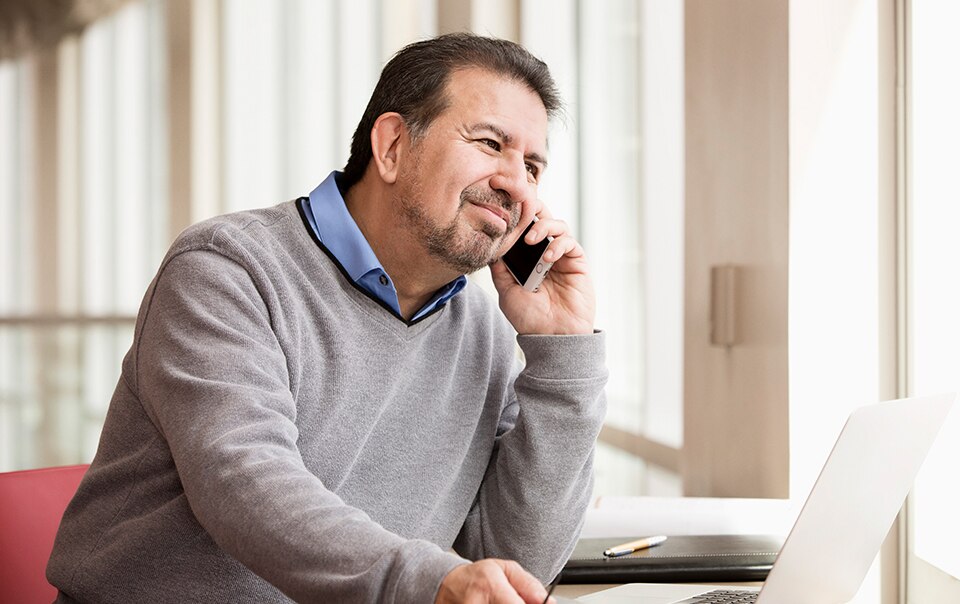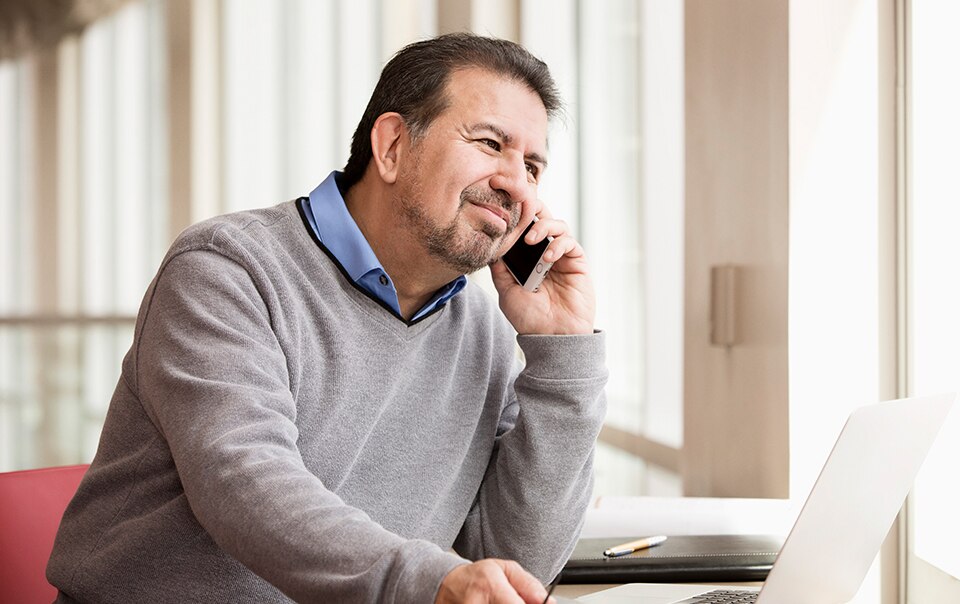 Nearly every company has been affected by COVID-19, and the ripple effects will likely continue into the future. Across multiple industries, small businesses are navigating operational challenges, managing supply chain disruptions and responding to shifting market opportunities. While it might not be possible for agents and brokers to meet with customers face-to-face, it's more important than ever to be a trusted resource for small business owners.
Agents and brokers can deepen their relationships with the customers by being available, sharing their own challenges and lessons learned, and connecting small businesses to network and to build important business relationships that can help them succeed. Through the use of video conferencing, email, social media and other communication tools, agents and brokers can provide helpful information that addresses their most pressing concerns when customers need it most.
1. Proactively Identify Coverage Gaps.
Small businesses have the advantage of being more nimble than larger companies and better able to reinvent themselves as market conditions change. As small businesses look to adapt their businesses, some might be adding new services or using their properties in different ways. For example, a pet care company might expand from dog walking and grooming services to boarding pets, or a grocery store could add a delivery service. Discussing the need for new or more coverage, such as an umbrella insurance policy to help cover additional liability costs that exceed their primary general liability policy limits, or commercial auto insurance to address new auto exposures, could help them identify and protect against risks related to their new service offerings.
2. Help Small Businesses Virtually Build Their Networks.
Fostering a sense of community among small businesses in the area can help guide companies through uncertainty and allow them to make new connections and expand their network. Consider holding video conferencing sessions to bring small business owners together. Many of your customers may have questions and concerns in common, such as what safety measures to take to protect employees and customers from COVID-19, or how to manage the challenges of working from home with kids. They can also find ways to support one another, such as referring business and sharing success stories.
3. Be a Sounding Board.
Offering online office hours and encouraging small business customers to reach out with questions can open the virtual door to customers and allow you to better understand issues that they may be facing. You can help connect small businesses with funding information such as Small Business Administration loans and other financial resources for small businesses, answer questions about insurance coverage, or just be a sounding board for them as they share how they are adjusting their business to the new normal.
4. Communicate What's Working.
COVID-19 affects agents and brokers, too, and you may be managing through some of the same issues facing your customers, including how to support employees during COVID-19 and ways to help your teammates set up their home offices. Sharing stories, by email, on social media or over the phone, about what has worked for your business can be a valuable way to connect with customers and to help them solve real-world challenges.
5. Share Helpful Information.
Travelers has a wealth of information about managing through COVID-19 that includes resources for small businesses and well as individuals that you can share with your customers and prospects. For example, for businesses offering food services and curbside pickup, there are tips on driver and vehicle safety, and employee and customer safety. Travelers Risk Control team has created a list of both immediate and longer-term safety practices small businesses can use to minimize risks to their employees and their businesses. Other shareable content covers topics like cybersecurity precautions, tips for taking a business virtual, and staying productive while working from home.
Navigating COVID-19 Together
Helping you support your small businesses customers a top priority for Travelers. With more small business resources to share, we know your customers will appreciate your help as they navigate this challenging business environment. changing business conditions.