Six Ways Agents Can Save Time as They Build Their Small Commercial Book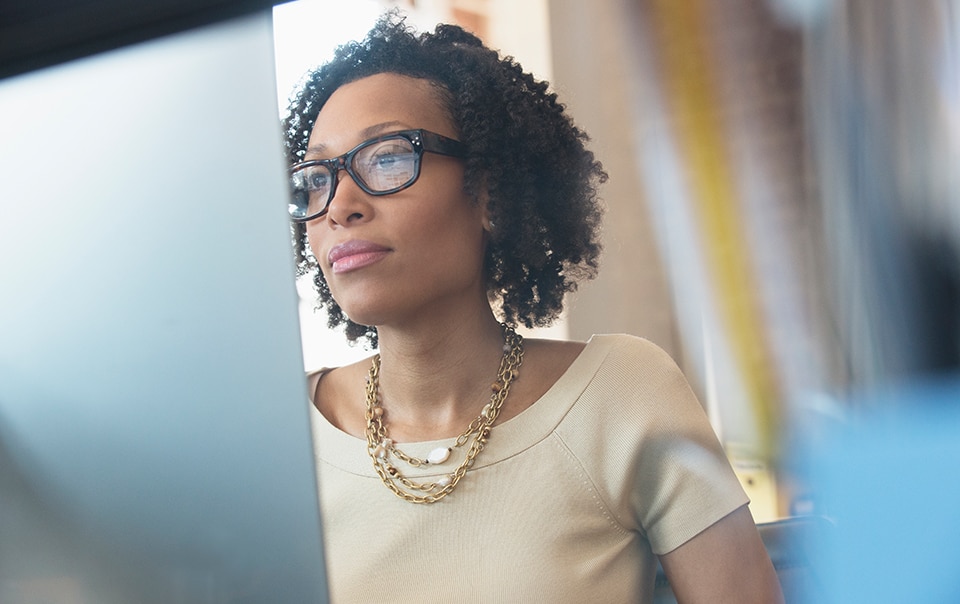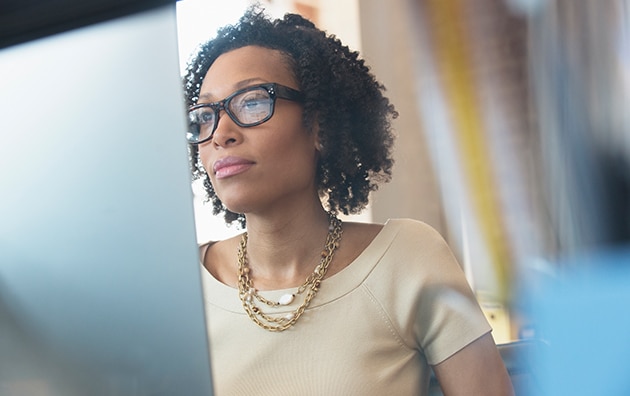 If there's one thing that small business owners and the agents who serve them have in common, it's a collective shortage of time. Competing priorities vie for limited attention. Anything that can help make doing business easier and faster has us all sitting up a little straighter in our seats. With that in mind, here are some ways you can save time while working to grow your small commercial book. 
1. Access to quick quoting. Being able to obtain a quote quickly from an insurance carrier can save you time, and it can also go a long way toward giving your clients the timely answers they need to decide on the insurance coverage that's right for them.
Travelers Insurance continues to invest in their quoting platform to deliver efficiencies to our agents, most notably through Travelers Bindable Quick Quote. Bindable Quick Quote offers a simplified, efficient process to quote and bind a policy for office businesses in the Financial Services, Professional Services and Healthcare industries. You can quickly determine whether a business is eligible and get a bindable quote from Travelers in as little as eight questions. And for less complex referrals that fall outside of the Bindable Quick Quote approach, Travelers is committed to responding in three hours or less. Spending less time waiting for a response allows you to write more policies faster, giving you more time to focus on growing your client base.
2. Loss consulting for your clients. Working with an insurance carrier that helps clients make informed decisions can ease the uncertainty around submitting a claim. Loss consulting allows your clients to ask common questions about reporting a claim – freeing up your time.
Travelers Insurance offers loss consultation on small business property claims so customers can discuss their loss, review their policy and make informed decisions about next steps. Should a customer decide to file a claim, there's no need to make a second call – the loss consultant can start the process right away.
3. Access to a streamlined workers compensation claim process. The workers compensation claim process can be complex. Partnering with an insurance carrier that makes it easier for your clients can be a time-saver for you when it comes to helping them manage their workers compensation claims.
Travelers Insurance self-service resources allow injured employees to access tools that help manage their claim experience. Employees can check the status of a claim, access medical payment information and more through their self-service portal, MyTravelers® for Injured Employees. In addition, the specialized TravComp® model focuses on outcomes, assigning key parts of the process to specific Claim professionals, making sure they engage the right resources at the right time. For example, an injured employee meeting face to face with a Travelers ConciergeCLAIM® Nurse provides the injured employee with a better understanding of the claim process and an explanation of next steps, leading to a better claim outcome.
4. Utilize carrier service centers. Having a service center manage certain accounts provides a clear benefit for busy agents, like you, who want to free up time while also ensuring clients are offered the same level of superior service throughout the life of a policy.
With Travelers Insurance, you choose the accounts you want managed by their service center, and Travelers assumes errors and omissions (E&O) risk for those accounts. And you can count on their service centers to complement the high level of service and support that you already provide to your clients.
5. Online self-service capabilities for your clients. As in other areas of their personal and professional lives, small business owners have come to expect a certain level of self-service capabilities, from managing their bank accounts and credit cards, to accessing and managing their cellphone service. It's no surprise that this would apply to managing tasks associated with their insurance policy as well. Online service options allow your clients to get information when it's convenient for them while not burdening you with random requests.
With MyTravelers® for Business, your clients will have access to the services they need – even when your office is closed. And it helps reduce some of the administrative tasks that can consume your day. Business owners can easily pay their bills online, print Certificates of Insurance and much more.
6. Educational resources that help "uncomplicate" coverage for your clients. Many small business owners go into business to follow their passion and that usually doesn't involve deciphering insurance jargon. Working with a carrier that can provide educational resources that are readily available and sharable can save you time.
Travelers Insurance recently launched a series of brief "Insurance 101" videos designed specifically for small business owners. These readily available videos offer answers to common insurance questions such as "What is a BOP?" They can also help communicate the value of additional lines of coverage for your clients, including how umbrella insurance can provide an added layer of protection to help safeguard their business from a large loss.
We are committed to making it easier and faster to do business with Travelers and identifying ways that save you time so you can focus on building your book of business.
Contact your Travelers representative today or visit travelers.com to learn more about our products and services for small business owners.