Request a Meeting with Travelers at RIMS2022: RISKWORLDTM
Meet with Travelers leaders on-site or virtually to discuss insights and solutions that will help you prepare your business for tomorrow's challenges.
Trending Risk Topics to Explore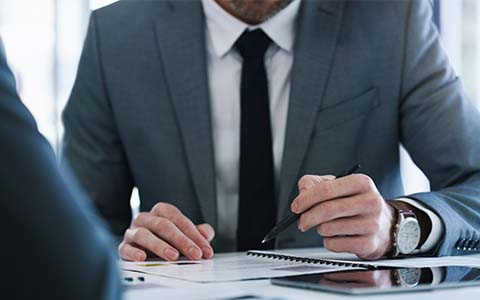 What happens when trusted professionals, like doctors and lawyers, operate like street criminals? These illegal activities and fraud trends can cost companies millions in insurance and workers compensation claims if not properly identified.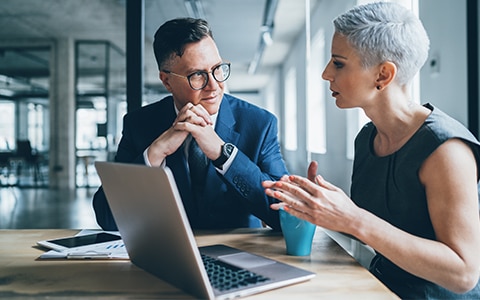 These three steps to developing an innovative mindset may help risk managers position themselves for greater success in a changing environment.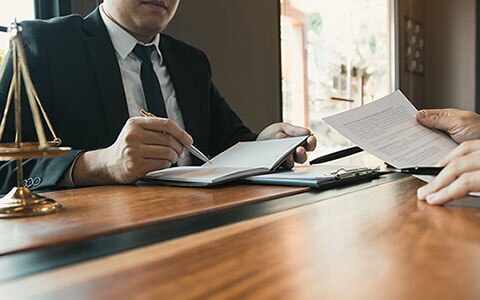 Changing cultural attitudes toward corporations combined with increasingly aggressive plaintiff attorneys are helping drive unprecedented growth in nuclear liability verdicts and jury awards.