Trending Risk Topics to Explore
Businesses today are up against unprecedented economic headwinds. Rising costs. Employee turnover. Nuclear verdicts. Tight labor markets. Managing risk in this era of inflation and changing workplace norms means understanding what's at stake and knowing where to turn for support. 
Travelers understands the unique challenges modern businesses face. We continue to evolve our strategies to mitigate the financial impact of a loss in response to the ever-changing risk environment. We take great pride in our innovative approach to continually adapt the industry-leading solutions we offer to meet current risk challenges.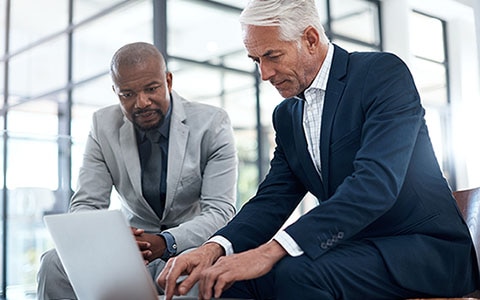 Learn strategies for navigating business risks through modern economic challenges.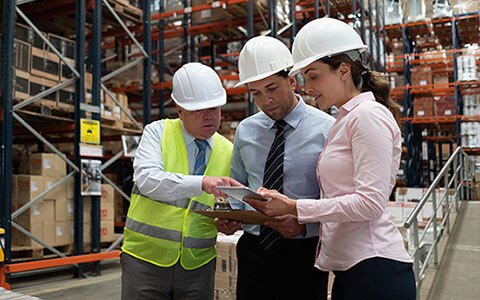 Discover tips for smart, data-driven risk management in the age of workforce transformation, including insights on employee well-being and business success.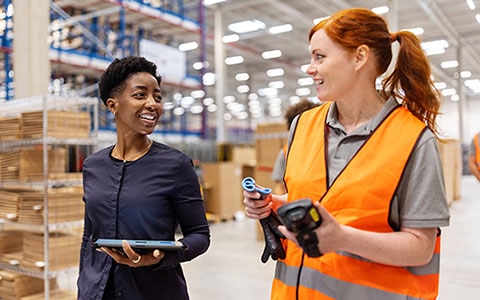 Discover how changing workplace norms are transforming workforce risk, how to use data to understand threats and minimize exposures, and how employee well-being correlates with business success.