Using MyTravelers Repair Network for Property to Find a Reputable Contractor
After a property loss, you need a contractor you can trust.
Together with Westhill, MyTravelers Repair Network for Property can now provide you with a simple, no-cost and fully digital experience that makes finding contractors for property repairs easier.
How it Works
When you file your claim, we'll let you know if you qualify for the Repair Network. We may also recommend the Repair Network if we determine you're eligible after we inspect the loss. From there, you'll get sign-up details by email and can opt in with these steps: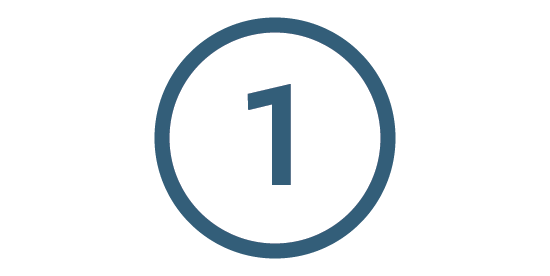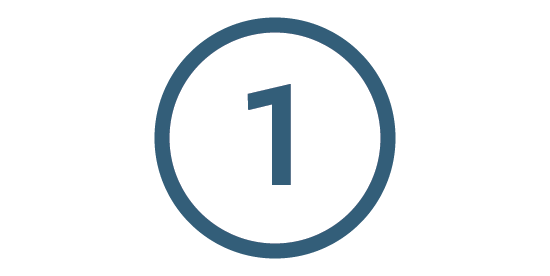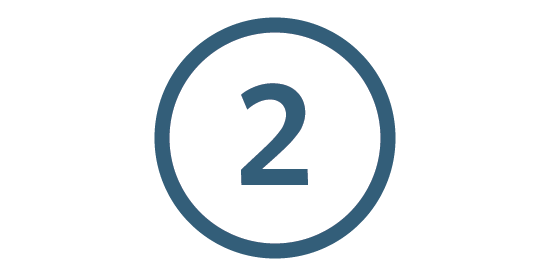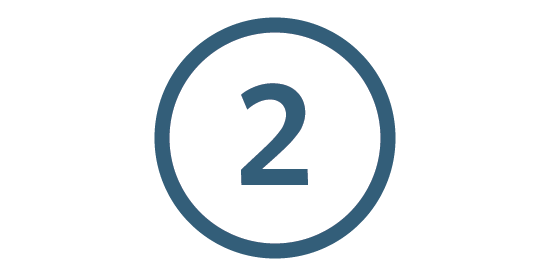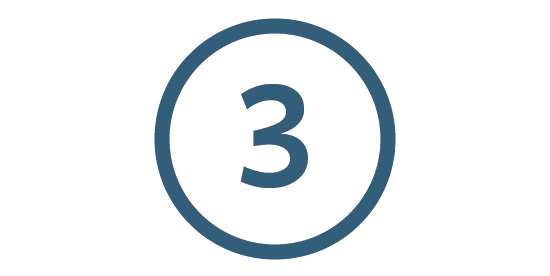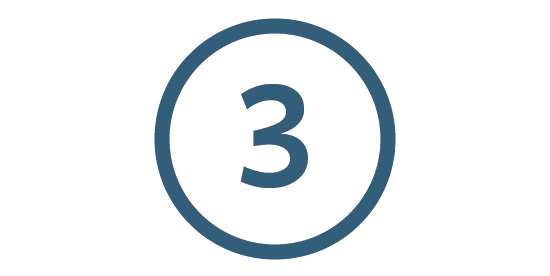 FAQ
MyTravelers Repair Network for Property provides you with access to top-quality contractors for your repair needs and is back by Westhill's workmanship warranty for up to five years.
Contractors in the program meet high enrollment standards, including background checks, licensure and appropriate insurance requirements.
Yes, you and your contractor can communicate with ease via chat, phone or email.
Related Articles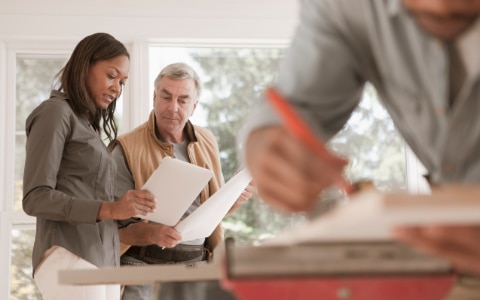 A step-by-step guide to reading and understanding the property estimate you receive after your claim has been evaluated.
Get a brief description to help you understand how Travelers claim payments are typically determined and how deductibles are applied.
If a covered hazard forces you out of your home, Travelers may compensate you for additional living expenses.