What Is Design Professional Liability Insurance?
Design professional liability insurance protects against claims related to negligence, errors or omissions in the performance of professional services. As a design professional, you know that every successful job begins with a clear understanding of your customer's needs paired with your plan to meet them. Travelers understands that regardless of how well you plan for a project, the potential for mistakes in the performance of professional services of architects, engineers and designers is still very real. The financial security of your firm can depend on how well protected it is from a lawsuit or claim.
Design Professional Liability Coverage
Coverage is specifically designed to offer protection to design professionals for the array of emerging exposures you face and can help protect your firm against losses resulting from negligence, errors and omissions in the performance of professional services. This errors and omissions policy can be tailored to fit your business needs and includes design services provided in a variety of capacities.
Key policy benefits:
Network and information security offense coverage
Crisis event expense coverage
No "consent to settle" clause
Claim services and pre-claim assistance
Who Is Design Professional Liability Insurance Right For?
• Architects
• Engineers
• Land surveyors
• Landscape architects
• Construction managers
• Technical consultants
Insights & Expertise
Explore professional scenarios to uncover errors and learn how Travelers can help protect your business.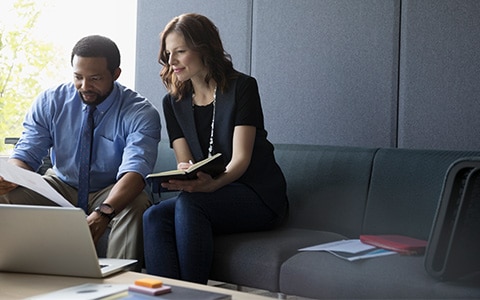 As a Travelers Professional Liability policy holder, you have access to a variety of resources designed to help you mitigate risk.