Managing Remote Workers During COVID-19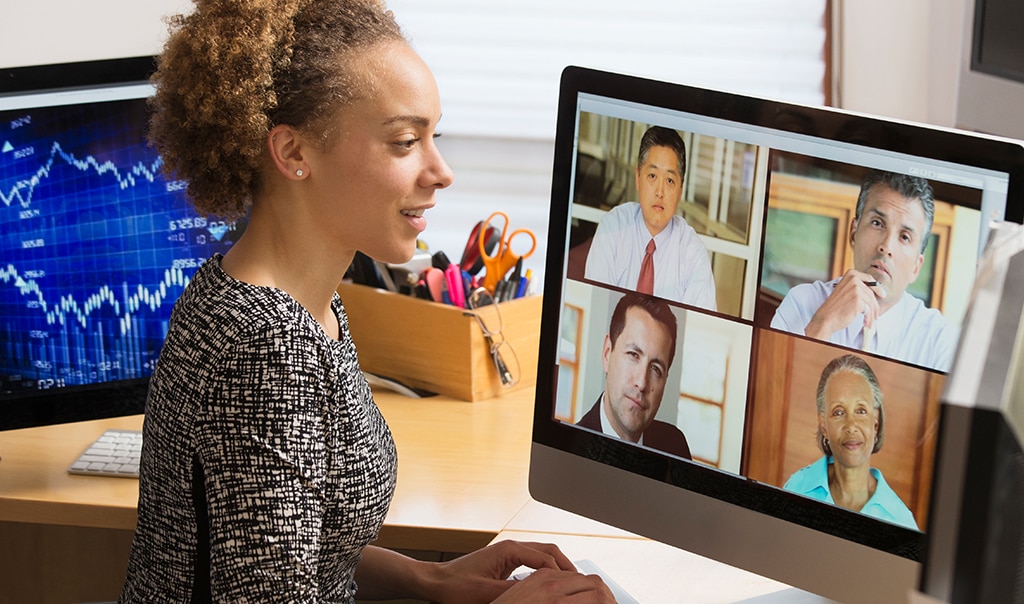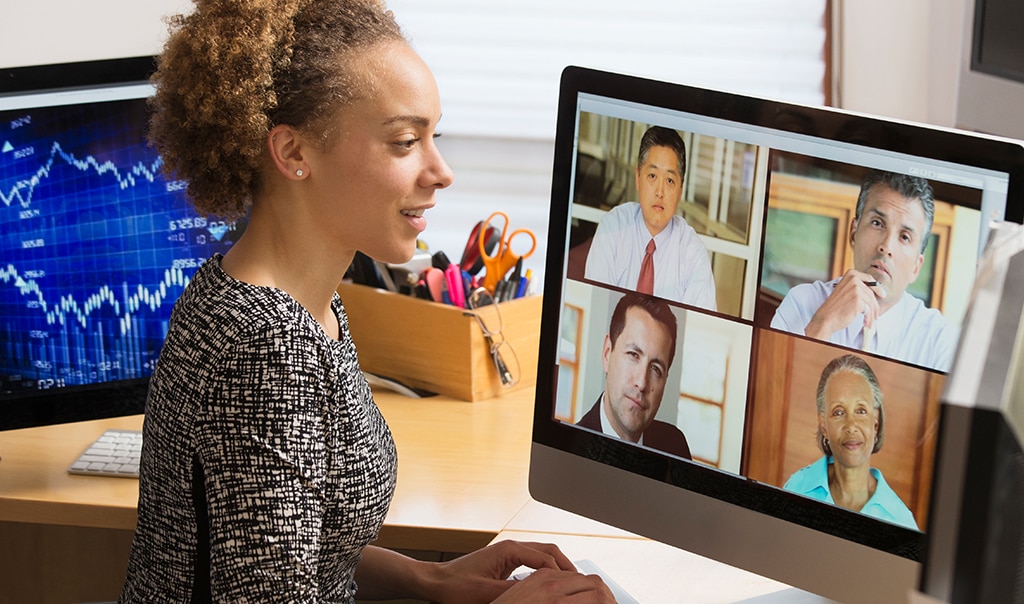 The COVID-19 pandemic forced many businesses to quickly shift to a remote workforce. While this was done quickly in response to the pandemic, the new work-from-home approach could turn into a long-term trend or potentially be a permanent way of doing business for some positions and/or organizations.
Many businesses have found it to be more successful, or even easier, than they expected. Over the long term, encouraging work from home might provide opportunities for owners to not only keep employees safe, but possibly to save money on things like rent, utilities, office supplies and more.  
In addition to helping address COVID-19 exposure concerns, many employees appreciate that working from home in many cases helps with family responsibilities, reduces or eliminates commuting time and costs, and potentially allows them to work more effectively in an environment that they can influence.
Here are some tips that can help you develop a long-term work-from-home policy that could be good for your business and satisfying for your employees:
Set Expectations For Working From Home
Whether working in the workplace or at home, employees should be clear about the expectations for their role, their goals and objectives. Develop feedback and monitoring protocols to ensure your employees are on track to meet expectations.
Set clear guidelines about work hours and when employees are expected to be available for meetings.
Apply consistent rules regarding breaktimes and other time away from work, but be flexible enough to permit employees to effectively manage their changing home lives.
Adding structure in to the days of remote workers can help build long-term organizational confidence and efficiency while empowering employees to manage both their work and home lives.
Treat Everyone the Same
Don't make the mistake of treating people in the workplace as top-tier employees and those working from home as second best. People in the workplace get to see you — and have access to you — all the time. The same opportunity to connect should be afforded to remote workers, so they don't feel distant and disconnected. Do things like:
Consistently communicate with all employees, both remote and in the workplace.
Attend to emails and other communications in a timely manner.
Set up regular virtual meetings and town halls with your remote workers and entire team.
Be sure remote workers have everything they need to do their jobs effectively.
All these things can help to make everyone feel they are part of the same team.
Tip: Make it a point to treat remote people like they are local, so everyone feels connected.
Keep Remote Workers Engaged
Remote workers may feel disconnected from workplace operations. Have a communication plan for off-site employees. Make sure someone interacts with them every day. Ensure regular status meetings take place, ideally every week. Offer a virtual training program so they're constantly learning new things. Taking these steps helps people who work off-site feel valued.
Offer Virtual Coaching
One of the benefits of being in the workplace is that people learn from other people, either informally or through coaching programs. Provide remote workers with similar opportunities. Develop a mentorship program or networking opportunity where remote employees can engage and gather insights and learn from other team members.
Stress the Importance Of Mission, Vision And Company Values
Your company's mission, vision and values should be communicated to all employees, whether working from home or in the office. Provide regular communications as reminders to all workers. Things like branded screen savers and email signature formats, for example, may be helpful ways to display and reinforce your company's mission, vision and values and unite your employees around a common purpose. 
Provide Remote Workers with the Right Tools
It can be very frustrating to be unable to download files, hear or view remote meetings, or log time and keep other records. It's important to provide remote employees with tools and technology to help keep them connected and able to perform their work efficiently and effectively. It can help prevent frustration and help make them feel like a valuable part of the team.
Focus On Goals, Not Activity
The tendency for many business owners and managers is to think about how remote workers are spending their time rather than what they're accomplishing. What is being accomplished is what's really important to the bottom line of your business. Goals for remote workers, like those for workers onsite, should be based on outcomes, not simply filling time.
Use Technology to Help Build A Work Community
Embrace and execute on robust employee engagement for all employees. While it's impossible to completely re-create the in-office experience remotely, you can come close using technology.
Leverage systems and software to encourage people to meet together and celebrate milestones, like business and personal achievements. For example, use of video conferencing can increase connectivity.
Take time to discuss family, interests and commonalities during calls.
Continuously express support for helping people achieve goals and career aspirations.
Doing these things intentionally can help make everyone who works for you feel fully engaged and part of the team.
Remote working has gone from being a possibility to a reality. It's critical that you take steps now to ensure your work-from-home policy helps drive employee and business success.
Learn more about how to safely reopen your business and manage remote employees during COVID-19 in our Business Reopening Playbook.
Prepare & Prevent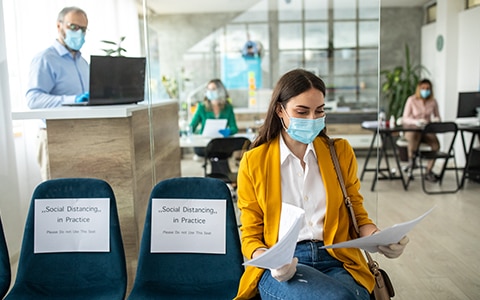 Looking for some tangible steps to improve employee health, wellness and well-being? Learn more about wellness initiatives and how to engage employees.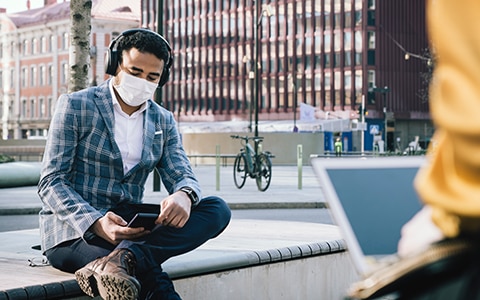 Employers need to protect the physical safety of employees returning to work, as well as their emotional and social health. Read the full white paper.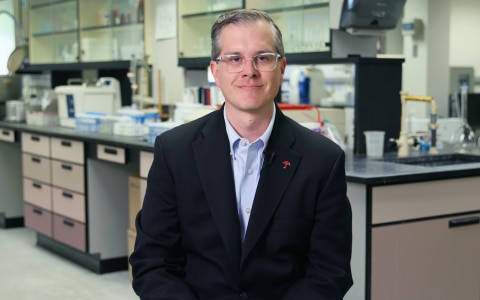 Before you can bring customers back to your workspace, you need a plan that helps keep employees healthy. Dave Anderson of Travelers Risk Control shares the first tips to consider as you reopen your business.