7 Steps to Prepare an Emergency Evacuation Plan [Video]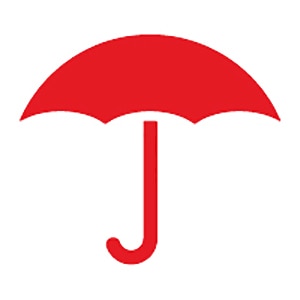 (SPEECH)
[MUSIC PLAYING]
(DESCRIPTION)
White umbrella on red background. Text, Evacuation Plan. Hashtag Think Safe. Tracy Kuziak, Travelers Safety Specialist. A cartoon family of two adults and two children dressed in red stands in the background.
(SPEECH)
TRACY KUZIAK: Every family needs an emergency evacuation plan. You should know where to meet, how you'll get there, and plan for an alternate route.
(DESCRIPTION)
The cartoons silo off in individual circles and fly to different places on a map -- the woman in a house, the man at a factory, and the children in a school.
(SPEECH)
A proper evacuation plan can help get you and your family to safety and avoid getting stranded.
(DESCRIPTION)
Red lines trace a path from each of the cartoon characters' circles and converge on a large building with classical columns with a red map marker above it.
(SPEECH)
Should a catastrophe separate you and your family, it's very important to designate a contact outside of your area.
(DESCRIPTION)
The four cartoon figures appear in quadrant panes. They all raise cell phones to their ears. In the center of the quadrant panes is a circle with a fifth figure, a balding man with gray hair, who also raises a phone to his ear.
(SPEECH)
Your contacts can be your connection to friends and family even if there's no way to contact each other directly.
(DESCRIPTION)
All four family members meet together and embrace outside of a house.
(SPEECH)
For more information on creating an evacuation plan, visit travelers.com/evacuationplan.
(DESCRIPTION)
A clickable button reads see More Video Tips in front of a cartoon video of a storm causing damage to houses. Text, Share the Safety. Facebook logo, Twitter logo, hashtag Think Safe. Text, Get more information at Travelers.com slash Evacuation Plan. The information in this video is intended for use as a guideline and is not intended as, nor does it constitute, legal, technical or professional advice. Travelers does not warrant that adherence to any recommendations, best practices, or guidelines will result in a particular outcome. In no event will Travelers or any of its subsidiaries or affiliates be liable to anyone who has access to or uses the information provided in the video.
Well before a disaster or some unforeseen event strikes, you should be thinking about an evacuation plan in the event you and your family are forced to leave your home on short notice. Emergencies can come in a variety of forms with varying preparation times, from storms with fair warning to a more immediate crisis, such as a fire.
An evacuation plan that is spelled out and shared with your family members well in advance is a good strategy for success, and overall safety, in case of disaster. Consider where you will go and how you will get there, how you will stay in touch and who will know where you are.
Step 1: Designate a place for all family members to meet while ensuring the meeting place is outside the impacted evacuation area.
Step 2: Map out a primary evacuation route, including alternate routes in case your intended route is blocked.
Step 3: Create a communication plan for use if family members become separated. Develop an alternate plan that everyone is comfortable with in case there is no landline or cell service. Remember that during certain emergencies, public safety officials will communicate the need to evacuate and other developments through various methods including the news media, social media and alert broadcasts to smartphones. These can be valuable information resources for individual family members should anyone become separated.
Step 4: Be sure that you have ample fuel in your vehicle to reach your meeting place, remembering that you may not be able to take your preferred evacuation route.
Step 5: Identify a contact person outside the affected area and give that person's contact information to everyone in the family so he or she can serve as a point of contact should you get separated.
Step 6: Share cell phone numbers for texting, as text messages will often go through if cell service deteriorates.
Step 7: Pack a survival kit and be sure it includes a portable radio, a cell phone charger, a charger for any tablets or laptops, as well as fresh batteries, to ensure you can get the most up-to-date information. Don't forget to bring any vital medications.
More Prepare & Prevent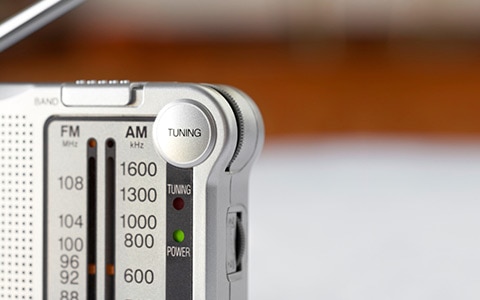 Learn what to do in a natural disaster to help stay safe, including staying in your sheltered area until danger has completely passed.
See facts about tornadoes and get tornado safety tips in this useful infographic.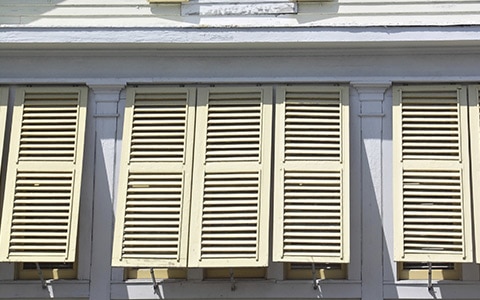 Do you know how to prepare for a hurricane? Get 5 tips from Travelers on preparing your home for a hurricane.