Guess the Verdict: Identify the Multi-million Dollar Jury Award for Each Lawsuit [Tool]
The Top 100 Verdicts of 2021
Massive jury awards continue to grow in size and frequency — a reflection of social inflation and an increasingly litigious landscape.
See which cases made the National Law Journal's Top 100 verdicts of 2021.
DOWNLOAD
Insights & Expertise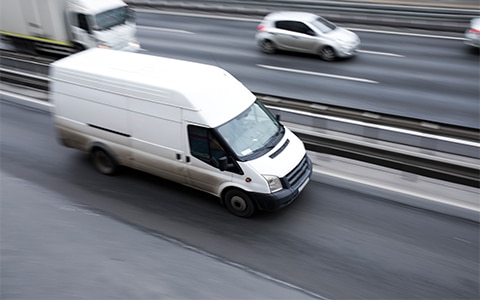 A large-scale auto loss can hit your business from any direction. Travelers can help manage verdicts like these that topped National Law Journal's Top 100 Verdicts.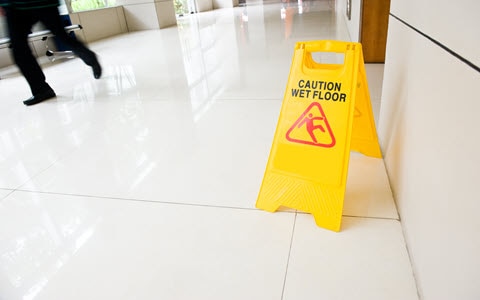 These large verdicts emphasize the importance of having a formal safety and security program in place that can help prevent accidents in and around the property you own or manage.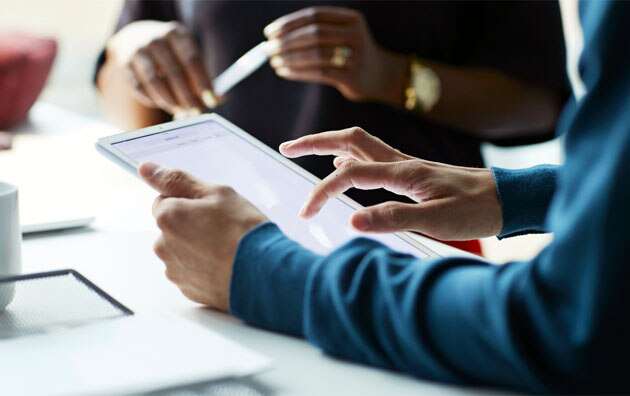 Claim values in general liability cases are increasing. Explore how social inflation is a major factor contributing to the rise.