4 Factors Causing Social Inflation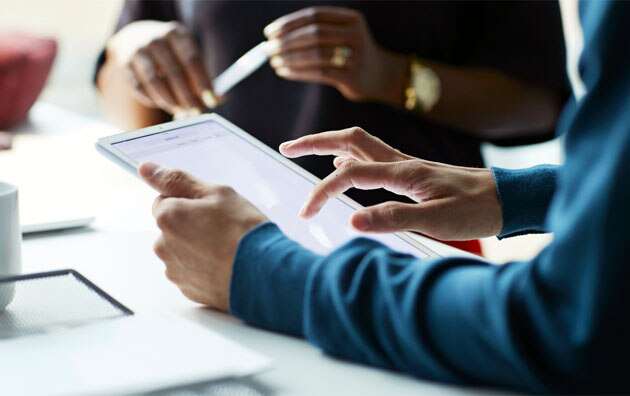 Claim values in general liability cases are increasing, and social inflation is a major factor contributing to the rise. But what is social inflation, and why is it having this impact? Below are four factors contributing to this phenomenon.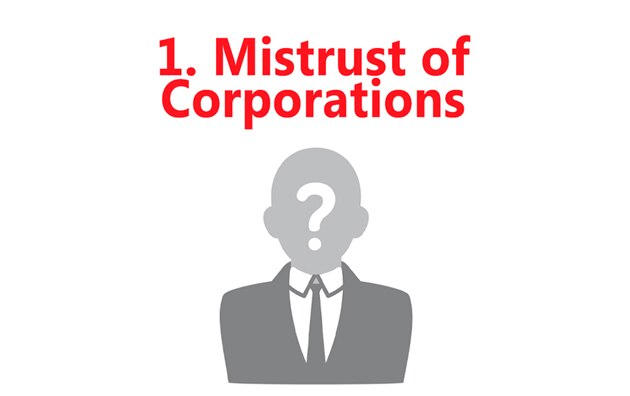 Many individuals do not trust corporations to do the right thing, and assume all decisions are made purely for profit. This is creating a population more likely to file a lawsuit and hire an attorney. When those individuals serve on a jury and have to decide who to believe, they are increasingly likely to believe the individual over the corporation whether the facts of the case support that or not.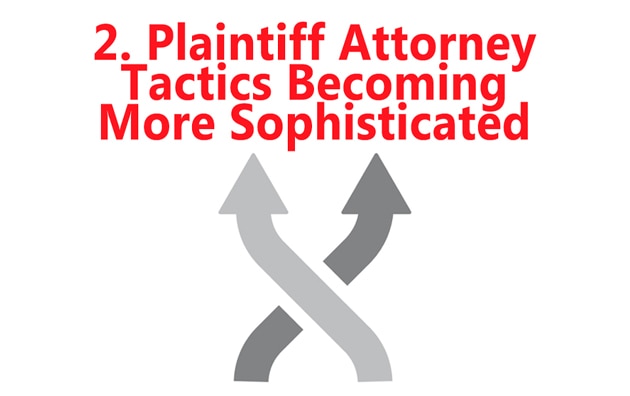 Many Plaintiffs' attorneys have invested heavily in more strategic marketing and advertising, expanded their use of legal data and analytic capabilities, established call centers to handle calls, and partnered with legal referral/client referrals. They have increased their use of policy limit demands to force early offers of settlement in certain jurisdictions, engaged in more frequent venue shopping and maximized the use of social media searches throughout the litigation process, including jury selection. They are also becoming more creative in building the medical costs on a file, such as influencing claimants to have unnecessary surgeries/treatments and consider using third-party litigation funding/medical funding companies to support a longer treatment plan.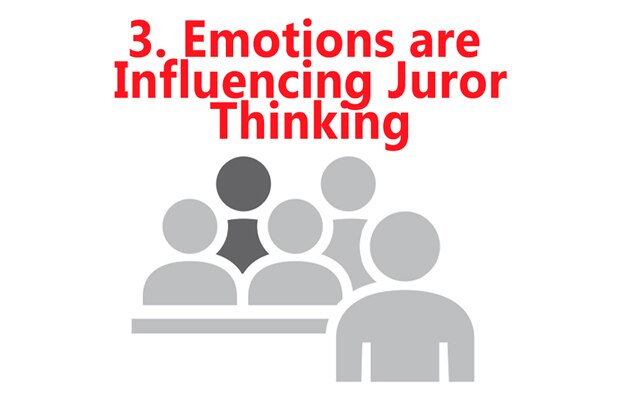 Plaintiffs' attorneys continue to increase their use of the "Reptile Theory" to effective play to jurors' emotions. The "Reptile Theory" suggests that counsel can appeal to the primitive, or reptile, part of the jurors' brains, which favors safety and survival above all else. By asking questions that put the juror or their family members in the position of the plaintiff and focusing on what a defendant could have done to prevent an incident and less on any actual wrongful conduct, plaintiff attorneys build empathy for the plaintiff and mistrust of the corporate defendant. This can lead to significant jury awards. Many jurors are also becoming desensitized to large awards, perhaps as a result of the broad publication of runaway verdicts and shifting views of social/corporate responsibility.
Recent judicial appointments have resulted in a more liberal and less tenured bench at the state court level. A less experienced judiciary impacts our ability to predict legal decisions and has led to courts interpreting contracts more broadly and to the benefit of plaintiffs. There have also been legislative changes to the legal landscape, such as the "reviver" statutes in certain states which eliminate or extend the statute of limitations for certain sexual abuse cases.
Insights & Expertise
A process for employee engagement and support that focuses on safety and wellness can help with job retention and help promote wellness.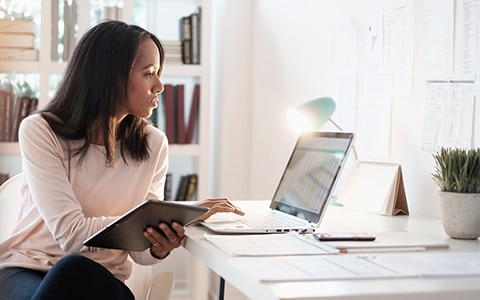 The modern office can now mean workers contributing from remote locations, increased use of mobile technology and environmental changes like having pets in the office. Do you know how these changes pose new safety threats and liabilities for your business?