Cyber Security Expert Coaching and Support Services
Expand your cyber security team, as the potential for a cyber event is real – regardless of the size of your organization. Even the most sophisticated systems have vulnerabilities and the human element of lost laptops, misplacing a paper file or opening an email attachment can affect your company. Cyber events can have a significant impact on your customers, your employees and your bottom line. Being prepared before and after a cyber event occurs is smart business and exclusively for Travelers' cyber policyholders are three cyber security experts to provide actionable advice and answers.
Breach Coach®
As data breaches become increasingly complex, a new role has emerged to help organizations navigate their response and recovery. A Breach Coach is a data security/data privacy attorney and are an essential part of managing a data event. Breach Coaches work with organizations to isolate the affected data, notify customers, retain necessary forensics professionals and manage crisis communications. Travelers cyber policyholder have access to a Breach Coach to help determine such things as, What is the potential for regulatory fines or penalties?, What is the potential for legal action? and What are your next steps?
HCL Technologies Cyber Security Coach
Many businesses and organizations don't have the cyber security support to address all their cybersecurity needs. Using the HCL Technologies Security Coach Helpline can help fill those gaps by providing much needed expertise and aid in paving the way for a stronger cybersecurity program.  

This confidential service is available for up to a one-hour consultation, at no additional cost. The helpline will provide actionable advice and answer cybersecurity questions such as What types of data should be encrypted? or What are some best practices for security mobile devices?
HIPAA Coach
Any organization that deals with Protected Health Information (PHI) has the responsibility under HIPAA (Health Insurance Portability and Accountability Act) to safeguarding the data. Any medical information for employees or clients can be a risk and to help minimize potential cyber exposures a Travelers cyber policyholder has access to a HIPAA Coach.  During a consultation they can help determine such things as: Who is subject to the HIPAA privacy rules – Who is a "covered entity" or "business associate"? and What kinds of organizations need a business associate agreement?
Insights & Expertise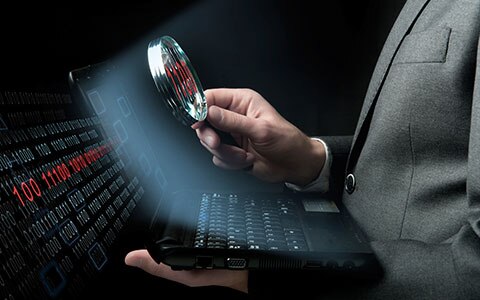 Understanding vulnerabilities and how to defend against them can help companies protect their data from thieves who are in search of valuable personal data.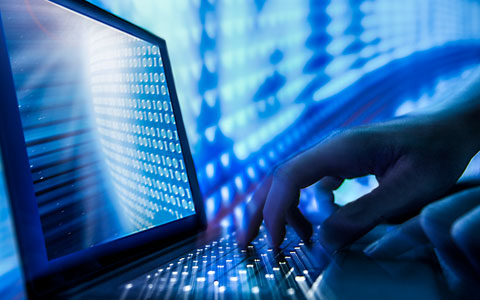 Learn how cyber insurance can be essential in helping a business recover after a data breach.