HCL Technologies Cyber Resilience Readiness Assessment and Cyber Security Professional Consultation
Designed for an organization to quickly understand current cybersecurity posture this online assessment focuses on security specific to malicious attackers, attacks from well-meaning insiders, disgruntled employees or accidental security breach as well as what is needed to defend against them.
The Cyber Resilience Readiness Assessment tool was created using the combined experience of HCL Technologies' 25,000 security professionals worldwide and has been tailored to address specific security concerns faced by any organizations today. Businesses will receive an official report and up to a 1-hour consultation with a HCL Technologies cybersecurity professional to help improve areas of weakness or vulnerability.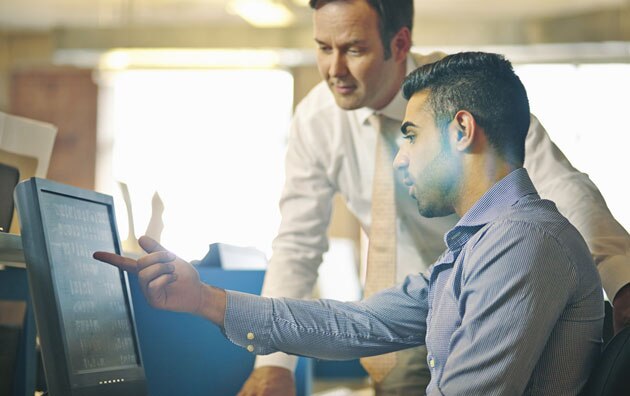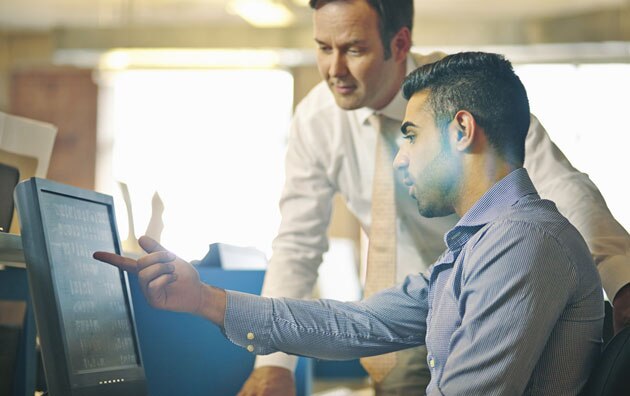 HCL Technologies Cyber Security Awareness Training
People can be the strongest defense against both internal and external attackers. Educating your entire organization not only helps to minimize potential attacks, but can reduce internal security accidents.

HCL Technologies offers a collection of innovative security literacy and role-based training designed to help companies reduce vulnerabilities while creating an informed corporate culture, influencing employees to protect an organization's critical information assets from exploitation, cyber attacks, unauthorized access, and fraud. This training can be accessed through a cloud-based learning management system hosted by HCL Technologies or on an existing SCORM-compliant LMS platform, providing an easily available solution regardless of your organization's size and capabilities.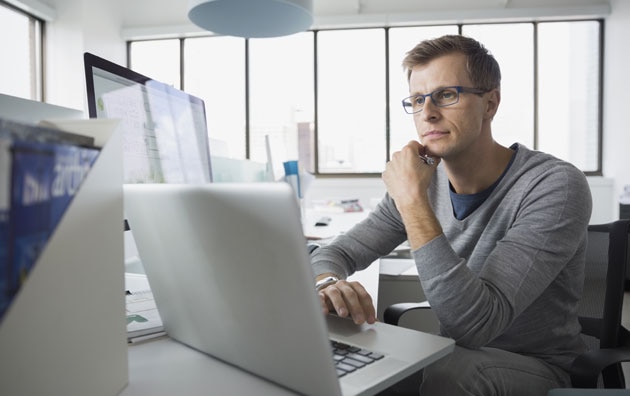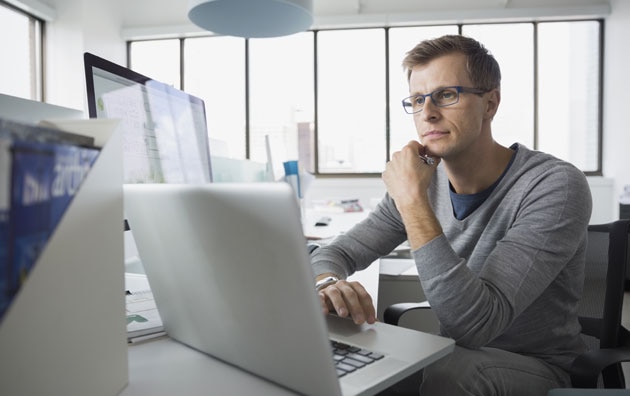 HCL Technologies Cyber Security Coach Helpline
Many businesses and organizations don't have the resources to address all their cybersecurity needs. Using the HCL Technologies Security Coach Helpline can help fill those gaps by providing much needed expertise and aid in paving the way for a stronger cybersecurity program.  

This confidential service is available for up to a one-hour consultation, at no additional cost. The helpline will provide actionable advice and answer cybersecurity questions such as, What types of data should be encrypted? or What are some best practices for security mobile devices?
HCL Technologies Consulting Services
Boost your cybersecurity readiness with HCL Technologies solutions including HCL Technologies Cyber Security Incident Response Review, HCL Technologies Cyber Security Vulnerability Assessment and HCL Technologies Cyber Security Architecture Review.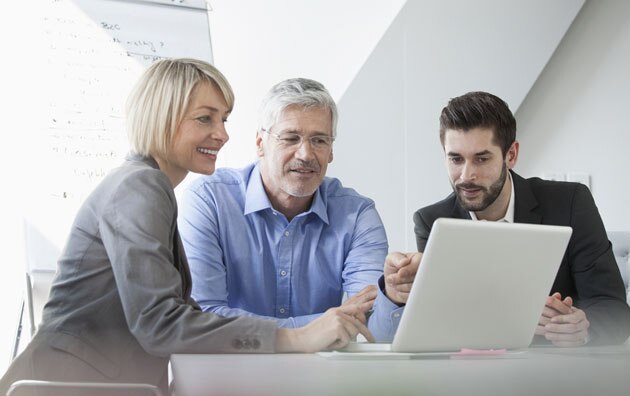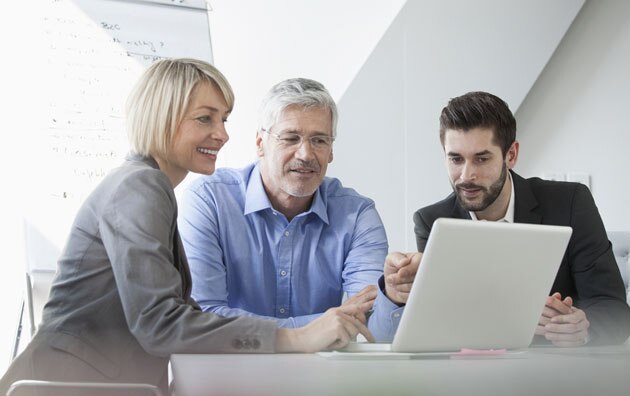 Insights & Expertise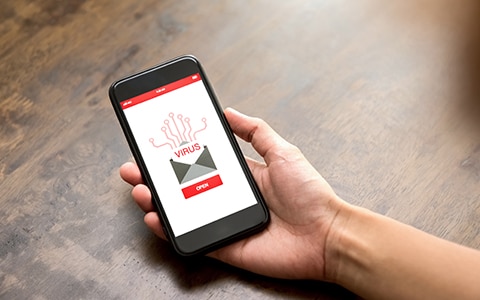 Digital security threats continue to come from new and surprising sources. Here are five trends that Travelers is watching.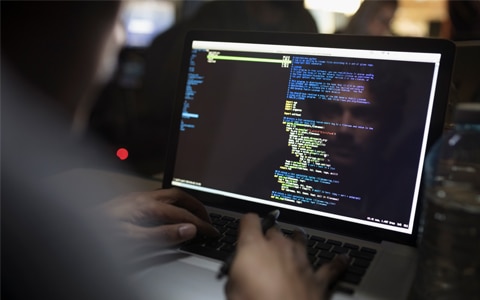 There are a handful of methods by which cyber criminals are conducting software update supply chain attacks. Here are the common attack methods noted by HCL Technologies.
Certain services are being provided to you by HCL Technologies and in using them you must agree to HCL Technologies' terms of use & privacy policy. Travelers Casualty and Surety Company of America and its property casualty affiliates ("Travelers")  makes no warranty, guarantee, or representation as to the accuracy or sufficiency of any such services.  The use of the services and the implementation of any product or practices suggested by HCL Technologies or NetDiligence is at your sole discretion. Travelers disclaims all warranties, express or implied.   In no event will Travelers be liable in contract or in tort for any loss arising out of the use of the services or HCL Technologies' or any other vendor's products.