Insurance Quotes
Here at Travelers, we believe it's important to know your options so we've made our free quote process as simple as possible, answering important questions along the way.
Whether you want to complete your quote online or with a representative over the phone, Travelers is here to assist you. Feel free to go at your own pace. Our dedicated insurance representatives or independent agents will be happy to answer your questions along the way.
Multi-policy discounts
At Travelers, we offer competitive rates on all of our insurance policies including discounts when you insure your auto, home and more with us. So it's well worth your while to get free quotes for your auto insurance, home or renters insurance, boat insurance, or a valuable items policy.
Take a look at the variety of insurance policies we offer to see how we can help protect you. Call or start your quote above.
Travelers is there when you need us
Getting a free insurance quote from Travelers is just the beginning. Our dedicated insurance representatives, independent agents and online auto quote application can provide assistance so you can select the coverage you need and get the discounts you deserve.
And if the unthinkable should happen, you can report your loss 24 hours a day, 7 days a week. Travelers has over 12,000 claim professionals countrywide who are ready to respond with speed, compassion, integrity and professionalism.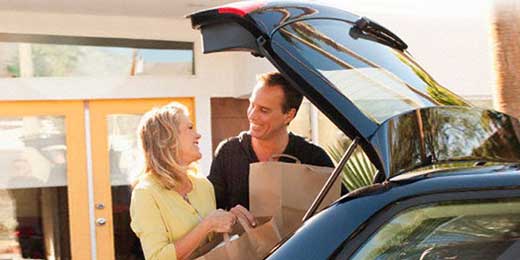 Auto Insurance Quotes
Getting an auto insurance quote should be simple. that's why we've streamlined the process.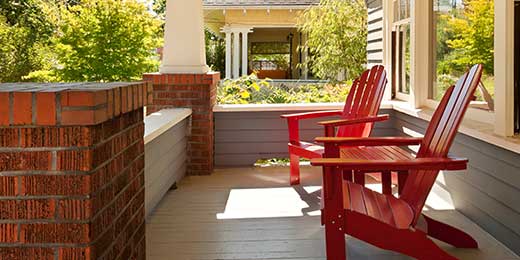 Home Insurance Quotes
Home insurance is important. But that doesn't mean it has to be complicated.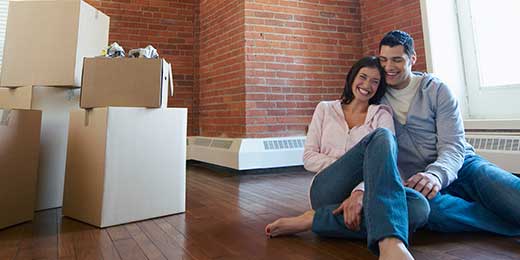 Renters Insurance Quotes
Protect your personal belongings like clothes, furniture and electronics, without breaking the bank.
Easy Quotes. Helpful Guidance.
Start your auto quote and look for these helpful tools along the way.
Learn more about collision and comprehensive coverage and deductibles
Learn how your changing circumstances impact your insurance
How one-stop insurance shopping can save money and hassle?
See how your coverage compares with our People Like Yousm tool**