Where Is Your Supply Chain the Most Vulnerable? [Infographic]
Supply chains are becoming increasingly complex, with operational dependencies upstream, in-plant and downstream. Which links in your supply chain might be most at risk? And what can be done to help manage it? More than 2,500 people took our four-part questionnaire to help uncover and avert potential risks in their supply chains before they emerge, and some of the results are below. Take the test now to see how you compare.


More Prepare & Prevent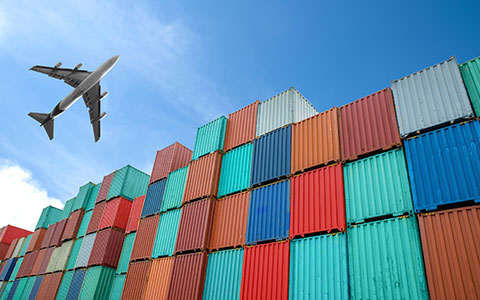 Read these tips to help manage and mitigate risk when dealing with suppliers overseas.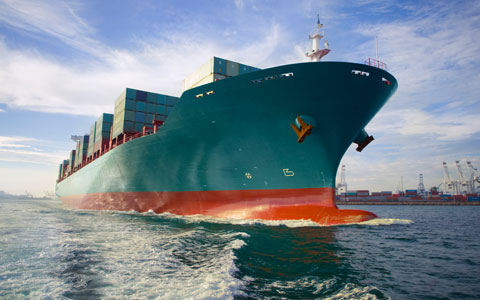 Taking steps to protect cargo can help prevent business interruptions. Learn about inspecting, securing and receiving cargo.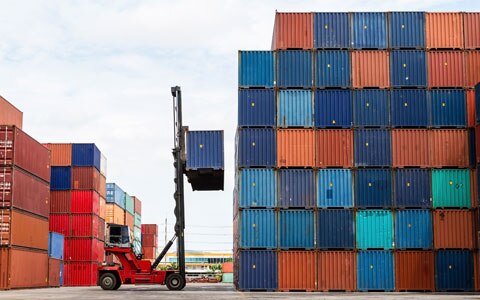 Understanding cargo theft threats is the first step toward cargo theft prevention. Explore cargo theft trends and tips.