Surety Bonds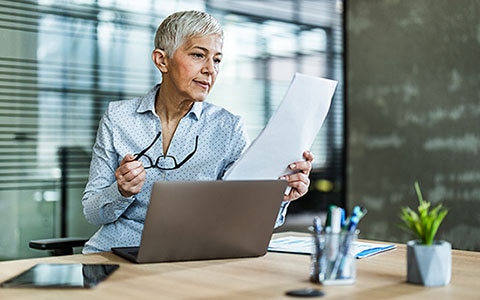 Here are important differentiators to consider that may help you choose the right bond carrier for your needs.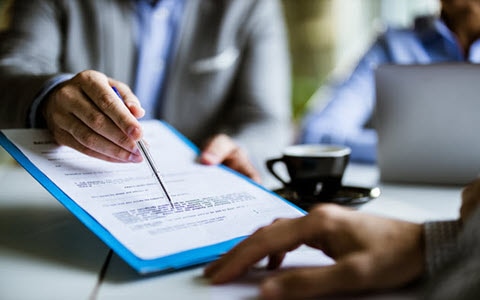 When exploring surety bonding options, you may come across unfamiliar contract terms. Learn more about surety bonds and contract language from Travelers today.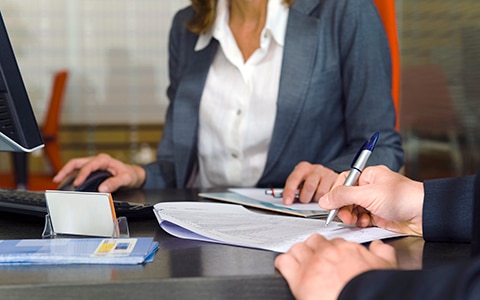 Bank fronted surety bonds can help companies maintain continuity of operations and avoid dipping into other funding resources such as their line of credit. Learn more about bank fronted surety bonds from Travelers now.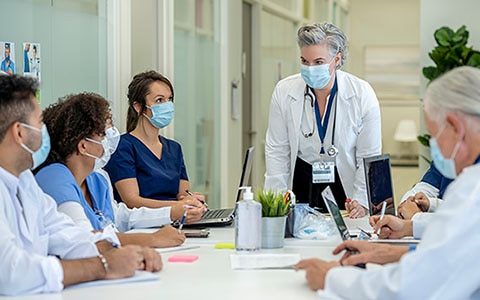 Here are four ways that surety bonds can be an advantage over bank-issued letters of credit (LOCs) for healthcare institutions.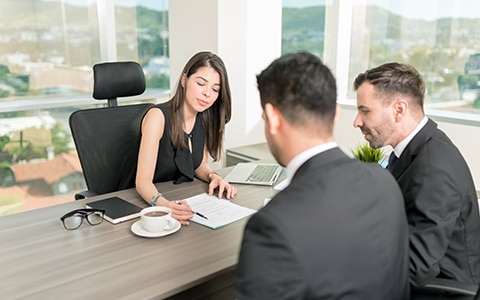 Businesses that have relationships with suppliers, vendors or subcontractors may have a need for surety bonds. Learn more about the three parties in a surety contract.