Earthquakes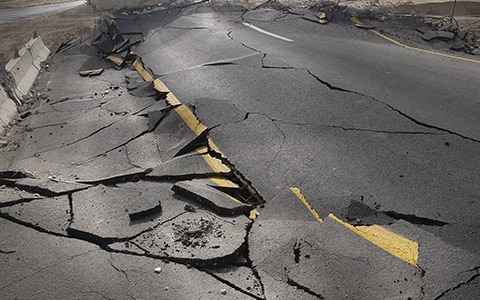 Believing common earthquake myths can put you at risk. Learn about earthquake facts and myths and how to help prepare for an earthquake.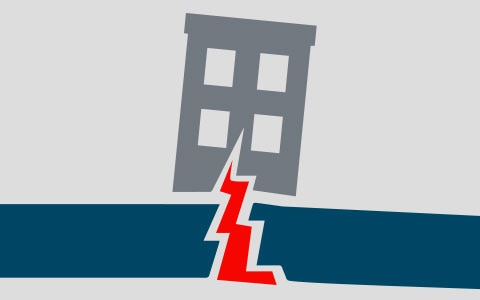 Earthquakes are unpredictable and can happen any time of year. Get earthquake survival tips and facts with this infographic.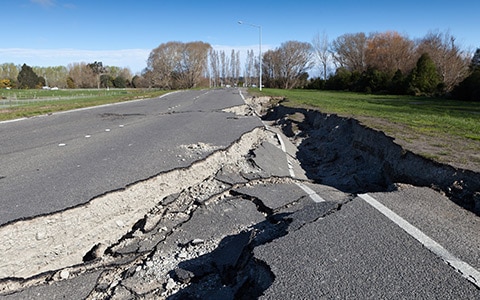 Do you know what to do during an earthquake, or how to prepare before one happens? Read these tips that can help you stay safe before, during and after an earthquake.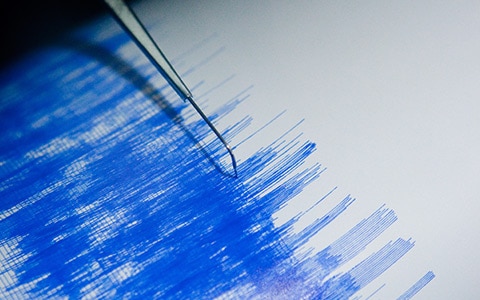 Forty-two U.S. states are currently at risk for a potentially damaging earthquake. Take this quiz to test your knowledge.