Earthquake Facts and Safety Tips [Infographic]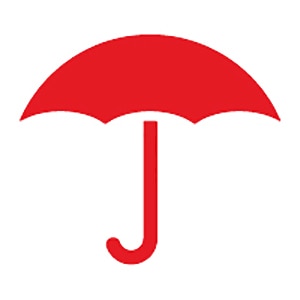 Know the relevant facts and figures about earthquakes. When do they occur? How damaging are they? What do you need to look for when an earthquake hits, and how do you need to respond in case the worst happens? Know what to do when it comes to earthquakes.
More Prepare & Prevent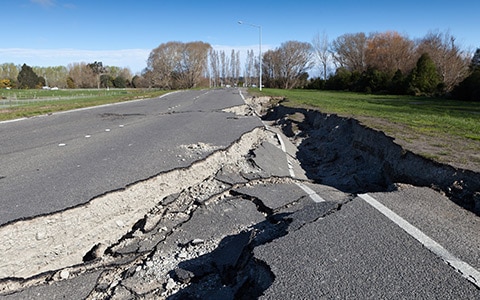 Do you know what to do during an earthquake, or how to prepare before one happens? Read these tips that can help you stay safe before, during and after an earthquake.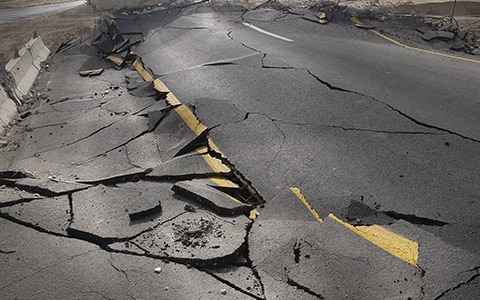 Believing common earthquake myths can put you at risk. Learn about earthquake facts and myths and how to help prepare for an earthquake.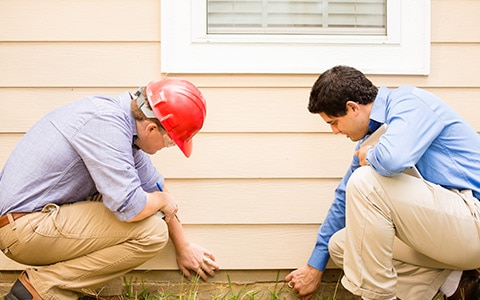 Knowing how to recover after a disaster can help minimize damage after a storm and get you back on your feet. Get disaster recovery tips.