Natural Disaster Recovery Plan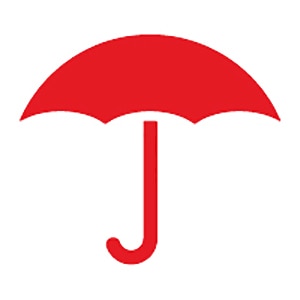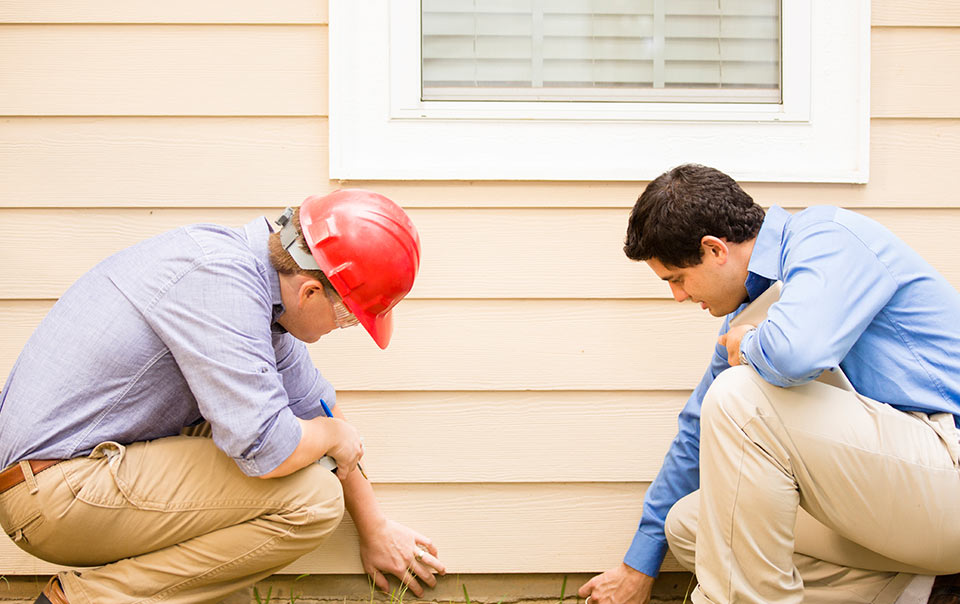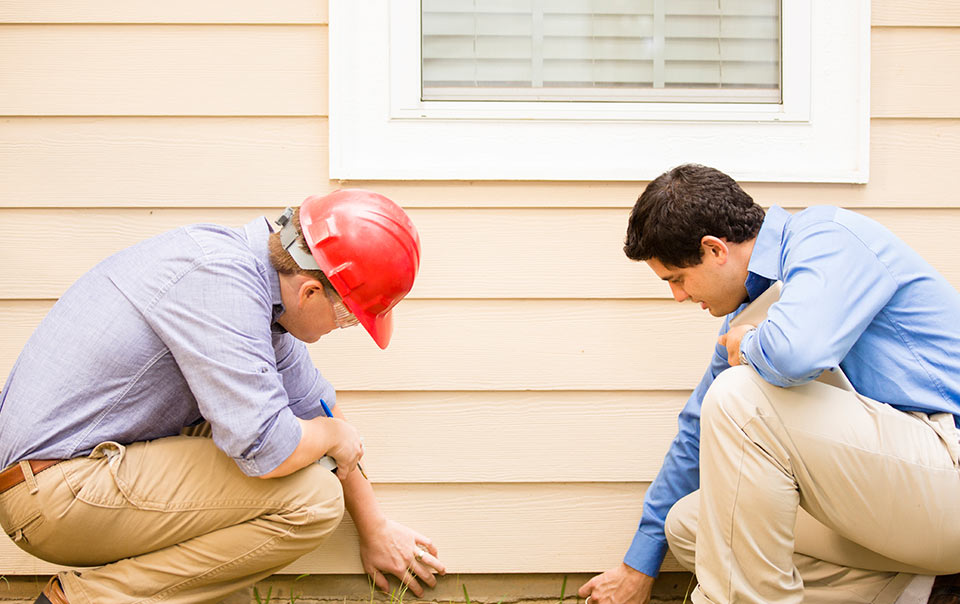 While most people think about preparation and what to do during an emergency, few people consider what needs to be done after a disaster occurs. The fact is, once an emergency has passed, the danger is not necessarily over. First, you need to survey your property for hazards and secure it right away to help prevent injuries or further property damage. This can help to expedite the rebuilding process. The following tips can help with your recovery following an emergency event.
Make sure everyone is safe.

 

Stay tuned to local authorities until an official "all clear" is given. If you were evacuated, return only after authorities advise it is safe to do so.
Look for broken glass and sharp objects, and avoid downed power lines.

 

Never touch anything in contact with power lines, including water or puddles that may be near the downed lines.
If warranted, have a qualified individual check for gas leaks or electrical system damage. Report any problems to the applicable utility companies right away.
Protect your property from further damage.

 

Arrange for reasonable temporary repairs. Board up broken windows to help protect against vandalism or additional weather damage. Take photos of the damage and save all bills and materials receipts. Do not make permanent repairs until the insurance adjuster has reviewed the damage.
Throw out questionable food. Discard any food that has come in contact with contaminants, such as flood water. If the power is out, make sure to leave the freezer and refrigerator closed to keep food cold for as long as possible.
Report your claim immediately.

 

The sooner you call your insurance carrier, the sooner they can respond. Be sure to speak to a claim professional before hiring a contractor to make permanent repairs. When

 

choosing a contractor, select one who is licensed.
Refuel portable generators with caution.

 

Turn off the

 

generator

 

and let it cool down before refueling. Fuel spilled on hot engine parts could ignite.
More Prepare & Prevent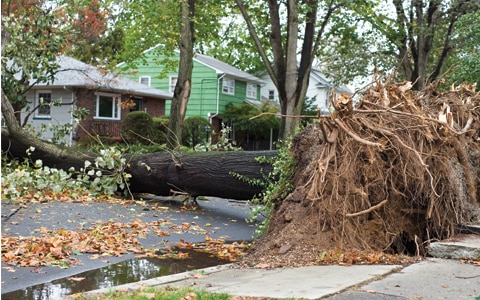 Help stay safe when returning to your home after a hurricane. Get tips from Travelers to help you understand what to do after a hurricane hits your home.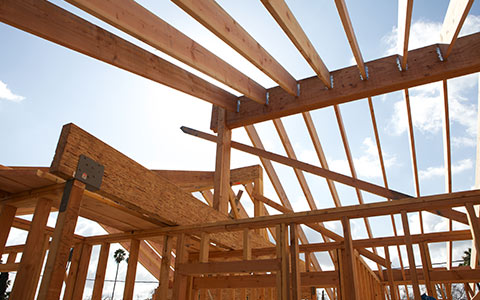 If your home isn't insured to its estimated replacement cost, your homeowners policy may not cover the full cost to rebuild.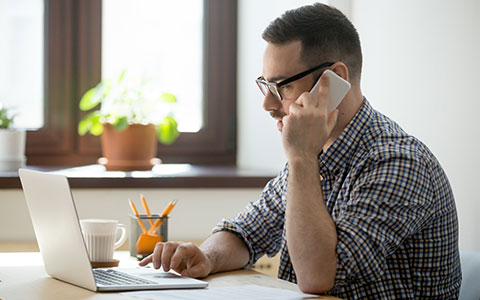 What if you have an incident where you're not sure whether to file a claim? Here are three questions to help you determine what to do next.