Hurricanes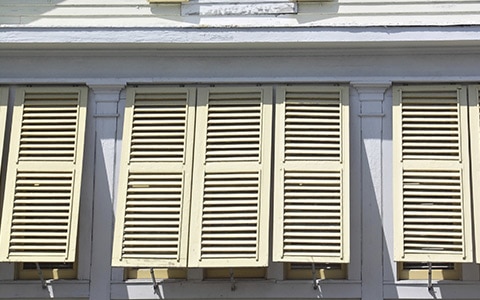 Do you know how to prepare for a hurricane? Get 5 tips from Travelers on preparing your home for a hurricane.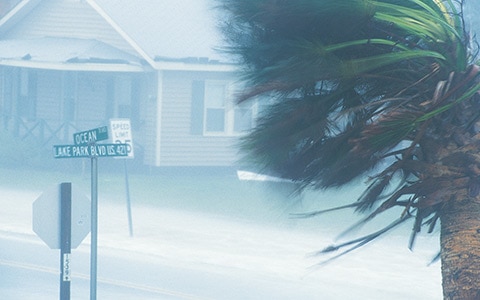 Preparing for a storm? To help protect yourself and your home during a hurricane, educate yourself about some common hurricane myths.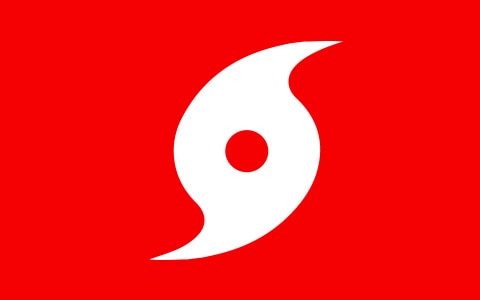 Help get the facts about hurricanes, including how to prepare and what to do during and after the storm, with this infographic.
If your business is in the projected path of a hurricane, you need to act fast. Consult this checklist for preparation guidance.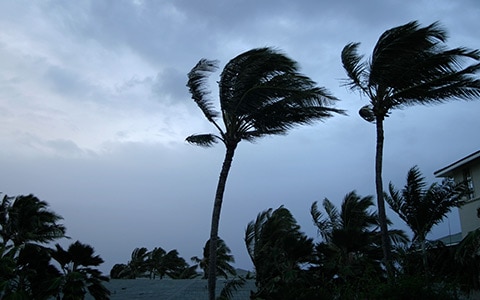 Being caught in the path of a hurricane can be scary. Know what to do during and after a hurricane with information from Travelers.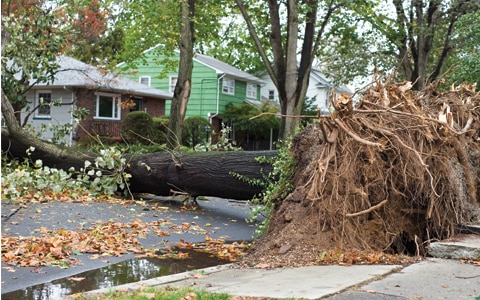 Help stay safe when returning to your home after a hurricane. Get tips from Travelers to help you understand what to do after a hurricane hits your home.