Hurricane Facts and Myths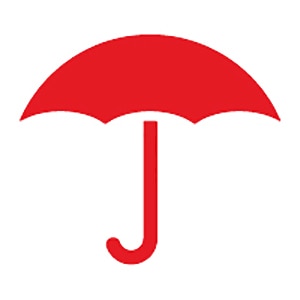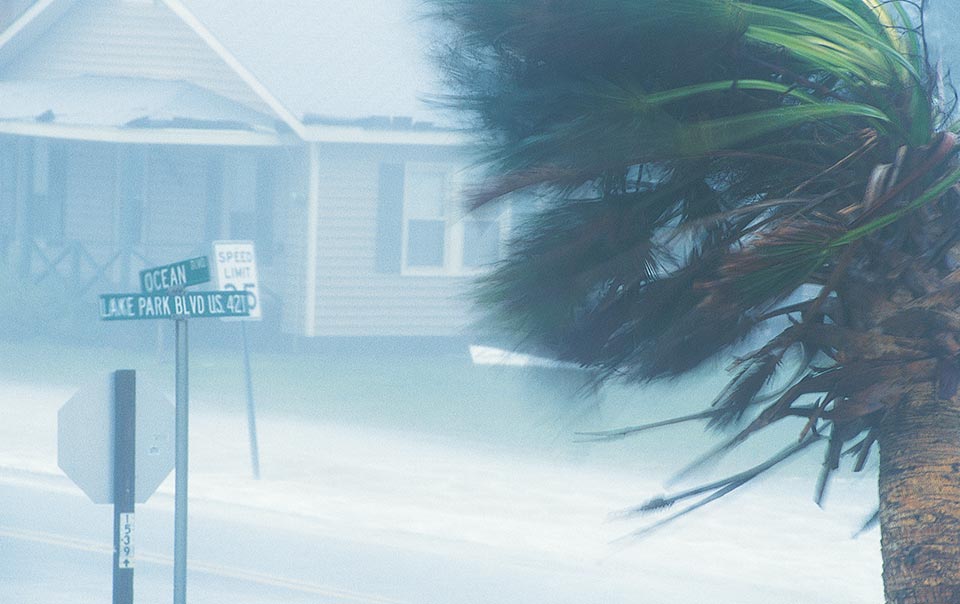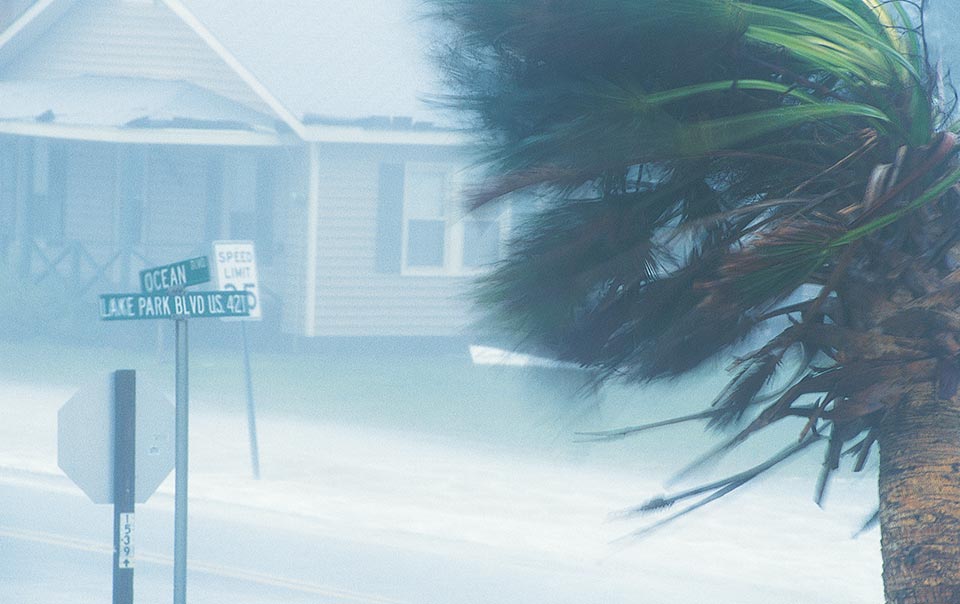 When preparing for a hurricane, it is easy to find yourself turning to popular myths to protect your loved ones and your property. For example, you may have heard that taping a big "X" on your windows will prevent them from breaking and keep you safe in a hurricane. Actually, that "X" will do little to protect your windows from being shattered by the wind or flying debris. Instead, you should install permanent storm shutters or board up your windows with marine plywood that has been cut to fit them.1
The "X" tape myth is just one of the many misconceptions about adequate hurricane preparation. Take a look at a few other popular hurricane myths:
Myth #1 – You Only Need to Protect the Windows Facing the Water
Hurricane-force winds can turn landscaping materials and other outdoor items into projectiles that can break windows on any side of your home.2 All windows and glass doors should be secured to guard against high winds and flying objects.
Myth #2 – If You Lean against a Window or Door, You Can Keep it from Blowing Inward
You are putting yourself in danger if you remain in front of windows and doors. Instead, you should:
Stay away from windows and glass doors.
Close all interior doors and brace external doors before the storm.
Take refuge in a small interior room, closet or hallway on the lowest level.3
Myth #3 – Open Windows to Alleviate Pressure
This myth is based on the misconception that pressure can build up in your home during a storm to the point of causing complete structural failure. According to the National Oceanic & Atmospheric Administration, no house is built airtight and an over-pressurization to this degree is not possible. Opening windows presents the danger of flying objects entering your home.4 Therefore, all windows should be closed and shuttered during a hurricane.
Myth #4 – The Biggest Myth is that "It Will Not Happen Here"
Each year, heavy rains, strong winds, floods and coastal storm surges from tropical storms and hurricanes affect much of the United States, including both coastal and inland areas.5 Although all of us hope we will not be affected by a hurricane, it is always safer for you, your family and business to be prepared.
More Prepare & Prevent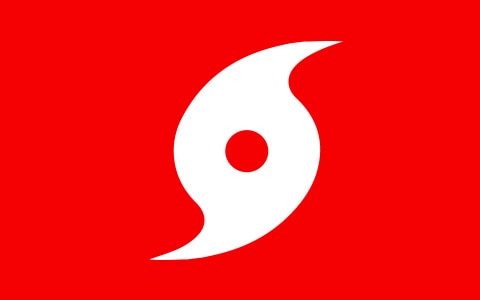 Help get the facts about hurricanes, including how to prepare and what to do during and after the storm, with this infographic.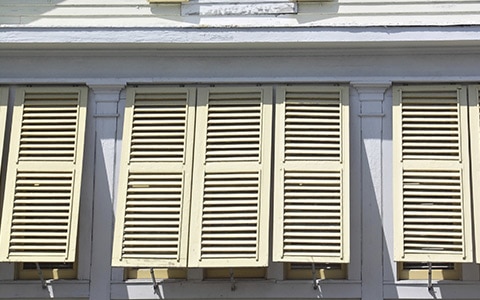 Do you know how to prepare for a hurricane? Get 5 tips from Travelers on preparing your home for a hurricane.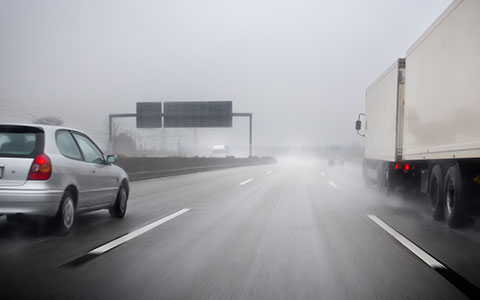 When driving in heavy rain or wind, be aware of your surroundings and take steps to help you arrive safely at your destination.