Tornadoes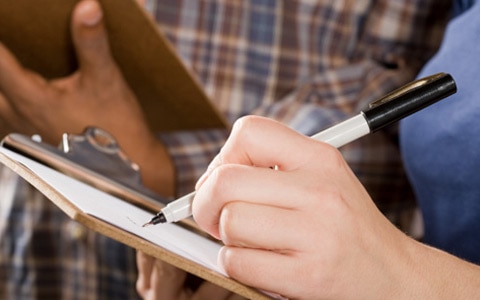 Create a written plan and practice tornado safety to help prepare for when a tornado hits.
See facts about tornadoes and get tornado safety tips in this useful infographic.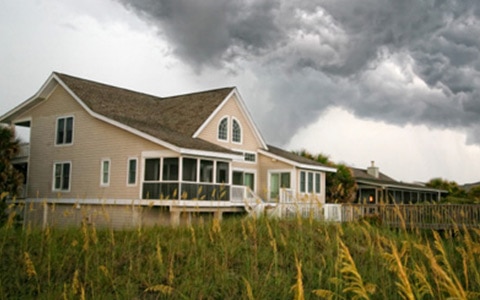 Practice tornado safety at your home. Consider structural improvements and prepare your tornado shelter by following this guide.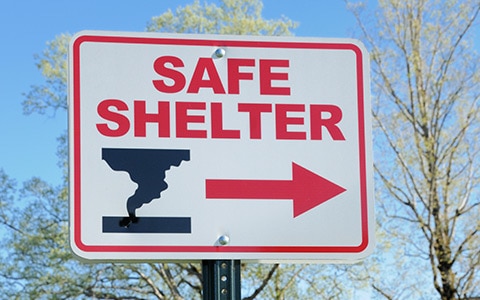 Help prepare yourself for a tornado. Get helpful tips about how to prepare in advance and what to do during and after a tornado.