Tornado Safety at Home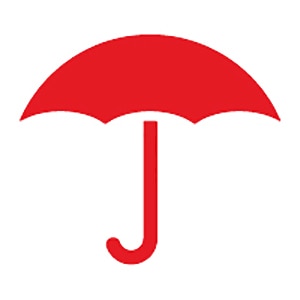 Contrary to popular belief, tornadoes can strike anywhere in the United States at any time. The average lead time for a tornado warning is only 13 minutes,1 which means that it is a good idea to prepare in advance as much as possible.
While no home can be completely tornado-proof, you can fortify your home to help make it more resistant to damage. Following are some things you can do to help make your home, and your family, safer if a tornado strikes.
1. Prepare Your Shelter Area
Designate an area in your house where your family will meet in case of a tornado.
Choose a location that is as low as possible, ideally one that is completely underground.2
In addition to a

 

survival kit, stock your shelter area with items such as mattresses, sleeping bags or thick blankets, to help protect you from flying debris.3
Include a NOAA all-hazard radio, and tune it in advance to pick up warnings for your local area. Proper tuning can also minimize confusion with broader warnings that may not apply to you.4
2. Consider Improvements When Remodeling
According to the Insurance Institute for Building & Home Safety (IBHS), the connection between your roof structure and the walls is one of the most important in your house or business. Straps and anchors are commonly installed to reinforce this connection in buildings located in hurricane-prone areas, but they can also be helpful during tornadoes and other strong windstorms. When remodeling or reroofing your house or business, consider having straps or anchors installed to help strengthen the building from its roof to the foundation.5
3. Secure Attached Structures
Ask a professional contractor to check the connections between your home and any attached carports, canopies and porches. IBHS research has found that weak connections can cause these structures to come loose during high winds, exposing your house to wind and water damage.6 For more information on securing attached structures, see the IBHS connection checklist.   
More Prepare & Prevent
Learn about emergency evacuation planning and how to create an emergency evacuation plan for your family.
See facts about tornadoes and get tornado safety tips in this useful infographic.
Using a generator for emergency power? Help keep your home safe with portable generator safety information.