Tornado Facts & Safety Tips [Infographic]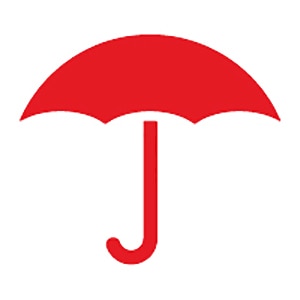 Know the relevant facts and figures about tornadoes. When do they occur? Where do they occur? How damaging are they? What do you need to look for when a tornado may be forming, and how do you need to respond in case the worst happens? Know what to do when it comes to tornadoes.


More Prepare & Prevent
Learn about emergency evacuation planning and how to create an emergency evacuation plan for your family.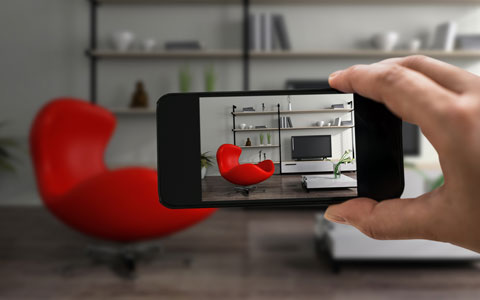 Create a home inventory checklist to keep track of your important possessions in order to help verify loss for insurance and taxes.
Using a generator for emergency power? Help keep your home safe with portable generator safety information.