About Citizen Travelers
Travelers understands that a healthy private sector depends on durable and reliable public institutions – and we're invested in strengthening both. That's why we created Citizen Travelers, our nonpartisan civic engagement initiative. Through in-house programming and nonprofit partnerships, we're giving our 30,000 employees the resources and support to learn more, engage in our democracy as informed citizens and help shape the civic life of their communities.
Encouraging Lifelong Civic Learning
Democracy depends on informed and engaged citizens. That is why we are connecting with leading nonpartisan organizations dedicated to civics education to help support civics learning for all ages. These partners are experts in civic engagement and have developed tools and resources for all to access.
Our partnerships, programs and resources are designed to provide accurate, nonpartisan information on everything from U.S. history to the basic workings of government to how to become more involved in civic life. These tools and resources give our employees the information they need to get involved and make an impact.

Learn More About Civic Learning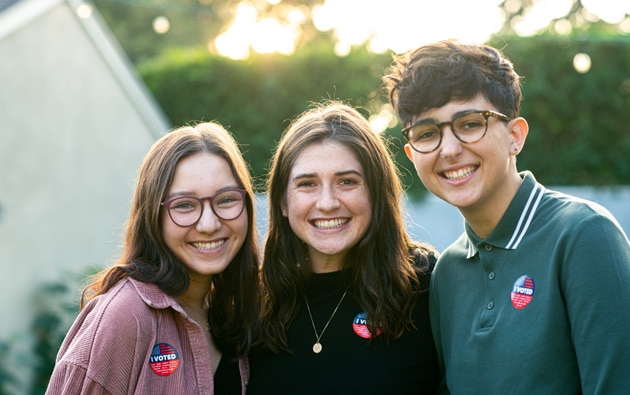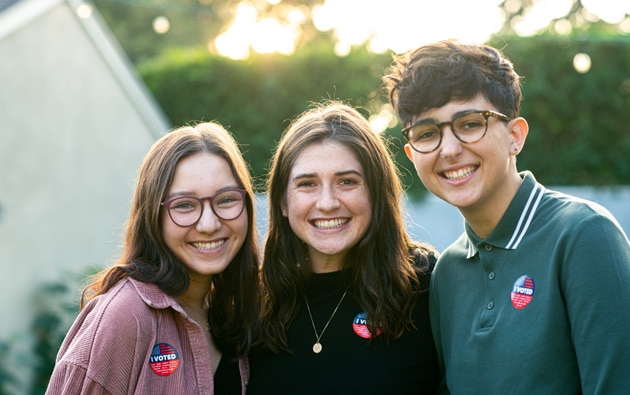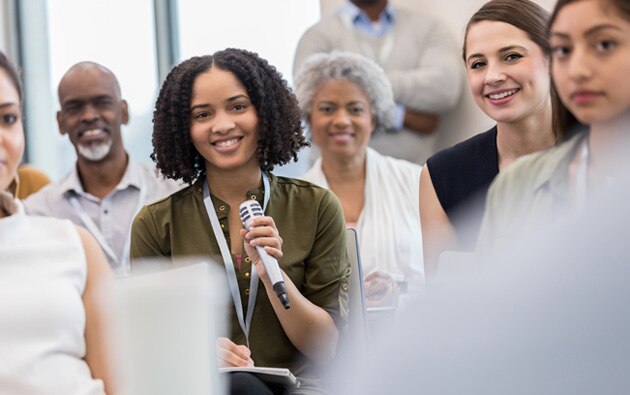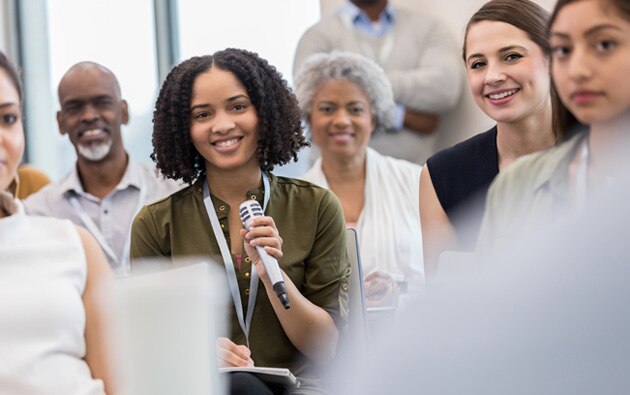 Building a Civically Engaged Community
Every day Travelers employees are using their skills, experience and passion to help their communities – as volunteers, as advisors, even as elected officials. We want to give them all the support we can because our employees view civic engagement as a priority in the workplace, and we believe civic engagement fosters a healthy democracy and a healthy economy.

When our employees see their colleagues doing extraordinary things, they're inspired to become more involved as well – often in ways they hadn't thought of before. We're developing new ways for employees to connect, share their experiences as civic leaders and motivate others to step up as well.
Inspiring Civic Leadership
Civic leadership starts when someone takes that first step that leads to a healthy democracy and a healthy economy: getting involved. Citizen Travelers is here to give our employees – and everyone – the confidence to be part of public life, the courage to bridge the divides tearing at our society and the skills to develop effective solutions.

At Travelers we're guided by a promise to take care of our customers, our communities and each other. Citizen Travelers is at the heart of keeping that promise by giving our employees the tools and opportunities they need to be effective and engaged citizens.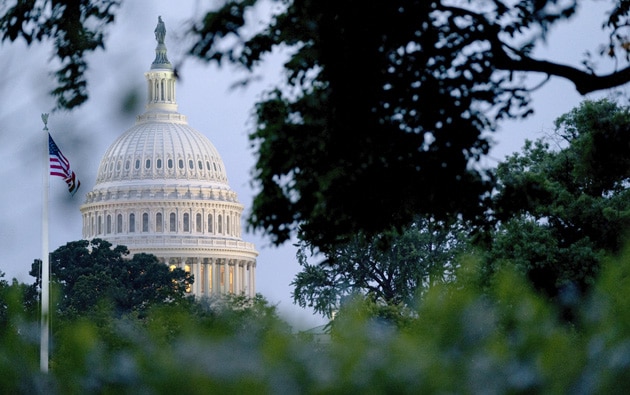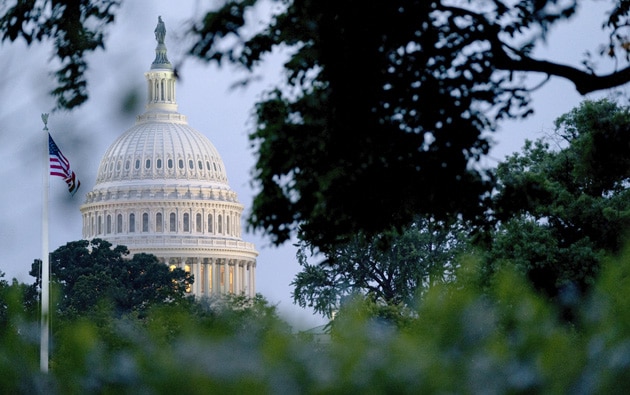 More About Travelers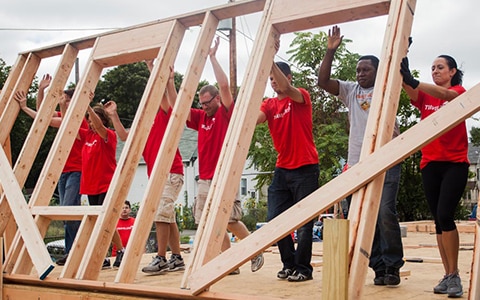 With a focus on equity and inclusion, we target our giving and volunteerism to help improve academic and career success, develop thriving neighborhoods and create culturally enriched communities.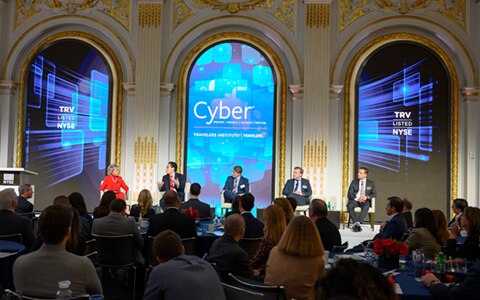 Our mission is to leverage Travelers' industry and technical expertise, along with insights from private and public sector experts, to help address the most pressing challenges facing our industry, our customers and the communities we serve.
Sustainability at Travelers means performing today, transforming for tomorrow and fulfilling our promise to our customers, communities and employees.